Offering royalty-free video-game sound effects and compositions, WOW Sound promises to help bring your gameplay to life, by way of an extensive library of accessible, finely-crafted sounds and tracks.
Founded in 2015, by twin sisters Sing Ern And Sing Huey, WOW Sound brings together the duo's collective passions for video games and music.
The Singapore-based creative entrepreneurs have built up an electronic sound world of atmospheric and uniquely immersive tracks and samples, a clear testament to their own affinity with entertainment and escapism in the contemporary world.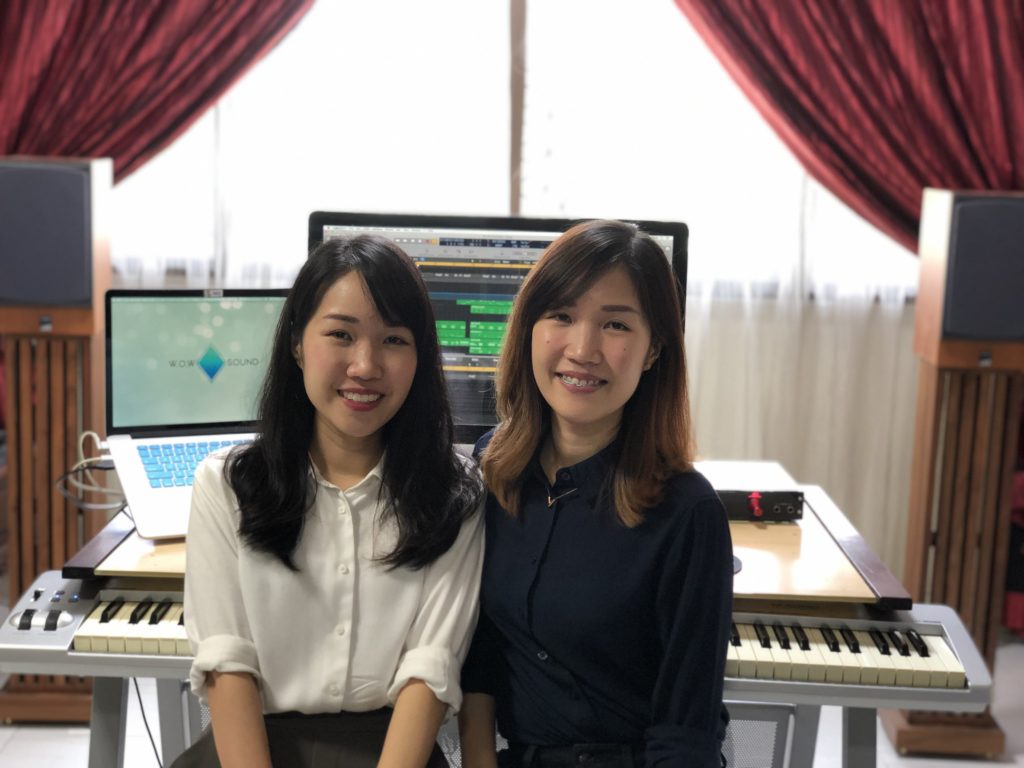 Now boasting over 2500 effects and tracks across a vastly eclectic catalogue, WOW Sound is swiftly increasing its audience reach, thanks to the clear humanity and heart that drives the set-up and intentions of the site.
With plans to expand towards helping independent artists who love writing music for games, their growth is no doubt likely to explode in the coming years. All the while, content creators across the globe can utilise the website to browse and seek out the ideal soundtracks and samples for their latest video or project.
Check out WOW Sound on Facebook, Twitter, Instagram & their Website.