Bringing together some of the hottest live acts on the reggae and indie scene, Vailima Samoa Vibes is set to kick off the summer early this coming Friday the 13th.
Featuring one of New Zealand's best-loved reggae acts Three Houses Down alongside the ground breaking General Fiyah, just fourteen years old, the event will also welcome powerhouse musical collective Runtingz Family, with Israel Starr, Lion Rezz, Raggadat Cris, Lomez Brown and Poetik. Categorically on track to be an unforgettable evening.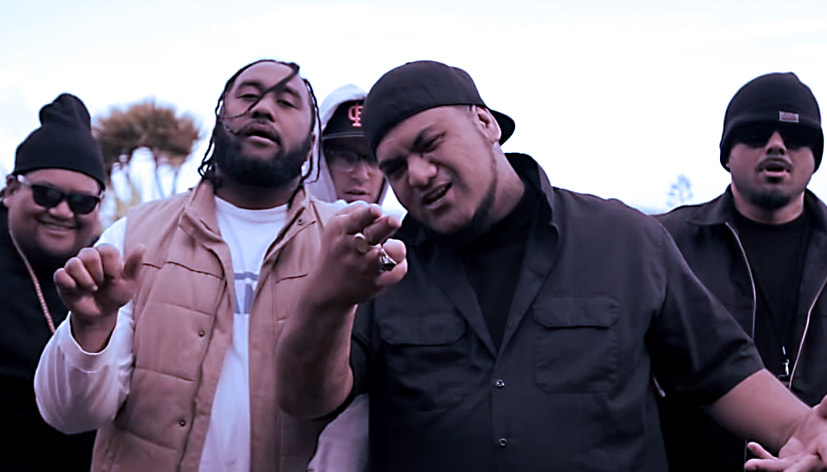 When & Where? : Friday 13th March, 2020, 6:30pm at Surfside Matautu (formerly Funway Park) on the Apia Waterfront.
Grab Tickets via the Website – General Pass or Premium Pass available.
General Pass $50 (Entry)
Premium Pass $150
 Express Entry,
 Private Tent & Bar,
 5 x Complimentary Beverages,
 Secure On-site parking (first come, first serve)
* * *
Not forgetting the all-important brands who've made this unmissable event possible – Samoa Vibes is sponsored by @vailima_beer, @flysamoaairways, @taumeasinaislandresortsamoa, @samoatourism, @special_lighting_samoa, @federalpacific, and @klsecurity.
Find & follow the event on Facebook & Instagram.