Designed for and dedicated to reminding listeners not to suffer bull-sh*t or waste their time with insecurities, Under The Bodhi Tree is a brilliantly relatable, refreshing and honest look at what really matters in life, and what it takes to find true happiness and self-belief.
Tommy P hosts the show, offering up a series of 10 to 20 minute long episodes, or 'rants' as he calls them, each one focused on a particular topic. These range from excusing yourself from shitty company, to staying motivated while the world falls apart, to jealousy, gratitude, setting better standards, and seeing through the fake self-help formats that can ultimately hinder your progress.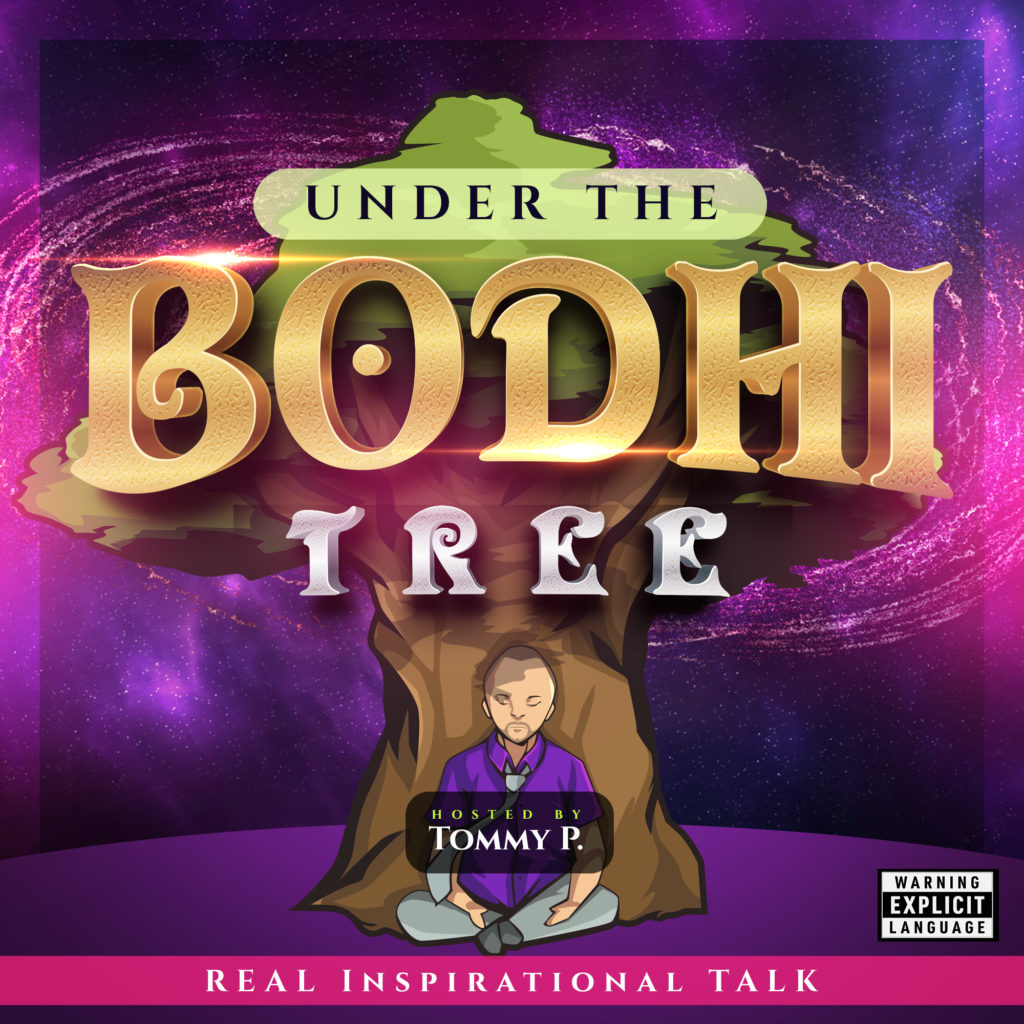 Tommy's approach is something of a breath of fresh air. His realism and confidence, combined with insight that's easy to connect with, and a no f*cks given attitude – beyond that which is required to build a better life – makes these segments naturally inspiring, motivational, and unapologetically genuine.
Depending on the listener, some of Tommy's ideas might seem a little contrary to what you've previously been taught or believed about your role in the world, but sometimes it's good to re-assess our perspectives.
One thing's for sure, there aren't too many self-help podcasts of this nature that lead with such an authentic, free from filler or falseness kind of approach. Well worth a listen if you're tired of being left behind in life. Real talk, for real people.
Check out all episodes via Anchor or Apple. Find & follow Tommy P on Instagram & YouTube or visit his Website.