The UK's own Toby Gribben hosts the radio show Toby On A Thursday, broadcasted live every Thursday between 3 and 6pm, on Cheshire's Shout Radio.
Emerging complete with its own theme music and News Show to kick things off, the three-hour sessions celebrate the very best in community radio and feel-good music, delivered by the naturally engaging, energetic and quickly likable host Toby.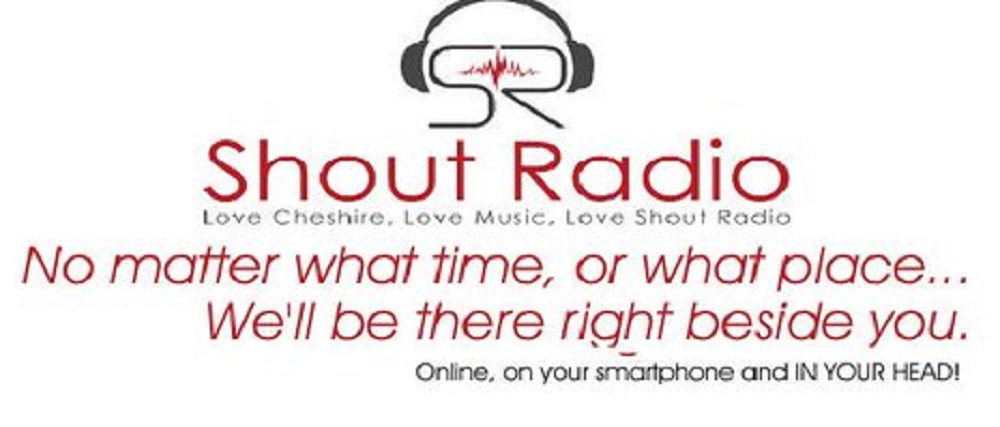 Already an impressive 141 shows in, Toby On A Thursday has long-since found its flow as a professionally crafted, enthusiastically presented indie radio show, and each week's session promises an authentic go-to and a worthy alternative to the more commonly turned to mainstream radio shows.
Expect to hear classic tracks from past and present – Soul records to Pop, Motown, RnB, and everything in between – uplifting tunes that will help lighten the weight of the world.
Episodes also offer up a variety of fun features like the Mystery Year Quiz, Toby's Tardis, Movie Reviews and the 'With and Without'. Alongside all of this, Toby's natural ability to hold on to your attention, and his clear knowledge and appreciation for the music world and music history, help the whole thing shine all the more brightly.
Shout Radio is available on all devices, so tuning in has never been easier. Toby's weekly show makes for an easy way to round up the week and allow yourself a little time to relax.
Check out all episodes here. Find & follow Shout Radio on Facebook or visit their Website. Check out Toby Gribben on Twitter.