Episode 10 of Gary Metivier's uniquely engaging podcast The Heart Of The Story welcomes into the discussion one of our generation's most prolific and impactful drummers, Louie Bellson.
From story-telling to inspiring reflections on the self and the journey of a life-long musician, the episode proves all at once fascinating, entertaining, and notably motivational – a fine introduction to the podcast in general as Metivier adopts a similarly interesting format throughout his recorded shows.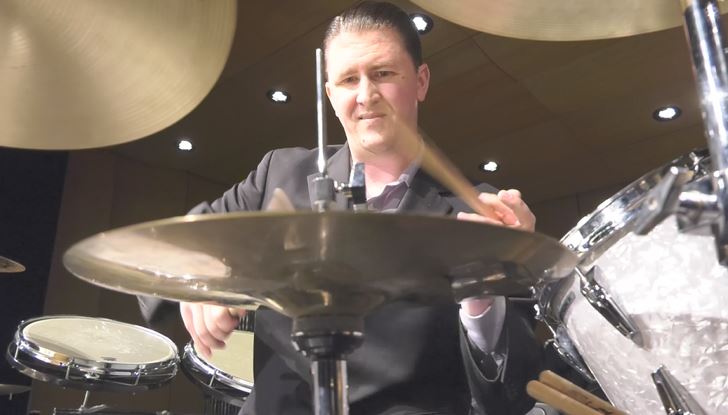 Coming in at just under the fifteen-minute mark, there's absolutely no filler in these episodes. The topic is chosen, researched and prepared in a thorough fashion, and edited down to the bare essentials for a captivating, refreshing listen that far transcends the vast majority of indie podcasts around right now.
Complete with its own impressive and well-placed drum solo from Josh Duffee, this recent episode is a must for indie musicians and music fans alike.
In other episodes, Gary Metivier delivers equally well-researched and insightful discussions, from the Virtual Concerts that have swept the music world amidst the current health crisis, to story-telling from across the sports, cooking and military worlds – to mention just a few.
Check out all episodes here or via iTunes. Find & follow the Podcast on Facebook & Twitter.