Kia Baker hosts this unique deep-dive into all that it means to be a female military veteran. Covering everything from signing up and serving, to re-joining civilian life and finding the right kind of work, the show is easily one of the most engaging, compelling and powerful indie podcasts around right now.
With a plethora of episodes already posted online, there's plenty to catch up on. Sessions often feature a guest, wherein the host leads with inquisitive yet welcoming questions and conversation starters, which open the floor for a genuinely honest, insightful discussion that's consistently valuable to experience.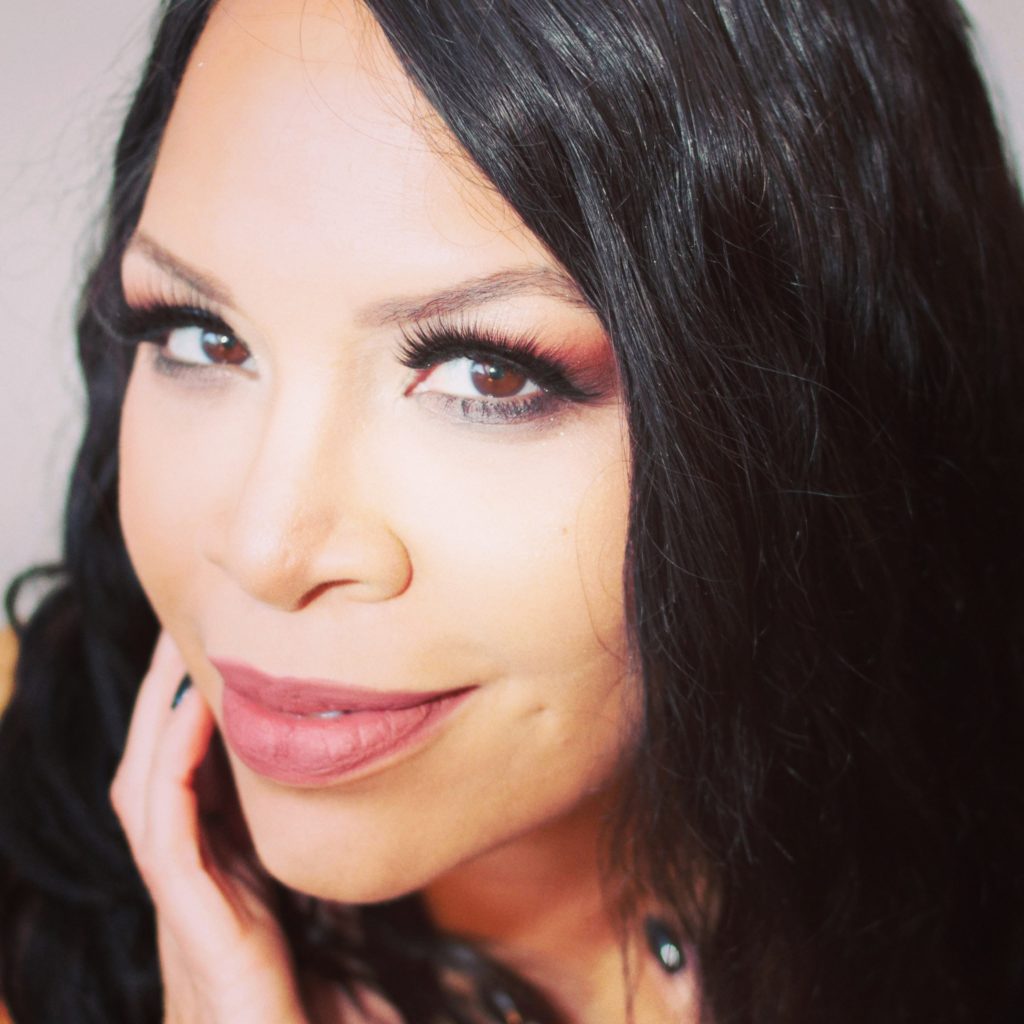 A recent episode welcomes Alisha onboard to talk about joining the navy and joining a military sorority. The chat quickly digs deep from both sides, offering personal experiences and outcomes that fascinate and even exhilarate. From difficult decisions, to standing your ground as one of the only women in a department, to spending 92 days at sea, no stone is left unturned, and the whole thing holds your attention right the way through.
For the millions of young women out there who are considering the various pathways available in life, this podcast really shines a light on what's possible for any strong and ambitious women with a burning desire to break away from norm.
At the same time, for those who've served in the military already, and are struggling to reintegrate or find a new route in life, the women featured on the show have precisely the experience and tools required to help you move forward – and they share it in a notably open, heartfelt, inclusive and empowering manner; every step of the way.
Stacked high with inspiring, motivational stories, as well as business advice from successful start-ups, and general life advice from veterans who've been there and come through the other side, The Female Veterans Podcast is one of the most uplifting, optimistic and enlightening military podcasts around. Absolutely worth the time it takes to delve into an episode or two.
Check out all episodes via their Website. Find & follow The Female Veterans Podcast on Instagram.