Professionally crafted, quickly engaging, with crisp audio quality and a likable intro groove. The Catchup is an independent podcast that leaps right to the front of the pack with its weekly roundups on everything the pop culture and trending world has to offer.
John Smith and Denison Rice host The Catchup, a pair of friends with a natural chemistry, laid-back yet focused, and with each bringing a notably different energy and personality to the stage.
With episodes often passing the one hour mark, this is the long-form presentation our fast-paced society has been craving more and more so in recent years. Listen and slow down for a while – consider, reflect, appreciate.
Unedited, authentic, appearing as if the conversation would be the same regardless of listener presence. You get to know the hosts early on, and from there each topical discussion feels way more involving – like taking part in a chat with friends, a social Catchup to vent and lessen the weight of the world.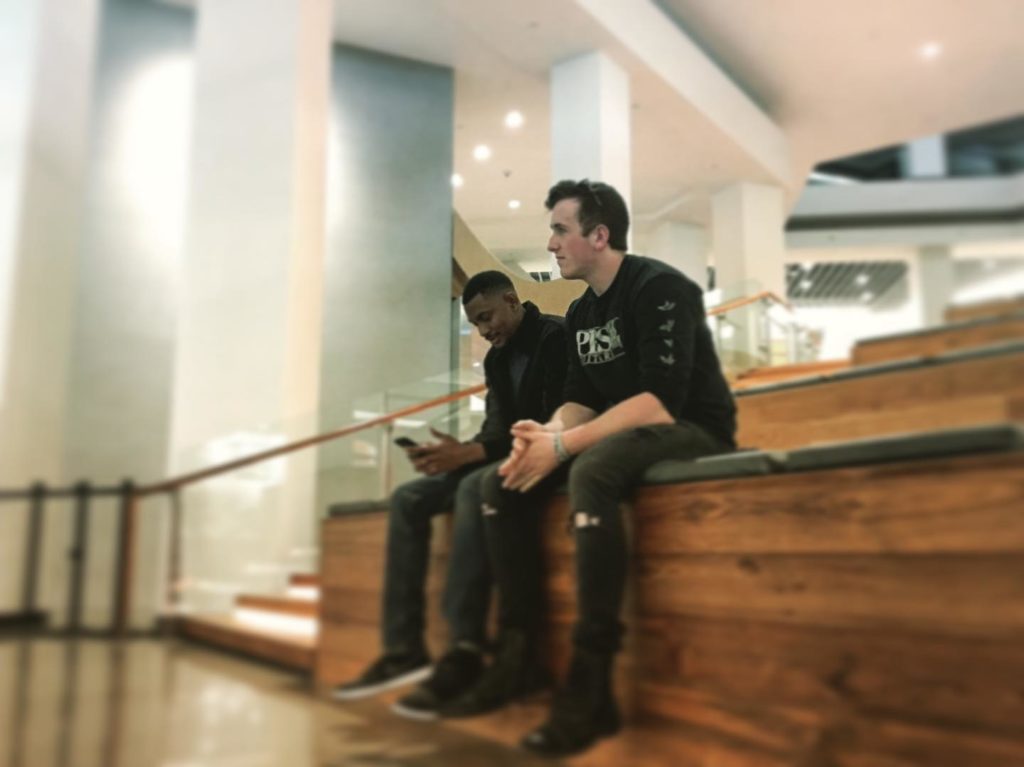 A recent episode, Got That 2020 Vision, sees the duo welcome in the new year with subtle optimism and unwavering realism alike. The conversation veers towards that of fame and the reasons why we gravitate towards, and often obsess over, those who have it – the bizarre phenomenon that is celebrity culture; idolizing strangers due to an image portrayed in the media. The chat also covers a review of all things 2019 – reminding us of the big topics, the events that took place, and the fact that all of this is now officially behind us.
There's a certain intimacy to this show that helps it really stand out from its peers. Both John and Denison pose fascinating questions to one another, and they offer genuine, deeply human insight when answering. There's a level of depth here, which far transcends the label of topical or pop culture podcast. This means you get to feel a little more like you understand, or even like you yourself are understood. It's a strange effect, a welcomed one, and it's something that hopefully the show will continue to run with throughout the coming months and years.
A personal favourite discovery so far this year.
* * *
Two friends states apart catching up on trending topics, providing relatable content and perspective for the audience to connect to.
* * *
Check out all episodes via Apple. Find & follow The Catchup on Facebook & Instagram.