The UK's own Anuj Desai hosts The Cannabis Conversation – a podcast exploring the rise of cannabis and cannabis-based products across the globe. Beginning with a deep-dive into the plant's historical context, episodes feature discussions with various guests as to the use of cannabis and the potential (and likely) growth of the industry in the very near future.
Desai welcomes an array of experts to the show to partake in intellectually fueled conversations regarding medicinal cannabis and the direction the market is heading in. Current patients offer crucial insight and first-hand experiences – invaluable, direct descriptions of personal journeys and how cannabis has had an impact. In addition – lawyers, doctors, scientists and investors all weigh-in on the plant and what they predict awaits us in the coming years.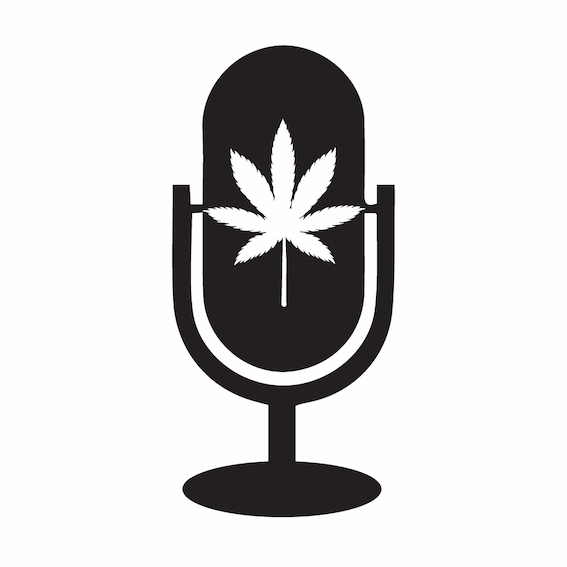 CBD oil has already made its way into UK stores, a seemingly huge breakthrough and one that's making a notable difference in the lives of many people who struggle with chronic pain or illness. Things look set to snowball in terms of the selection of other products and health aids already available in Canada and the US. The Cannabis Conversation investigates this development by discussing a host of affected topics, from the human body to environmental issues – and everything in between.
A recent episode welcomes Patrick Morton from Cannabis Invest UK. The show takes the form of a fairly informal chat, though there's a definite element of factual depth and detail to it all – making this the perfect place to find out more about the industry and the potential future for a world that openly embraces the marijuana plant.
Desai opens the floor to experts on various topics, which makes for fascinating conversations that manage to hold your interest right the way through. Much more than a simple talk about a popular recreational plant, The Cannabis Conversation tackles the real issues and potential benefits of a global cannabis industry, and it does so in a consistently interesting way. You learn a lot while you listen, and that's incredibly valuable and important right now.
Check out all episodes on iTunes or find out more via the Cannabis Conversation Website.