Stylishly injecting a clear thread of originality and devotion into accessible music, composer and producer Scambler boasts an extensive catalogue of readily available, royalty-free tracks and albums, ready and waiting to serve your needs.
With eight charting studio albums to date and 12 genre-specific projects available for immediate licensing and download, Scambler brings impeccable ability and creative awareness to modern music, with production and composition consistently raising the bar.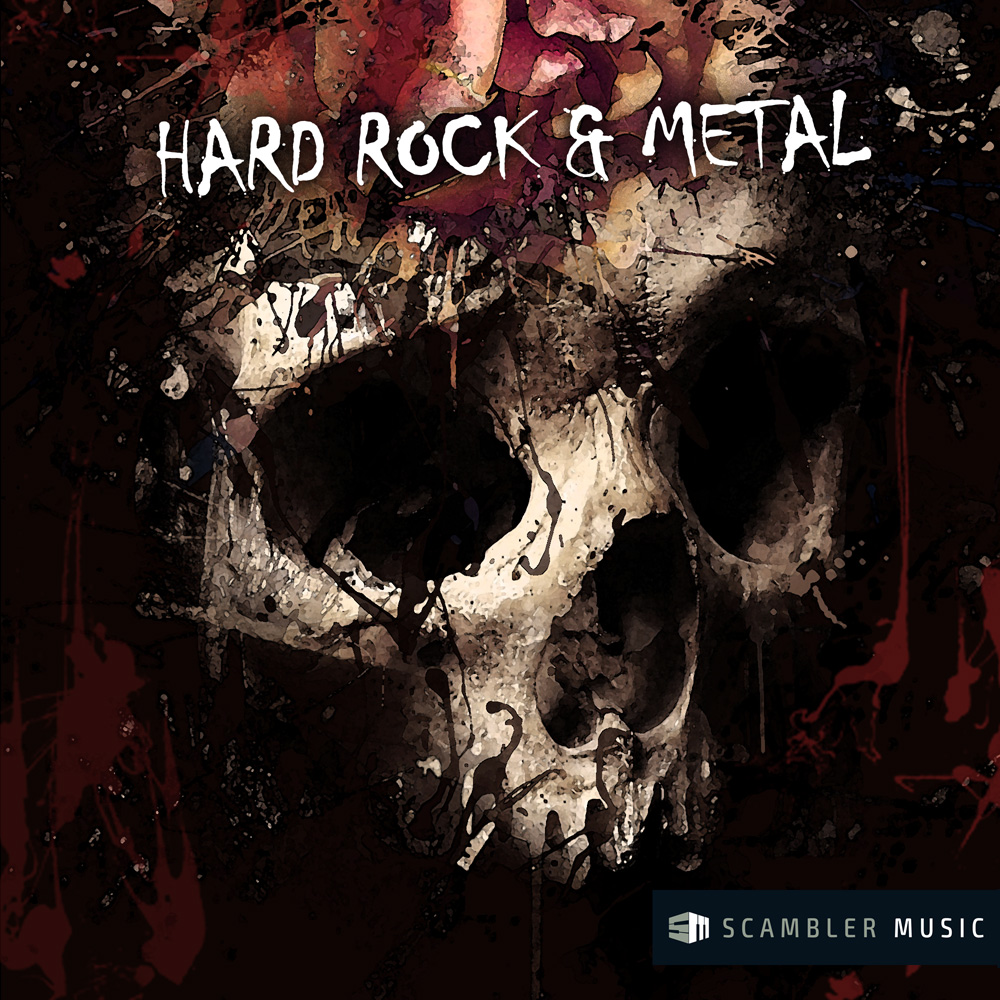 An independent artist through and through, Scambler's catalogue maintains an air of originality amidst essential professionalism and precision. Whatever your needs as a creative, for both commercial and non-commercial projects across film, TV, video, apps, advertising and beyond, Scambler Music is set up to provide.
Featuring works that are significantly more affordable than the vast majority of stock compositions, Scambler's catalogue offers everything from soaring rock arrangements to delicate classical ambiances, multi-layered electronic soundscapes, old school rhythms, hip hop, reggae and organic instrumentals, plus everything in between.
Scambler's chart albums include 2021's Nonpareil, 2018's A World Unknown and Radio Misophonia, and 2010's For Every Action. The life-long composer and producer continuously delivers colourful, emotive works, which naturally call out to accompany fresh creative content, and promise quality in the way of eclecticism and precision united.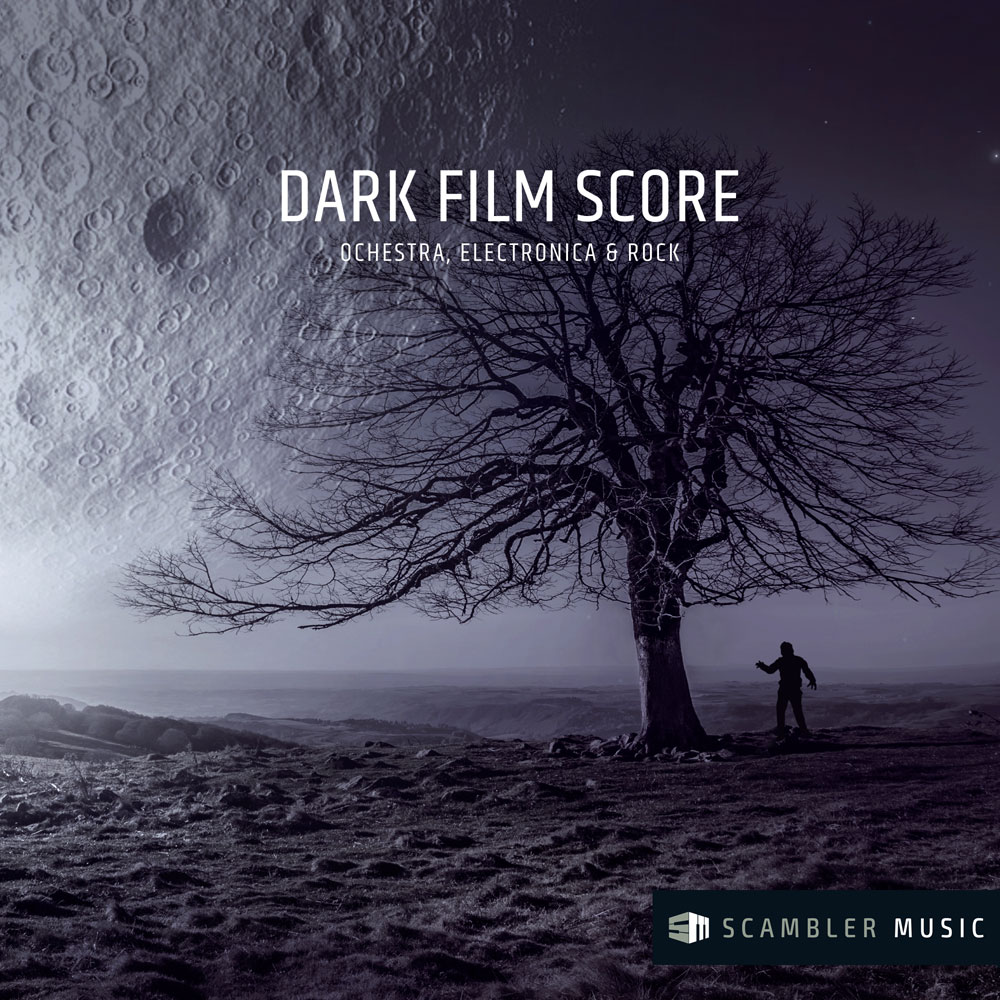 Head over to the Scambler website to preview a selection of genre-based albums, browse at will, then purchase your license for the freedom to use the tracks however and wherever you choose.
Check out Scambler Music on Twitter, Soundcloud, Vimeo, YouTube & Apple.