PowerUp Hero is a radio show and podcast that offers insight and opportunities to help any and all people rise up in their lives and in their businesses.
Thoughtfully considering the fact that many individuals are often left behind in the fast-paced worlds of entrepreneurship and financial and personal progression, PowerUp Hero brings a beautifully bright and heartfelt sense of unity and inspiration, alongside legitimate, actionable advice and resources, to help even the most vulnerable members of society access the opportunities they need in order to live a healthy and truly productive life.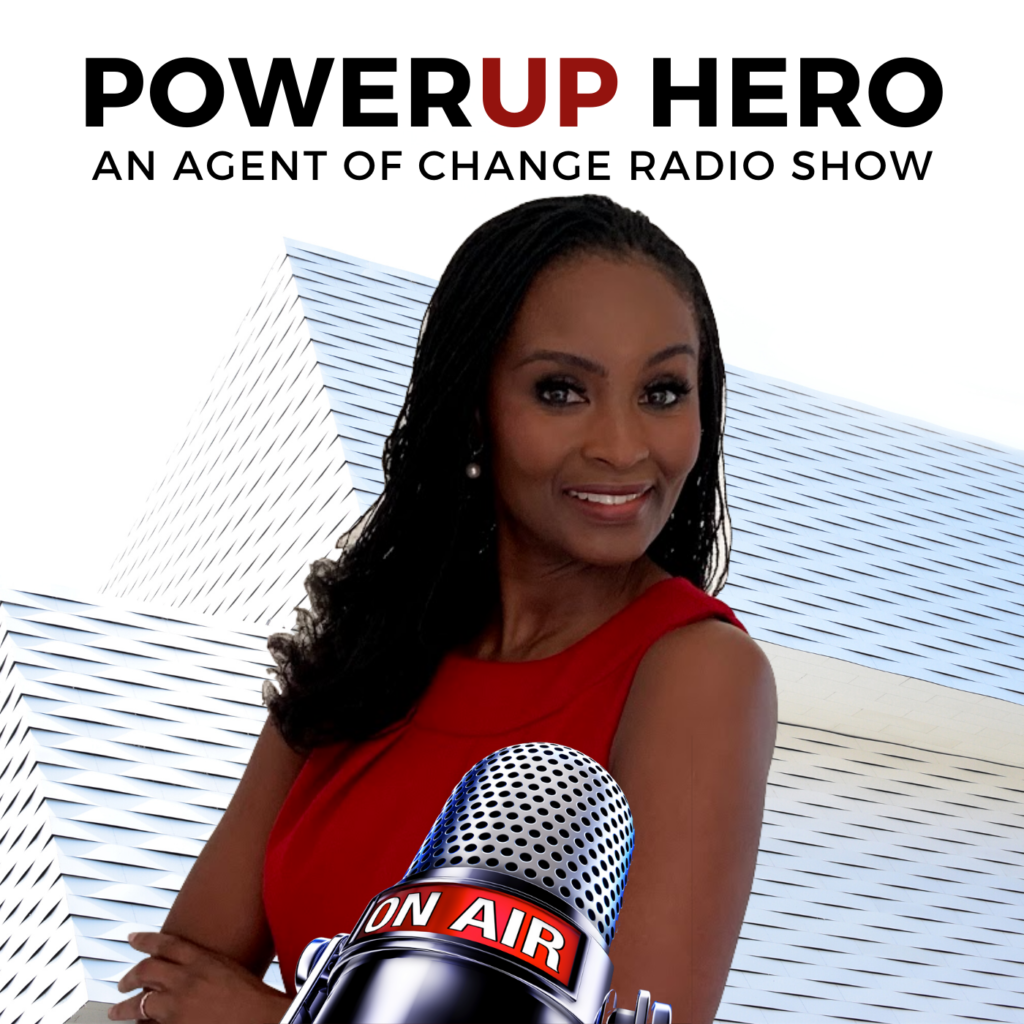 From fascinating talk of The Law Of The Harvest, to controlling your fear, cultural diversity and seeking out success, PowerUp Hero is a uniquely driven, optimistic and inspiring new podcast, with a plethora of episodes ready and waiting to help gear you up ready for the crucial next steps in your life and business.
Liza Wisner is a host born to fill this role. Her energy and enthusiasm, alongside her clearly knowledgeable and experienced approach, her extensive background in business and personal development, all makes for a captivating and deeply motivating listen.
From speaking on stage, encouraging large crowds of people, to personally detailing certain stories and important aspects involved in change and progression via more intimate, monologue-style episodes, Liza has been on this journey and impacting individuals and businesses for several years. Her professionalism, kindness, and consistent optimism, make for the perfect go-to whenever you're unsure of what steps to take next. Well worth subscribing to.
Check out all episodes via Apple or the show's Website. Find & follow PowerUp Hero on Facebook, Instagram & LinkedIn.