DJ M3, known on the scene as Makes Me Move, kicks off a brand new, bi-weekly podcast highlighting some of the best alternative soul blues and funk music the world has to offer.
Undoubtedly set to deliver the smooth vibes required to stay chill during times of difficulty, episode one pours into the room with the vintage swagger and seduction of classic jazz and soul. From organic sax and vocal choirs, to spoken word and simple rhythms, DJ M3 takes listeners on a nostalgic journey through blissful calm and colourful grooves.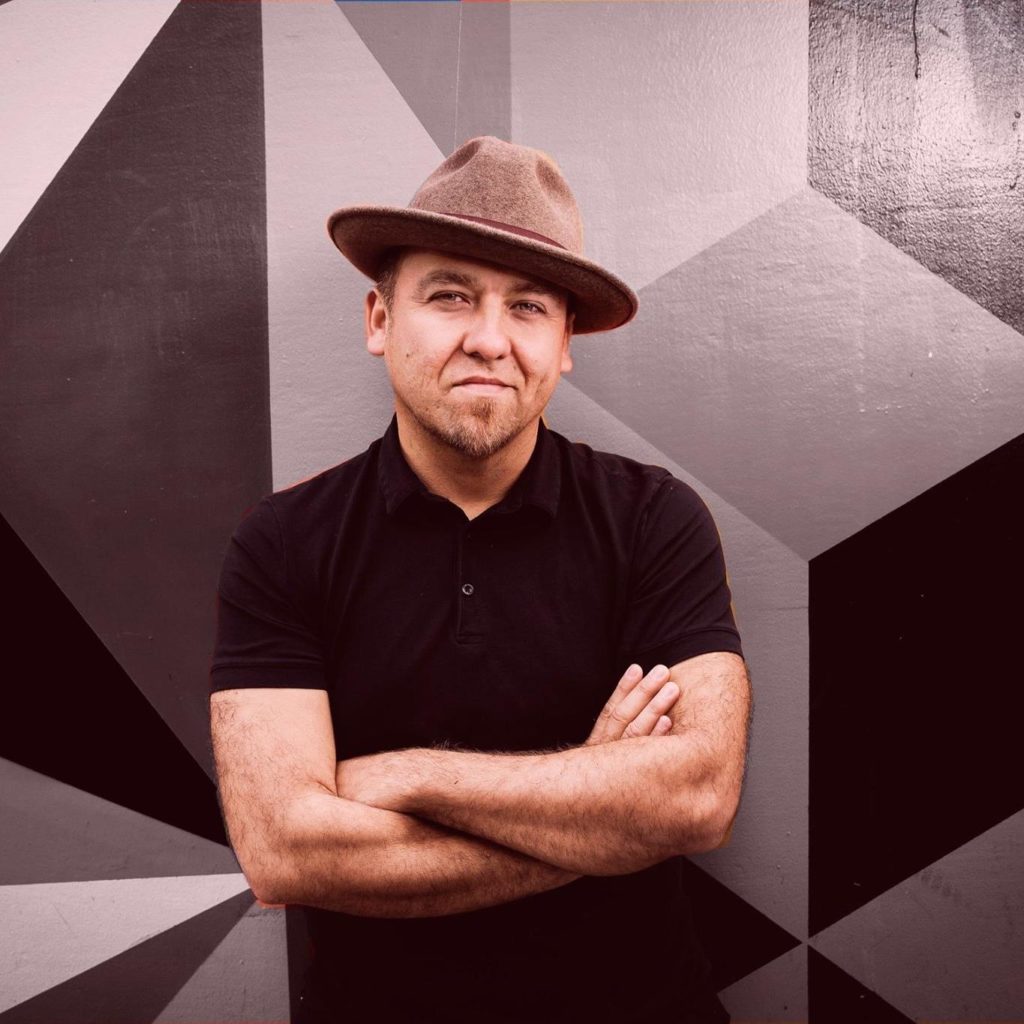 Promising authenticity and emotion in waves, alongside brilliantly satisfying, deeply soulful and passionate performances, Silhouette Soul is everything the title promises and then some. If you were ever inclined to spend your days immersed in the powerful delicacy of artists who rocked the sixties with their incomparable vocal soul and hypnotic melodies, this is where you need to be this lockdown.
Refreshing classic music fans with hidden or forgotten gems a-plenty, Silhouette Soul is a brilliantly unique and easy to escape into playlist of entrancing tunes, stacked high with expressive, eloquent performances.
Episode One Track List…
1. Nude And Next To Nature Theme – Jean-Claude T
2. Hard Head – Renee Geyer band
3. Sugar Mama – Lil Son Jackson
4. I Walk on Guilded Splinters – Cher
5. That's Saying A Lot – Christine McVine
6. Superstitious – The Button Down Brass
7. Home Is Where The Hatred is – Esther Phillips
8. Dit Dat Dit – Jack McDuff
9. Makeda Remix – Dj Spinna & Ticklah remix – Les Nubians
10. L'élément Manquant – Menek – C. le Friant
11. Rebel (No Jokin… We're Smokin Quite Relaxed Mix) – Martin Madhatter – Nick Manasseh
12. Can I Kick It? – Lowdown Brass band
13. Crime To Be Broke in America – Spearhead