Plenteous Redemption Podcast, where the Cross and the Culture are on a collision course for discussion.
* * *
A topical and simultaneously spiritual podcast already in its prime, professionally blending the issues facing our society with a backbone of faith and the teachings of the bible, Plenteous Redemption succeeds in being one of a kind right now, and it makes for an informative, inspiring go-to.
Having surpassed 100 episodes, there's plenty to catch up on. Each one showcases real-life sermons, alongside in-depth explorations of cultural talking points.
From wisdom to drug addiction, historical events and quotes to contemporary global difficulties – including the current pandemic – episodes emerge complete with structured, thoughtful sermons and information; teachings designed to educate and embrace listeners.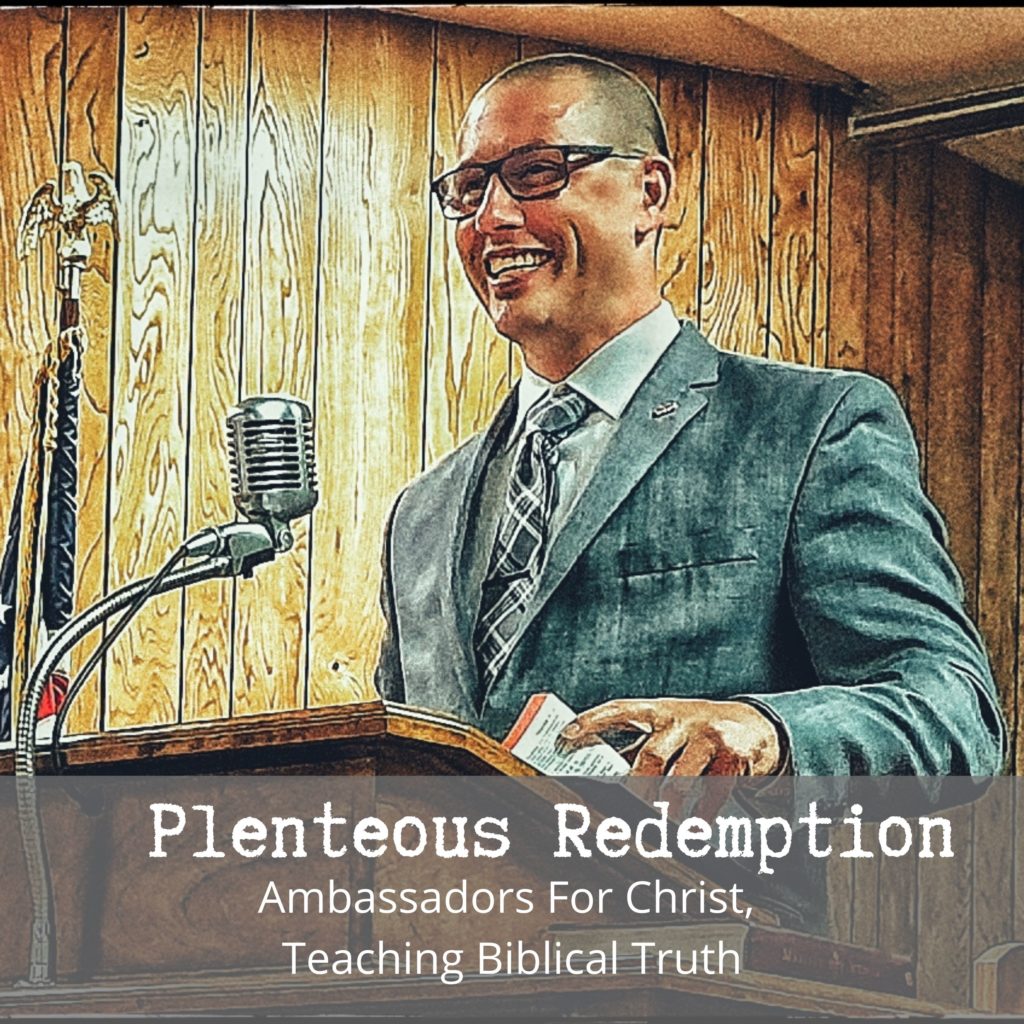 Utilising the classic confidence and leadership strength of what sermons were originally known and respected for, Planteous Redemption reminds listeners to stay focused on the things that matter, to not lose sight of their faith and the stories and experiences of the past that we can consistently learn from.
With each session comes a plethora of written accompaniments – further reading to help audiences wholly immerse themselves in the moment and find that essential focus and sense of purpose. A recent episode – Wisdom's Delight: Proverbs 8:30-31 – makes for a fine starting point if you're new to the Podcast or all that Plenteous Redemption represents.
Check out all episodes here. Find & follow Plenteous Redemption on Facebook & Twitter or visit their Website.