Prior to a handful of upcoming UK shows, artist and musician NASER introduces a uniquely organic, catchy indie style, with the release of the slick and celebratory alt-pop single Get Crazy.
Featuring a seductively melancholic tune in contrast with a devotedly upbeat rhythm and concept, Get Crazy makes fine use of real-time guitar work, from funky patterns to electric solos, with a riding bass-line and an underlying rhythmic acoustic pace.
Alongside this, NASER's own guiding voice proves unmistakable, blending character and infectious pop inflections with a somewhat nostalgic festival vibe that feels true to the UK's own underground scene.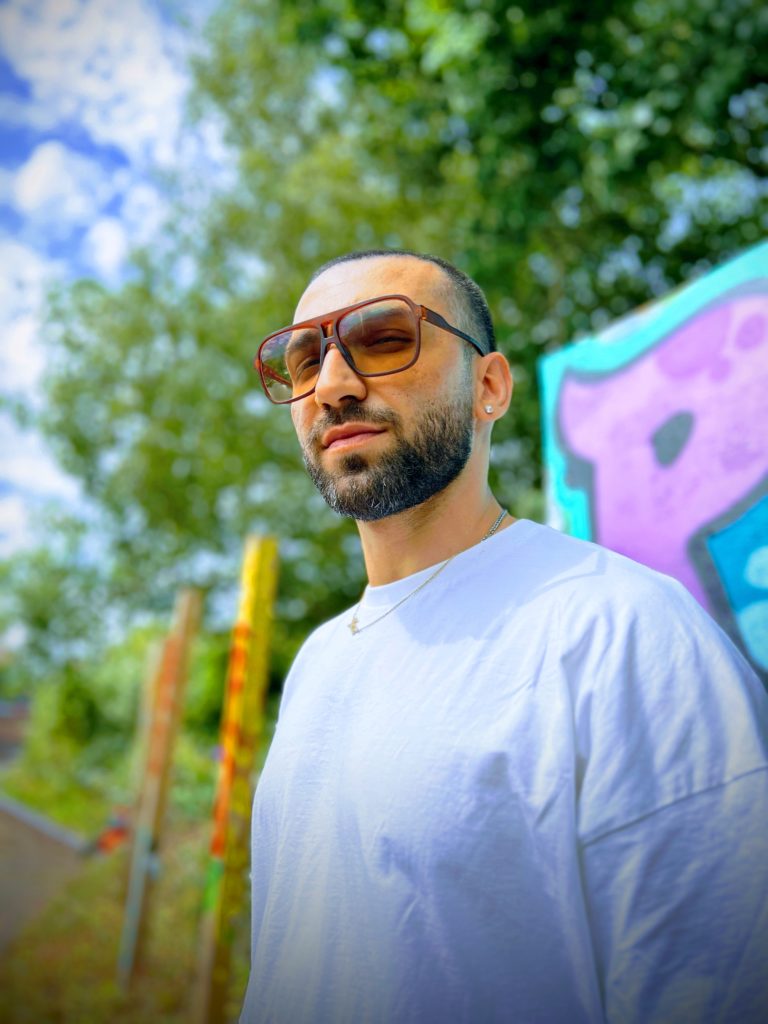 Backed by a Music BA from ACM, the Tehran-born creative NASER has been living in Birmingham for almost a decade now, and continues to build upon his unique sound whilst celebrating cultural diversity through music.
Performing live in Birmingham this coming JULY 4th, NASER's unfiltered indie-pop style welcomes versatile guitar-work and a distinctly energetic commitment to the cause.
Promising an array of memorable tracks as well as an impressive display of musicianship and stage presence, this early Birmingham show along with an upcoming August performance will no doubt mark the start of a plethora of live appearances from NASER.
* * *
Check out the JULY 4th live show at ACM Sounds, Birmingham, from 7PM – Actress & Bishop, 36 Ludgate Hill, B3 1EH
* * *
Also performing in August, follow NASER on Instagram to stay updated.