Heavy bass, trap rhythms and free-flowing bars showcase confidence and identity as Texas rapper Zay3k offers up his two-track EP Rage Music.
Aptly-titled though brief, the project keeps things well under the three-minute-mark per track, and showcases two sides to the performer and artist at work.
Yup! starts things off with strong production and a vocal rhythm that's as hooky as it is sharp in bars and overall process. The recording is a little dissonant, authentically indie by all accounts, but the weight of the delivery seems to connect effectively with this style – giving that rage aspect a whole other angle.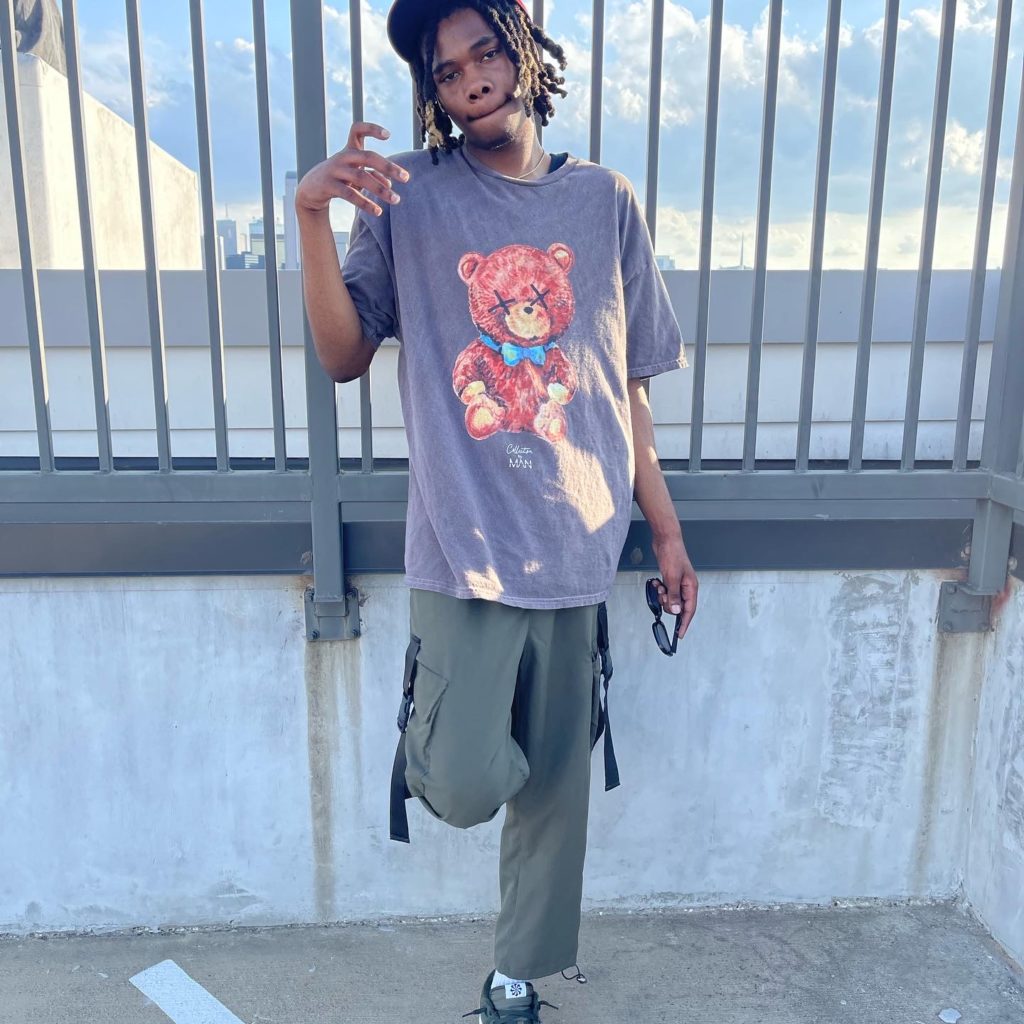 With Bih! the energy and intensity quickly multiply. Zay3k injects passion, volume, more repetition for the hook and a simple one-liner for the title concept to keep things memorable. The track utilises darkness and smart bars to set the scene and drive the power of the flow and the lyrics in a way that's impossible to ignore.
The voice is unmistakable by this point, the switches in flow add essential dynamic, and certain production traits, however subtle, help elevate the creative appeal of the whole thing.
While Rage Music was intended purely as an A side / B Side project made just for fun, it hints at the future of Zay3k in terms of story-telling and vocal integrity. The year ahead will no doubt bring a plethora of complex and emotive originals, and will draw further focus to the contemplative, deeply honest way of writing and performing that is the Zay3k style.
Download or stream Rage Music here. Check out Zay3k on Twitter & Instagram.