Zach Andersen always offers beautifully organic and heartfelt songwriting – it's something you quickly realise about him when you delve into his catalogue; he's a songwriter by nature. His latest release – a collaboration with artist Kala Farnham – is no exception to the rule; far from it. I may have said this before, but it seems to be true with each new single – this is perhaps my favorite of Andersen's songs to date.
Breathe In The Air brings through a classic acoustic ambiance – the simple strum of a guitar, presented with a crisp recording style, is all that's needed to set the groove and get the song moving. Then you get the two vocals, joined later by a few additional fragments of voices, and this delivers what is a truly wonderful melody line and some warming, deeply inspiring lyrics.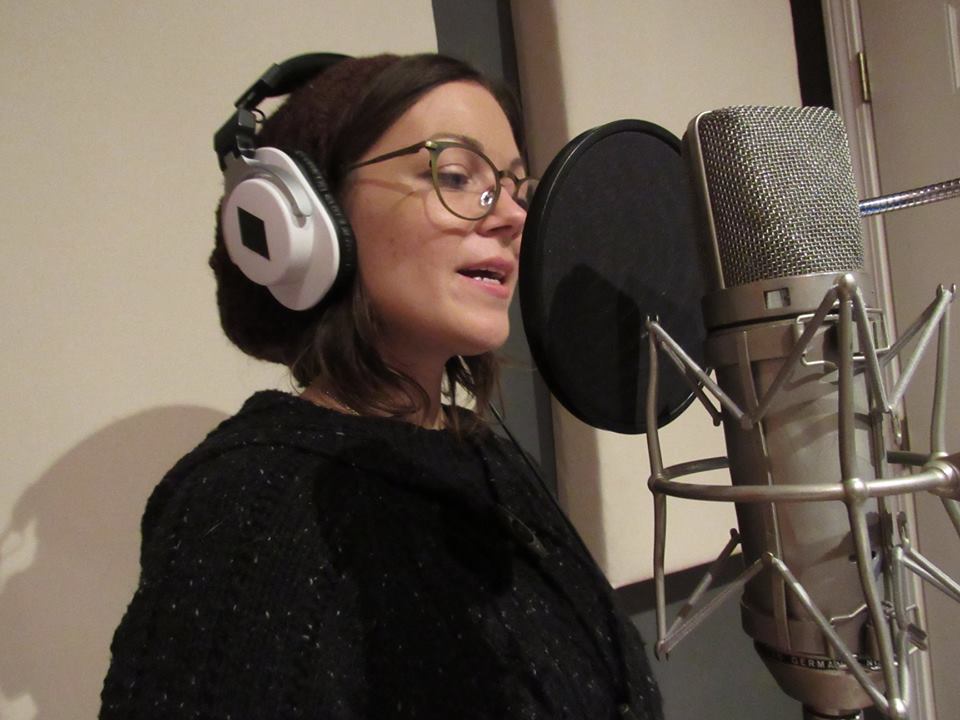 Both Zach and Kala sound incredible on this single. There's genuine emotion in both voices, the tone of each compliments the other. Having heard Zach's voice several times by now, it's clear there's been a stunning development in terms of him finding his own flow and sound as a singer. There are flickers of country-soul in the sound here, which accompanies this particular song and its sentiments in a brilliantly fitting way.
You realise how well written this song is perhaps all the more so when it comes to an end. That silence is overbearing, so to press play once again is almost essential – and immediately on doing so, that warm glow reignites and fills the room with optimism. The song's very concept, its central idea, is one that promotes calmness and well being – a sense of living in the present and being at peace is highlighted in everything from the lyrics to the music to the performances. Nothing at all needs changing, this is ready to be repeated and utilized whenever the darkness starts to creep in. A gorgeous song and superbly performed and recorded for this release.
Stream the single on Spotify. Find & follow Zach Andersen on Facebook, Twitter & Instagram.