Smooth jazz of an organic, live presence rains down with equal parts passion and precision, as Israel's Yuval Drabkin releases the warming embrace of Felice.
Featuring the additional talents of three jazz musicians on piano, upright bass and drums, Felice moves impressively from mellow, contemplative beginnings, through over eight-minutes of increased pace and detail. The guiding saxophone and the surrounding layers take the listener on a journey, showcasing various changing scenes and stages as we walk down the smokey backstreets of a simpler era.
The mid-section in particular offers a degree of energising quickness, yet it still implements defiant unity between musicians perfectly well. As we than fall back towards calmness, the impact is all the more noticeable on the body and the mind.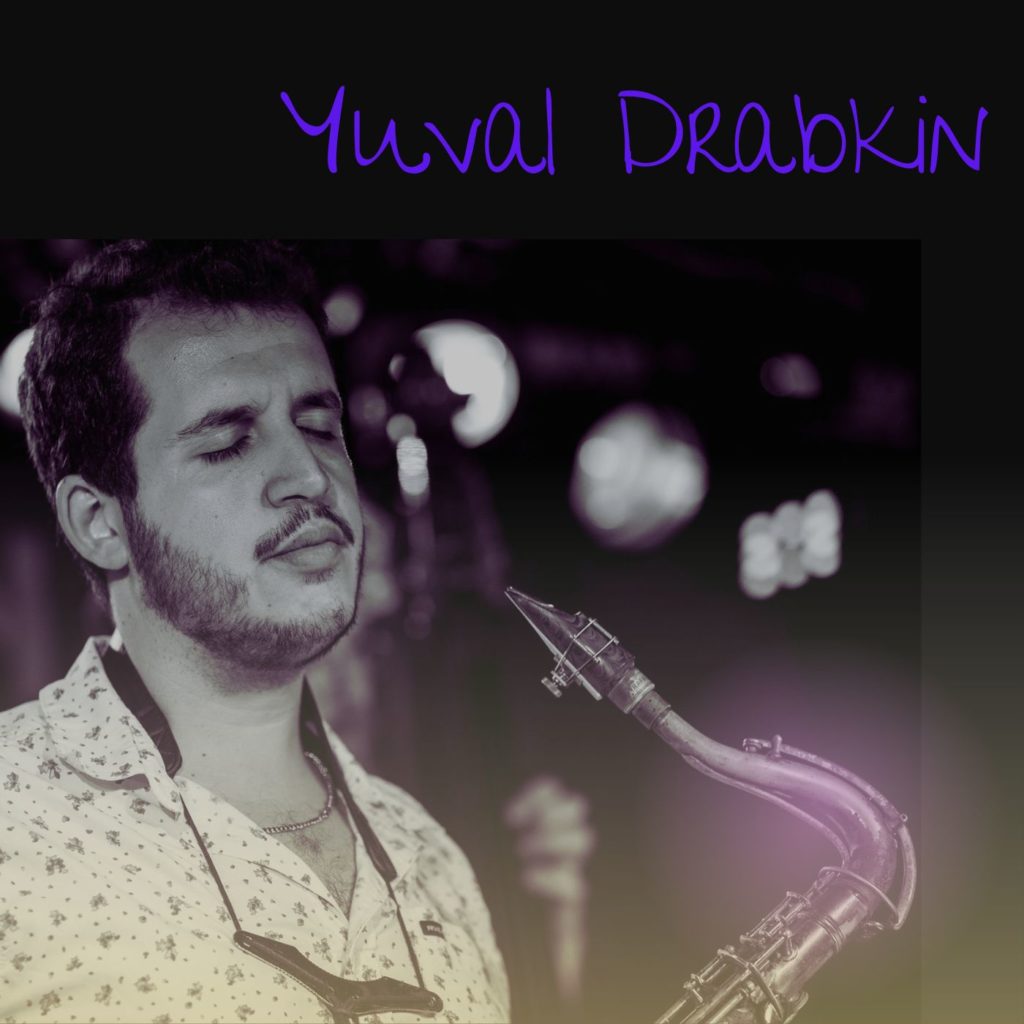 With Clearer Night, another recent release, we're into a lighter vibe from the outset – somewhat crisp and thoughtful; a feel no doubt initiated by the title. The saxophone takes it time to present, the energy picks up soon after, but still we get this stop-start energy; the meandering freedom of classic jazz, and plenty of moments to re-group.
There's also some additional skill involved at times, a shift in the style of playing, the length of notes, the timings; all of which helps illuminate a sense of story, and impress from a musical standpoint.
Musically faultless but also considerably enthused and passionate in both composing and performing, Yuval's music stands out for its unpredictability, creativity and heart combined.
Check out Yuval Drabkin on Facebook, Instagram & his Website.