Uniquely fusing genres whilst maintaining an immersive degree of professionalism in everything from vocal tone and rhythm to sound-design, Yung Hashish showcases the very best of his multi-cultural upbringing, with the smooth and addictive new single I Like Your Style.
Emerging complete with an equally sultry set of late-night visuals, I Like Your Style elevates the mood with dreamy yet bold production, and quietly-mixed yet rhythmically-alluring vocals on the front-line.
Stylistically we get aspects of RnB and dancehall subtly intertwined amidst a touch of indie-pop and even modern melodic rap. Ultimately thought, the strength of the groove as an ambient hit of escapism stands tall, and the easily memorable presence of the melody and these simple, scene-setting lyrics further that effect well.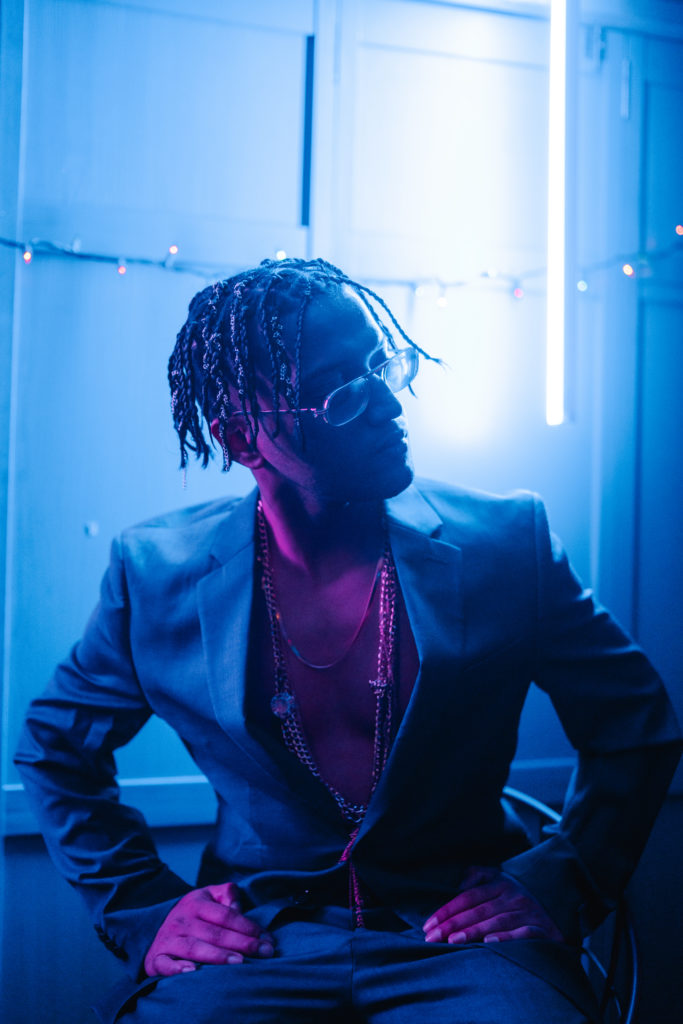 Born and raised in Kuwait to Bangladeshi parents, Yung Hashish was taught that music was the work of the devil. However, as is often the case, the forbidden nature of Western music only made it more alluring. The young artist spent his days secretly obsessing over the sound of acts like Akon, The Weekend, Michael Jackson, and eventually relocated to the US, to reside in Queens, NY.
Fast-forward a few years and experience in the tech industry would gift him the ability to master production and delve wholly into songwriting and music creation; now set on blending these American tones with a more traditional Bengali flavour, as per his own heritage. The result is a unique fusion of cultural traits, all wrapped up in a soulful and engaging overall vibe.
Check out Yung Hashish on Facebook, TikTok & Instagram.