Inspired by equal parts Mac Demarco, Mazzy Star and the natural world at large, creative duo Yukisu recorded the four-track EP New Harm during an ongoing thunderstorm over several days, and the results are beautiful.
Instantly embracing listeners with the calm of rainfall and organic drums and guitar, New Harm employs a fine degree of balance between mellow rhythm and light melody, for a familiar progression that soothes the soul and proves quickly recognisable for its clear threads of identity.
Brandon and Kemper make up Yukisu, utilising rhythms, synths and guitar-work to explore the blissful escapism of water falling and simple, in-the-moment performances, to weave a deeply peaceful web of contemplation.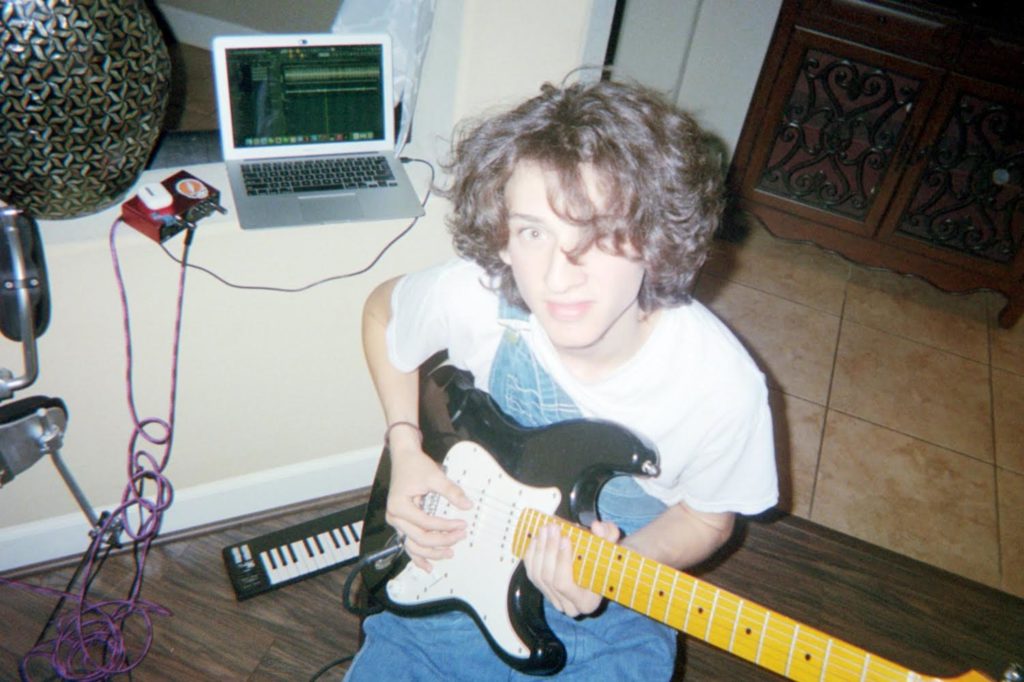 After the enjoyable and mildly catchy nature of getting girls, in the forest adopts a more skilful guitar-style and a longer-form melodic journey, recapturing any wandering minds but still adhering to that essential central mood that is the New Harm aura and the Yukisu sound overall.
With Luna Kitty, we see brightness return, that unmistakable drum sound, alongside paired-guitar layers for another fresh walk down a dreamy pathway.
Synths here broaden horizons, as does the sampling of Kemper's late kitten beet beet, making for a fuller sound, drawing comparisons with that ethereal, dissonant approach of an influential Mac Demarco. The project gathers a little momentum, branching out and allowing thoughts to drift accordingly.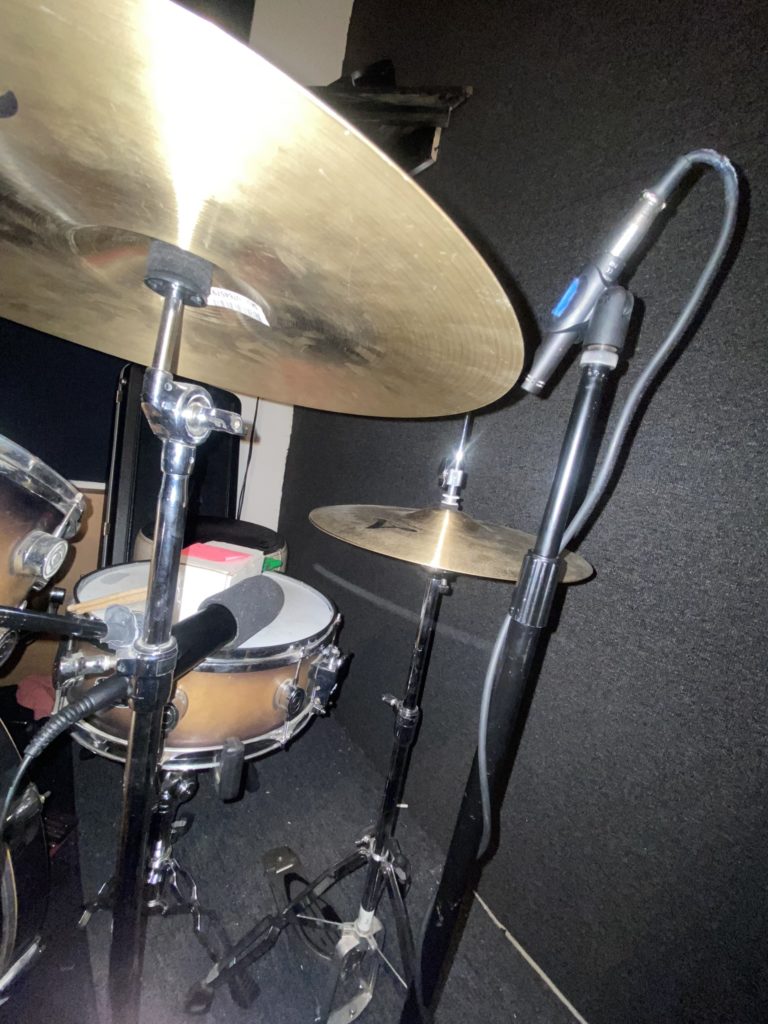 Taking that evolutionary quality a little further is the closing track uchu. By this point Yukisu have already secured their roles as enjoyable musicians, both skilful and self-aware in terms of connecting with an audience. For uchu though, we venture through an entirely new world, experimental and of depth, darker yet hopeful; all-encompassing as it surrounds the listener for close to five minutes.
Given the creative simplicity of the opening track, the way Yukisu explores the vastness of sound and nature on the whole is impressively unique, and if anything this final recording makes you wish the project was a little longer – or at least that there was something brand new to follow, as and when the weather and the world aptly inspire.
Beautiful – thoughtfully crafted, taking its time to simply be. New Harm is a pleasure to escape into right now, calming the nerves and settling the soul as a brand new year swings into action.
Checkout Brandon on Instagram or follow Kempera on TikTok.