Stunning vocals of lightness and passion intertwined pierce through the airwaves as Yui Stonewell's refreshingly long-form melody and captivating lyrical storyline pour through.
Introducing her style in a powerful way, though far from the first of her impressive releases, If This Was G.O.T resolves with precisely the sentiment you'd expect. 'If this was Game Of Thrones then you'd die' resounds and intrigues all the more so as the song progresses.
Meanwhile, the folk-pop satisfaction of 'You're fighting just to win one…' marks the song's most addictive melodic moment, with poetic lyrics that satisfy again and prove as memorable as the hook line.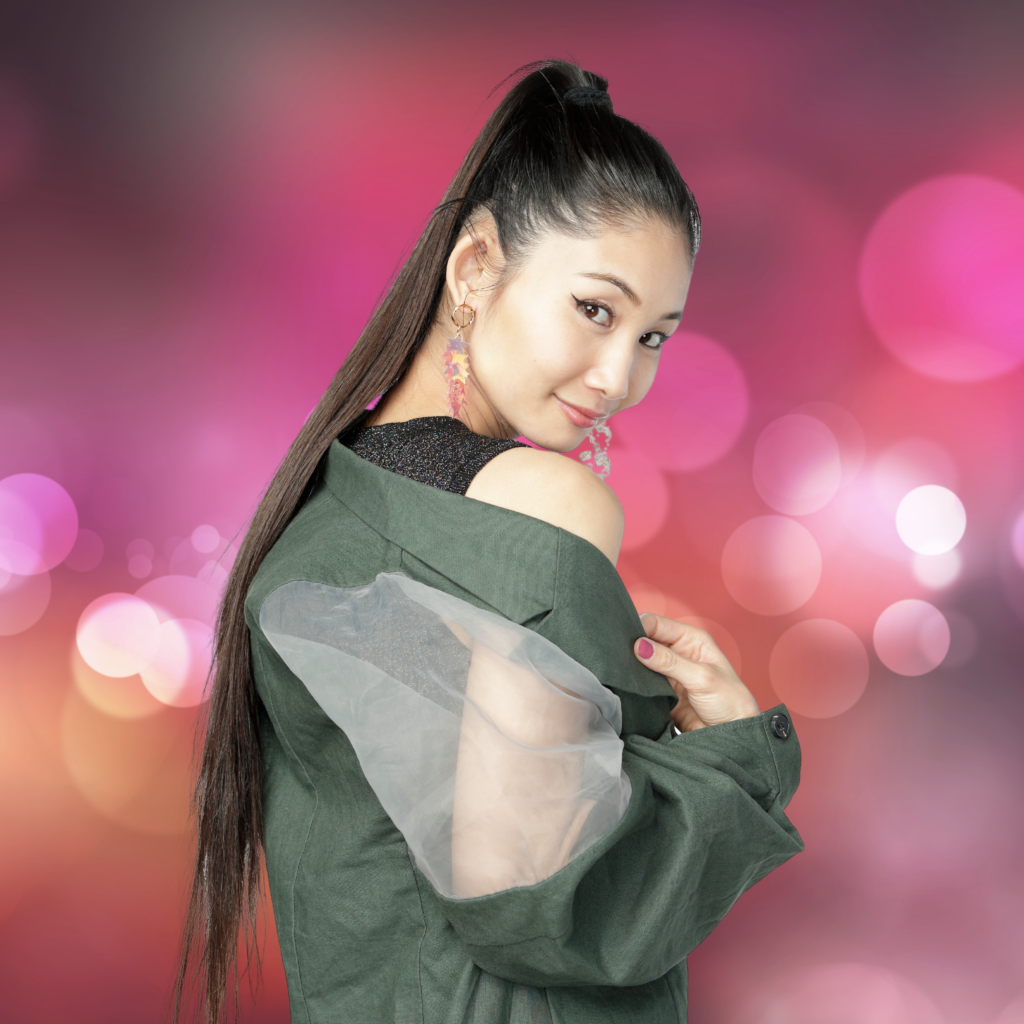 Elsewhere, Yui proceeds to blend comforting pop qualities with a haunting undertone and a literary focus that feels quirky yet emotive and deep in its relaying of the subject matter.
Fantastic, authentically original, faultlessly performed, with an air of identity and a clear thread of professionalism that are second to none. Well worth hearing.
Check out Yui Stonewell on Facebook, Twitter & Instagram or visit her Website.