This collection from yTank, AKA Darrell Thomas, offers up 18 hard-hitting hip hop tracks that crash onto the scene with high energy, fast rhymes, colourful musicality and smooth melodies. From Amen through M.O.M.M the songs appear crisp and heavy, distorted and melodic, creative and faultless. The performances feel professional, the overall vibe presents a slightly classic mood though this is contrasted with the unique instrumentation – particularly on the second song. Down 4 Me furthers this, an alternative, electronically driven ambiance emerges, slightly dark, thoughtful and reflective. On top of this comes perhaps the first real moment of captivating, accessible yet deeply personal story telling. The track is intense, it holds tight to your attention and really reaches out to connect on a truthful, honest level.
Sauce has a huge hook, in keeping with the echo of modern hip hop, backed up by a stunning rap flow during the verses – the likes of which need nothing to bulk out the power or distract, the simple skill and effectiveness of the performance drives the sentiment with weight. What It Is follows with an even bigger hook, a hugely stylish and memorable moment of melody followed by a somehow even harder hitting verse flow. The craft has been clearly mastered and it shows throughout this project.
Distant Lovers makes for a moment of smoothness, an emotional story line, a peaceful progression. The sound of the leading voice is instantly familiar now, comforting even. Songs like this really help highlight the artist's eclecticism and abilities to express and perform in any number of musical settings. It's well placed within the collection. This one has a beautiful chorus section and really shows a different side to an artist who is clearly incredibly thoughtful and skillful when it comes to songwriting. Time For It follows on with the right kind of vibe and creative switch.
Vibe is a total highlight, the opening riff has something blissfully original and organic seeming about it. The flow and laid back vocal tone that follows fit the mood brilliantly. The performances get better and better, the lyricism is unlimited, the vocal outpouring is flawless and powerful and contrasts cleverly with the mellow softness of the hook. O Yea cranks things up a few dozen notches and hits with an industrial or tribal beat that really opens up yet another characteristic of the artist. Creative as hell and there's a strong connection between producer and performers here that just works.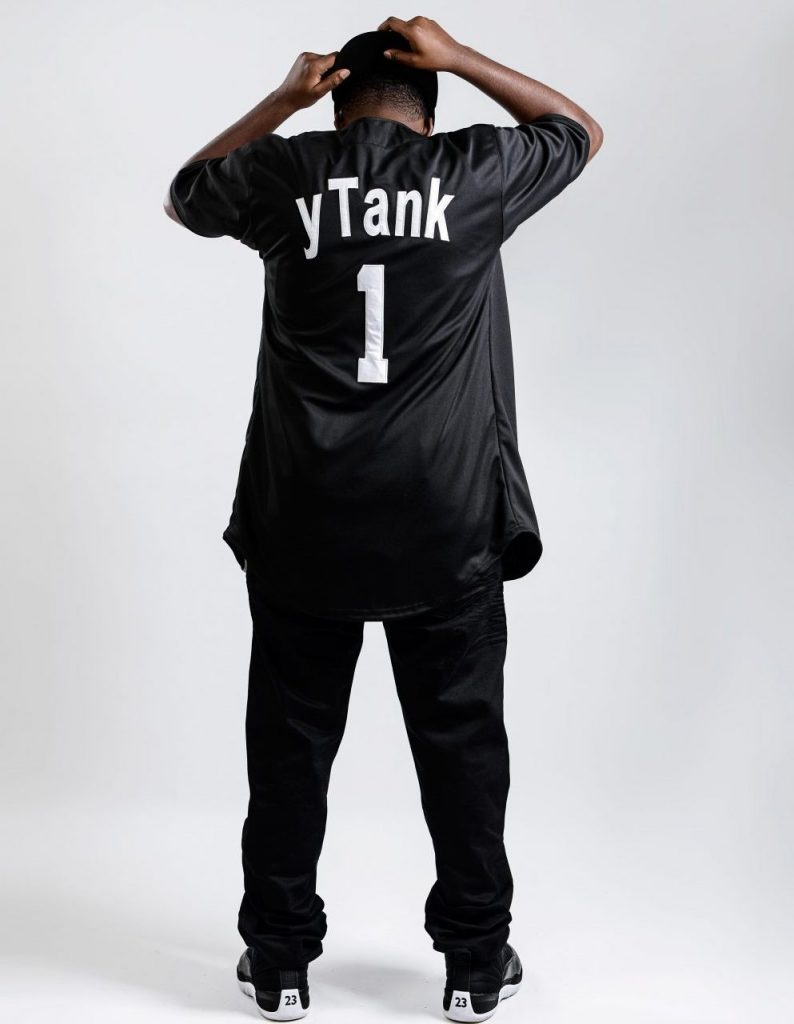 About Us brings a mildly uplifting bounce and brightness, good vibes are in full supply, more new stories reach out for your attention. Birthday follows suit but breaks the mood down a little to reflect the poignancy of the lyricism with a simpler musical set-up. What's Hann gets creative and intense again, a rhythmic hook loop hits hard like some of the bigger hip hop hits from recent years. The pace is quick yet comes through in short bursts, keeping things fresh and ever impressive.
A blissfully seductive ambiance appears for the spacious and considerate Much Better, combing RnB-inspired melodies with a smoothly progressive beat and a mellow rap vocal delivering the plot. It seems almost impossible to showcase this much variation, both musically and performance wise, on a single project. The skill and confidence is unquestionable. Face It reflects even further, the lyricism uses poetry and personal honesty to express inner thoughts and emotions in a way that offers up genuine depth and humanity. A definite highlight, the hook breaks away almost to nothing, really making things sink in. It's a strong set-up.
Every track on Underrated works perfectly in its own right. Some stand out more than others though, Dead Wrong is a daring and quite haunting piece of music and performance – a backdrop of darkness rides alongside of a vocal and story that gradually increase in intensity. It's heavy, fresh, and really well placed at this point on the project. The production is realistically cinematic, detailed and captivating. Liberation takes the form of a slightly EDM-like track afterwards, though it's more of an industrial trip-hop piece with yet another compelling string of lyrics. yTank is unstoppable. These lyrics come from a place of realness and struggle and creative drive, they're personal and yet they relate to the times, so they hit with impact.
Tell Me breaks the mood with a touch of distorted soul, a certain lightness kicks things off, a smooth rap flow satisfies afterwards – the calmness of classic RnB or romantic hip hop takes over. Cold World marks the end of what is a superb collection. How this much could emerge in one strike is immense – the stories, the flow, the rhymes, the vocal tone, the honesty, the musical eclecticism, the endless variety. A total must for fans of classic hip hop with fresh ideas and more than a few musical twists along the way.
Download the album Underrated via iTunes or search for it on all major streaming & download platforms. Find & follow yTank on Facebook & Instagram.