Sometimes we lead our articles with opinions here at Stereo Stickman. Other times, we lead purely with fact. The following will be absolute, undeniable fact.
Will and the People have never let us down. Each track or video they release is every bit as good as we'd hoped. Every gig is exciting, fun, and flawless. Every time we meet them, they remain humble, human, enthusiastic, and peacefully chaotic.
We're particularly excited at the moment as our long standing favourite track from the Whistleblower Album, 'Mother Nature Kicks', has been promised an official video. Well, we were teased with a photograph of said video being shot. This was a while ago now. And by 'long standing favourite track', we of course mean in between the days when it's 'Whistleblower', 'Formula', or 'Pear Shaped'. Or this one..
Just the best. Will and the People for the win. Every time.
Their newest piece of exciting news is that they are making their long overdue debut in America – starting at Hotel Cafe, Hollywood. Are you listening, US of A? Will and the People are visiting. Get ready to put on your big hat and dance barefoot with a smiling stranger until the sun comes up. I wish I were you right now.
As always, their Website is the place to go to work it all out. Follow the guys on Facebook and Twitter. They are always, and have always been, appreciative of their supporters. We're a great big awesome family of music lovers.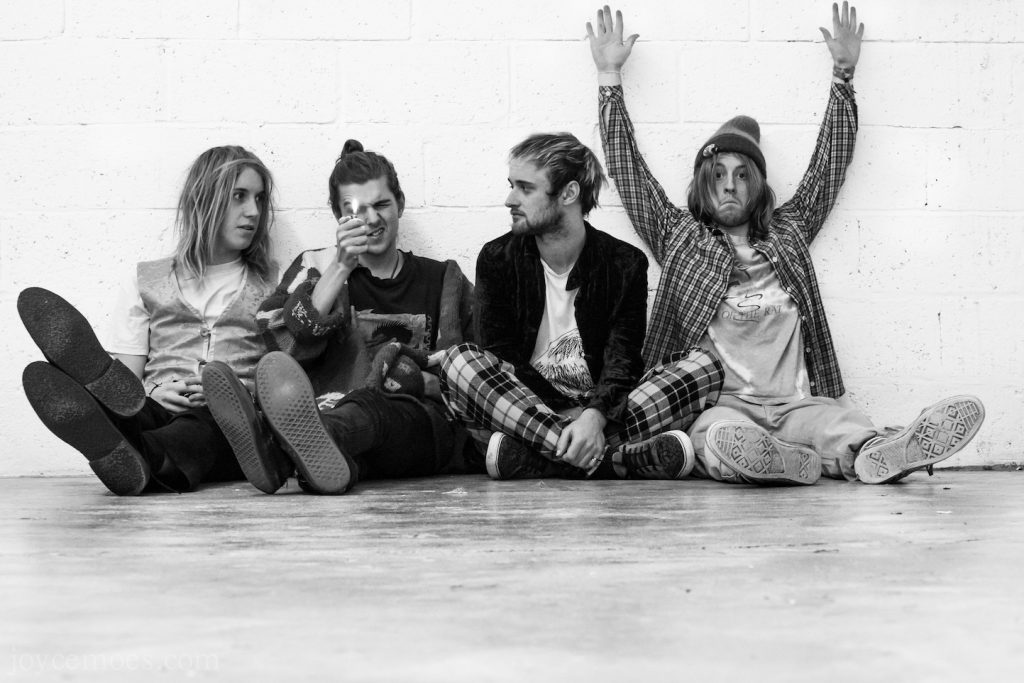 If you're new to the party, go grab the albums 'Friends' and 'Whistleblower', and dive head first into the WATP section of Youtube. If 'Yeah!' was ever to be a genre of music; this would be it's pioneer. Go forth and see.