Will Adams returns this month with an eclectic array of his beautifully reflective and soothing acoustic guitar music. His song writing is as descriptive as ever, stacked high with imagery, painting a clear picture, telling a detailed story, with just the occasional glimmer of self. In particular, I refer to Letter From a Landlady. 
This is a sensational song, and not in the sense that it is glamorous or flashy or instrumentally overwhelming, but simply in the sense that the writing, the vocal performance, the guitar playing, and the overall idea and story that is presented – the effect the music has is sensational, and amazing, particularly for something acoustic.
Will Adams' voice is one that is missed when it goes away. The depth of that tone, expressed with such a gentle nature, is one that warms you as the song plays. The story in this song is one of death, of several accounts of death, in fact, but in my opinion, or in the way in which I have received the song, there is nothing dark about it – there is only a strange and reflective sense of truth. It's a story, told by a third party, in reference to a specific phrase spoken about someone who lived a life.
The whole concept of life and death is presented in a very matter of fact manner. The way in which sadness or realization affects an individual, is truly unique to each person. Therefore, there is only light in what's being said, because it's a truthful view, from a life – from a light; and who are we to think otherwise?
In all honesty, the verse leading up to this, and this, the key line or hook in the song, makes for such a huge moment of emotion as the music plays. The effect is incredibly poignant, and what's more, there is so, so much personality in this song. The lines and the tales that are told, are so unexpected; the perspective is so undeniably specific to a particular array of incidents. It really makes you consider the world around you, and the different ways in which people receive and experience it. There is sadness in this, for certain, and it's overwhelming at times, but it's welcome; it's not a darkness of any unpleasant nature. It just is, much as life just is. This is a wonderfully powerful piece of song writing and performance.
If I told you once I told you a thousand times, William; You can't get a cup of coffee in heaven..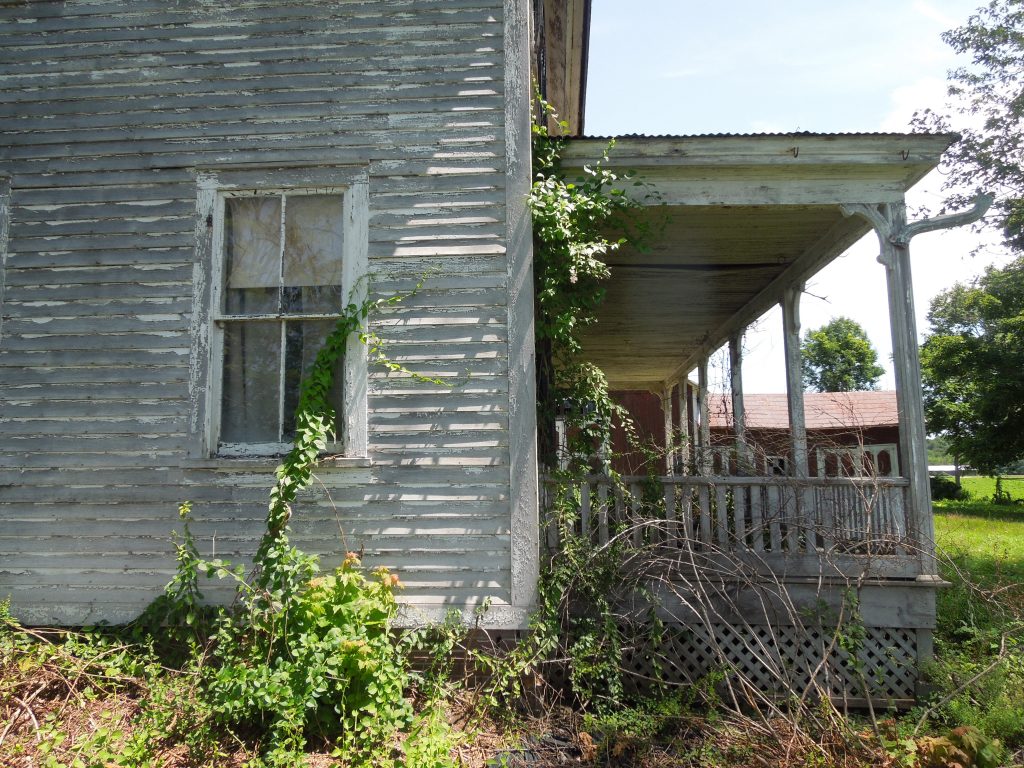 Will Adams is a very rare and wonderful kind of artist and song writer. There is nothing attention seeking about his presence, online or otherwise, there is nothing but the music, really, and the moment you share with it when you listen. It is not so much the stories he tells, it's the ways in which he tells them.
This perspective, these particular moments that he observes and considers, are not the sort that most people would take notice of. These snippets of real life, in all of it's sadness and glory, are so frequently overlooked by most of us. Will Adams is an artist who takes the time to really be in the world. To see things, rather than to simply look past them.
It's about my Landlady, Anna Boudreau, who lived at Seventeen Mellen street in Cambridge, MA. Anna came up to me and said 'you know William, my mother's in Heaven and she loved coffee. You can't get a cup of coffee in Heaven'. She was 84. – Will Adams.
Listen to more of Will Adams' music on Soundcloud and Youtube, or better yet, take home the entire collection of songs from Time Lost And Found over on CDBaby. As far as acoustic guitar music goes, this is the pinnacle of artistry. The songwriting, the playing, the voice – it's a striking collection of tracks, and the artist has a thoroughly captivating view of the world. Well worth taking the time to really listen to. The music is a reward in itself.
You can also check out our review of Will Adams' earlier track The Ballad of Reginald Fessenden.