Introducing a blissful collaboration between two artists – producer WHO AM I, and vocalist Nora – Collide is a uniquely soulful and a classically immersive dance-pop hit, with a stunning drop into instrumental escapism.
Featuring intricately crafted layers of synths, rhythm and further creative-sound play for clear identity, Collide feels like a contemporary electro-pop track during its verses – almost organic in its use of delicate riffs and the up-front yet intimate delivery of the voice.
As the song progresses towards its hook, we enter the more nostalgic realms of EDM – the nineties anthems that forever take us back to a simpler time. This balance between the two genres works beautifully, and in the same instance – the song itself, the concept, unites gorgeously with the brightness and energy of the completed soundscape.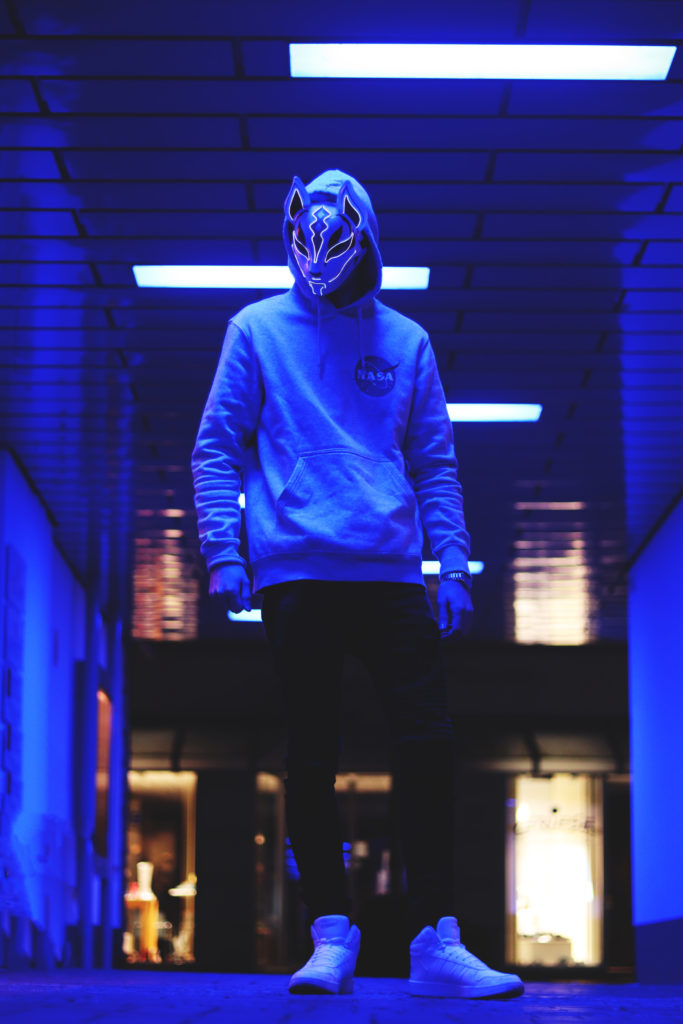 An easy must for dance and pop fans alike, and anyone looking to escape the weight of the world right about now. A euphoric dreamland ready and waiting to light up the room. Listen loud.
Download or stream Collide here. Check out WHO AM I on Facebook, Soundcloud & Instagram.