If you only check out one new album this week, let it be this one. WhatsCookingInTheKitchen showcase a plethora of impressive artists and a uniquely creative, impressive manner of production throughout Tasting Menu, and it makes for a brilliantly refreshing, endlessly enjoyable listen.
Amuse (Work) is the opener, and the perfect introduction to the project. Ambient instrumental layers make up a delicate soundscape, then a clean-cut, classically deep vocal softly leads you through the verses of the story-line, and a soulful melodic vocal tops it all off with a gorgeous resolve.
This kind of nostalgic hip hop style has only really been kept strong by indie artists like ASM in recent years. Here we see it blended with an electronic, perhaps ambient trip-hop core, which suits the reflective nature of the lyrics beautifully. You're in an entirely new realm the moment this project starts to play, and it's a pleasure to escape into it.
Track two is the latest single from the album, and it's already amassed over 20,000 streams. Featuring the vocal talents of Yachxi Simone, Blueberry is equally delicate in nature, hypnotic and ambient in a fully immersive, calming way. You can easily, and should, turn up the volume and let the whole thing embrace you.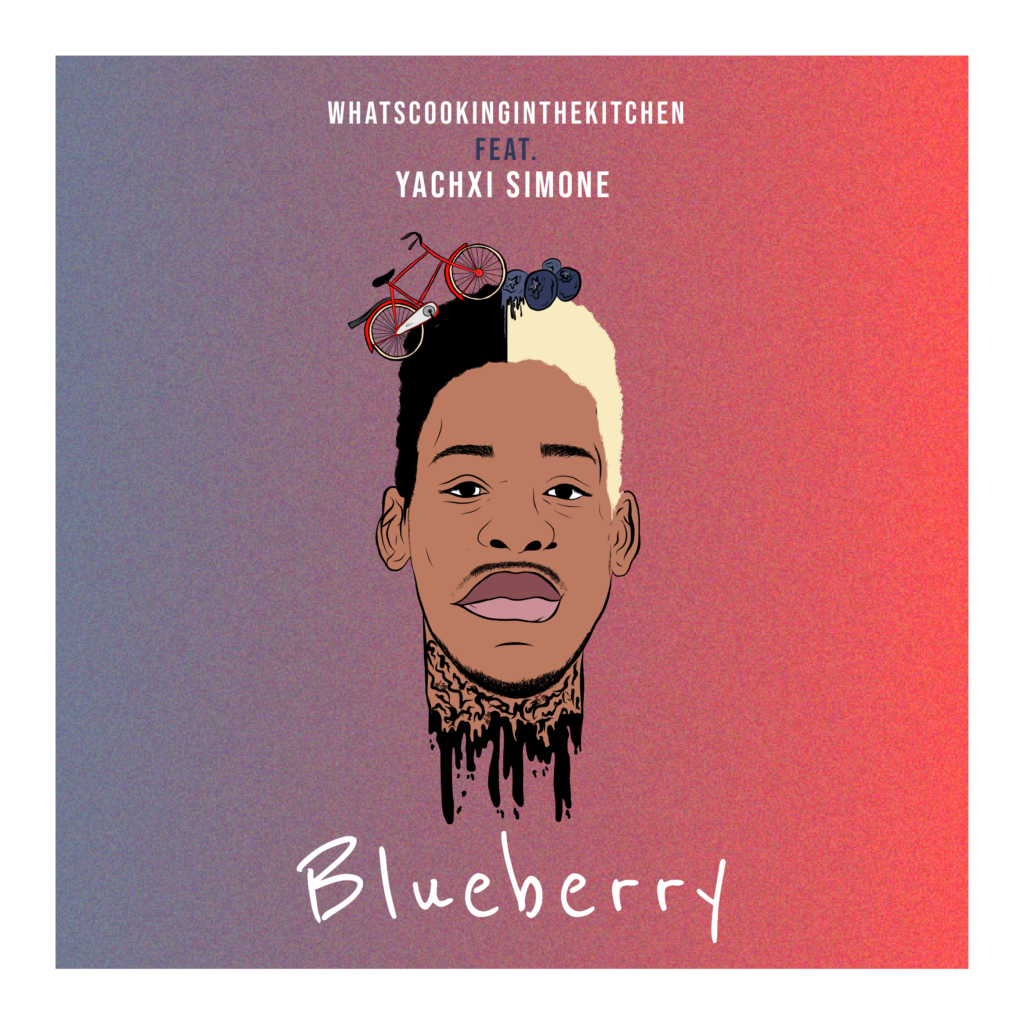 This is the sound we submit to. Creative rhythms, electronic layers of synths and bass, plenty of space yet also plenty of unity and warmth.
Bittersweet follows on with a similarly blissful set-up and mood. Superb production really gives the sound an originality and appeal that's second to none. Soon the entire project feels far more Massive Attack than anything purely hip hop – the genre-blending is subtle yet powerful, and endlessly engaging.
Peaches is another stand-out – here come those keys, an experimental, lightly tripped-up beat, and Simone's smoothly expressive vocals. Then the beat drops in, the energy rises, and the whole thing stands out for its quickly lovable, hypnotic groove.
Tasting Menu in full makes for an easy go-to whenever you feel the need to drown out the weight of the world with ambient calm and color, rather than volume or weight or quirks. Michelin keeps this feeling alive and well, and Tempranillo follows it up with a slight rise in pace and a near dance-hall-like bounce. Dimsum then adds to it all the more so; introducing distant, deep vocals and a fine fusion of lightness and intensity. This one has plenty of character in the riffs and the switch from verse to hook.
At the penultimate moment, The Pass injects a catchy melody, a seductively soft vocal line, a relentless bass-line and a few welcomed dashes of sax.
Then things fall back to the bare essentials for a vocally mesmerizing, spacious and intimate Petitfour. Witness the creativity in its rawest form here, as the track rises up from a single layer, step by step, to the final lo-fi bounce and beauty of its completed set-up. Another highlight right at the finish, a breath of simple beauty, with no clear reasons as to why it works – it just does. Emotive and enjoyable, the perfect way to end what has been a thoroughly memorable, timeless album. Well worth knowing about.
Download or stream the project here. Find & follow WhatsCookingInTheKitchen on Twitter & Instagram.