The UK's own Loaneski is a rapper and artist already well established as a live performer, now pushing forwards at full speed with his third EP release – the creatively brilliant and lyrically honest Welcome To Babylon. 
The musical vibe is initially a little more Verb T than anything too heavy or gritty, though Loaneski's vocal tone and the passion with which he delivers lands much closer to the edgier side of hip hop. By the time the first few bars of Air Force 1s have landed (Prod. By BluntedBeatz) you're already familiar with his voice and that sense of genuine character. Meanwhile the soundscape offers a fine fusion of jazz and big-band soul pop.
Where Loaneski's verses showcase an outpouring of details and varied flows, his hooks work hard to resolve and satisfy – presenting addictive vocal rhythms and conceptual simplicity, so you get a good balance between that which is a personal, artistic injection of emotion, and that which is widely inviting and anthem-like.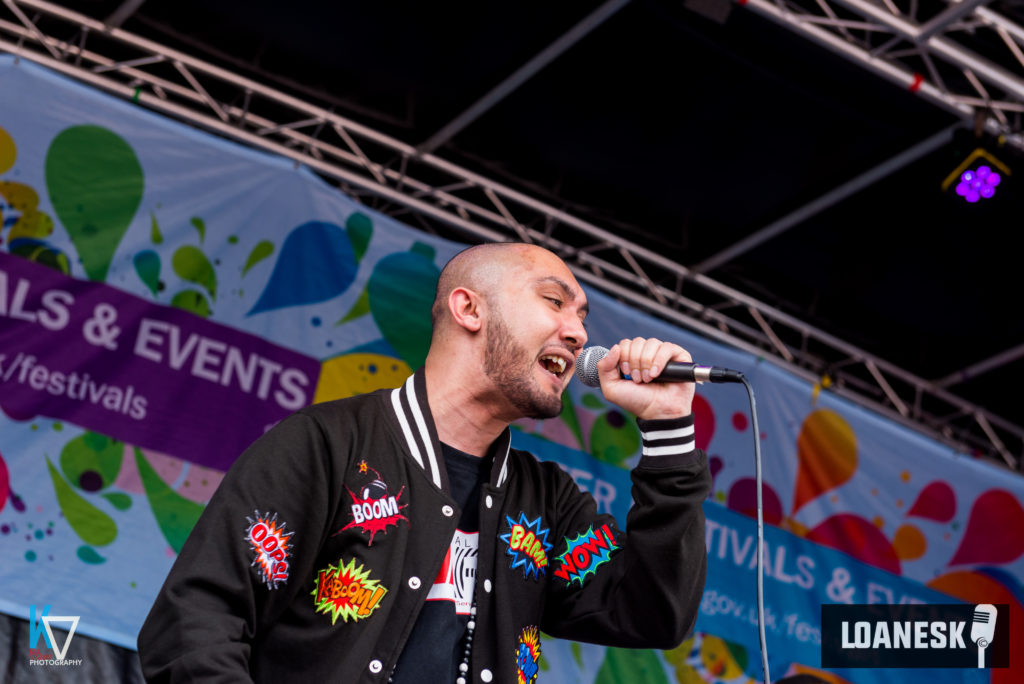 Thoughts of Many (Prod. By Radio HeadBeats) follows the opener and offers more of that smart structural set-up, this time though the music has a more minimalist, ambient darkness about it, and within this that hook is incredibly infectious and easy to get swept away by. Loaneski pours his soul and his story into the process with unwavering realness – the track thrives on its details and the stages of the tale; well worth listening to more than once to truly grasp every line.
The EP's title track brings in a welcomed touch of further eclecticism and sees a classical soundscape accompany another brilliantly rhythmic use of metaphor and heartbreaking truth. The vocal flow is mellow yet captivating, and the lyrics are superb – talking intelligently on modern life, society, poverty, turmoil – more than most lines have the power to really capture your attention from afar. That musical presentation is also majestically unusual. Loaneski strikes an artist unconfined by genre, someone who goes his own way entirely, and this EP in full is a mighty testament to that. A stunning track, incredibly immersive and memorable.
Welcome to Babylon, where the sun never rises,
and mothers be crying, cause the cubs don't turn into lions. 
At the penultimate moment, Dear Lord (Prod. By DJ Radio HeadBeats) brings through a collaboration with Jay P – both artists address the world's creator, reflecting on their views and their roles within all of this. A slightly retro soundscape adds further eclecticism yet keeps things smooth. The track has a strong groove, slightly reggae-like with its off-beat chords in the distance. As always, Loaneski holds nothing back and sticks with unapologetic realness – however dark and difficult that may be.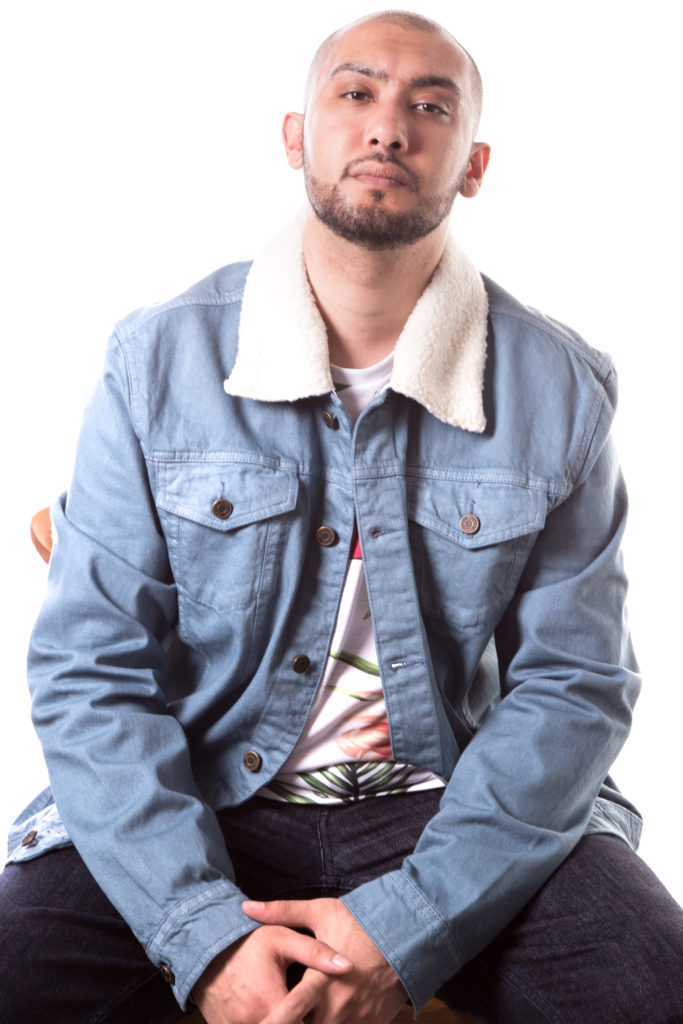 Bringing the EP to a close is perhaps the most impressive rap track yet. A smokey jazz bar sets the scene as Loaneski reaches his quickest and most relentless vocal flow yet. The concept takes a back seat at first, as what is an easily seductive rhythm envelops the listener – you can almost feel the live energy, reminding you of that performance aspect and how impressive a Loaneski show is likely to be. By the latter half though, the story-line intrigues enough to warrant a re-visit. Things get personal here, masses of details pour through at this final hurdle – letting the listener get a little closer to the artist, while also leaving them in awe as he rounds up bar after bar, wordplay and metaphors, all while barely pausing to take a breath.
A mighty way to go out and a track that actually seems to end quite suddenly – drawing over an uncomfortable silence, making you far more inclined to go back to the start and re-experience this short but inspiring collection. A natural talent, and a project well worth a listen in full.
Download the EP via iTunes or Bandcamp, or stream it on Spotify. Find & follow Loaneski on Facebook, Twitter & Instagram or visit his Website.