Soaring electronic sound-design and haunting vocals unite, as North Carolina duo Waking April offer an immersive and fearlessly left-field cover of a Soundgarden gem.
Inspired by and effectively an ode to the late and great Chris Cornell, this unique and contemporary take on The Day I Tried To Live brings through heavy and stylish bass-work, retro rhythms and visuals to match, alongside softly captivating vocals; which relay the depths of the story in a whole new way.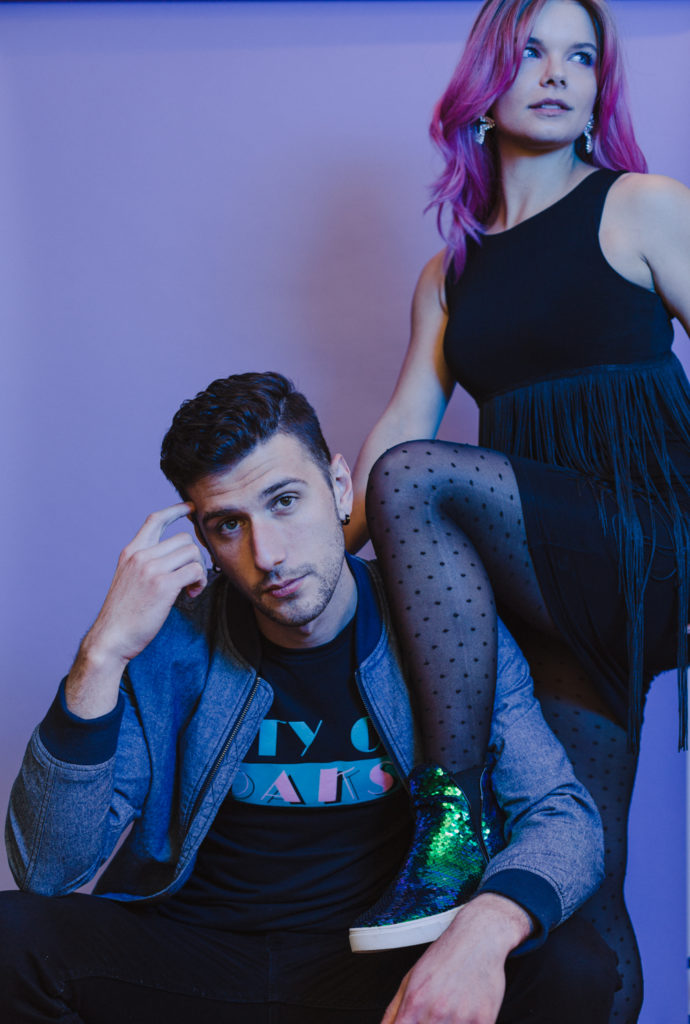 Beautifully devoted to its underlying intentions yet also a refreshingly authentic new version, Waking April capture the essence of the song well, and in the process deliver an exciting new sound.
It's an approach that promises a whole dynamic of detail, from the passion and intimacy of the voice, to the electronic weight of that underlying, unmistakable bass and supporting production.
Contrast is key, and this electro-soaked alternative masters that quality in a fresh way – not just between layers, but in the essential switch from the verse to the hook. Waking April juxtapose the two sections and sentiments with power, making the journey their own for now – something that will hopefully appeal to the younger audiences and classic alt-rock and grunge fans alike.
Not emulating but paying tribute, Waking April set the bar high with this release. I look forward to hearing more.
Download The Day I Tried To Live via Apple. Find Waking April on Instagram or visit their Website.