Aching simplicity guides listeners through this blissfully expressive yet short EP of originals from composer Vincent Krennerich.
Where the vast majority of piano-led compositions or neo-classical, purely instrumental projects meander around you for longer than the traditional pop timespan, here the journey seems to be cut short in each case. The resulting effect is that you're prompted to feel a sense of curiosity, intrigue, and a desire to head back and listen through once again.
Olivgrün begins the journey, a peaceful and minimalist performance that allows the mind time and space within which to wander. There's a clear story at work, but all is over so quickly, in less than three minutes, that you're left with plenty of questions. It's a clever and likeable trait, and it continues to draw you in throughout the Gedanke EP.
Krennerich is not a musician set on impressing with fast-fingers or quirks, quite the contrary – his intention is artistic design, a certain concept or array of feelings, which must be communicated in some way or another. These melodies and moments had to be written in this way, and you can hear that purity and authenticity throughout.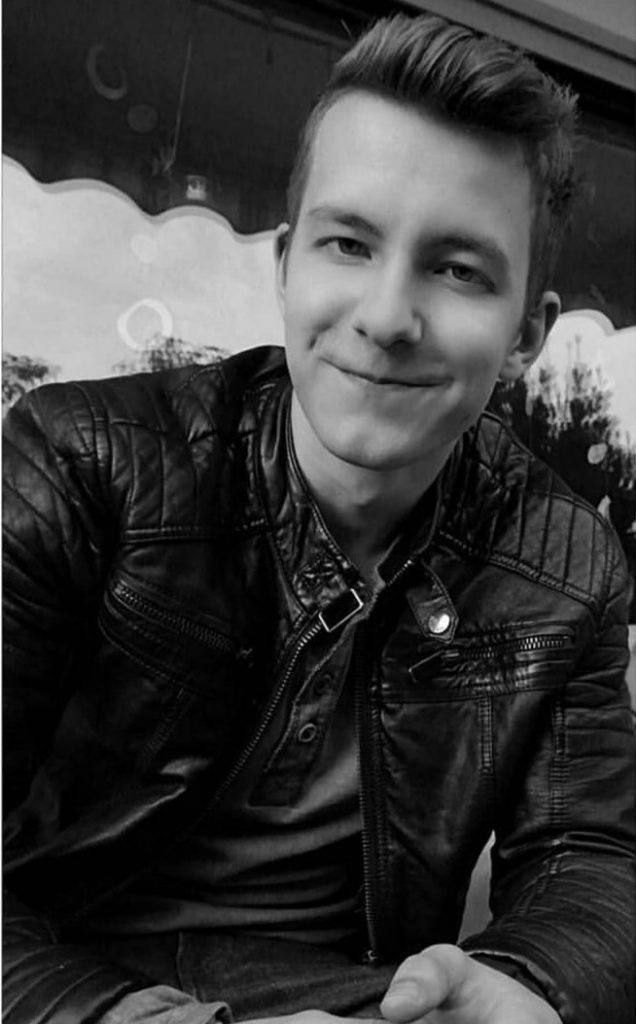 Gedanke the title-track continues down this optimistic, bright yet simplistic pathway. The thoughts seem hopeful, almost like the sound of spring time. There's a quiet contemplation to it all. This particular track increases in pace during its mid-section, before completing the process with a return to easy repeats, calm, and reflection. The chord progressions and the superb use of contrast all the while draw focus to a supremely capable, skilful pianist. The artistry and the talent work beautifully together, offering something naturally captivating, refreshing, and exceedingly easy to escape into.
Das Tal continues on like a fitting third – the final piece of the puzzle. Additional string sounds add a further warmth and detail that envelops the listener more openly. This pulsating, in-and-out or breathing quality rings true on every track – a Krennerich trait, by all accounts.
During these final moments, uncertainty and melancholy appear in brief flashes, but never to an overwhelming degree. Still the feeling left with you is one of calm and contentedness. The Valley, as it were, has surrounded you with its imagery and serenity.
A wonderfully unexpected gem that's more than worthy of your time this lockdown.
Find & follow Vincent Krennerich on Instagram or visit his Website.