It's an absolute pleasure to discover an authentic, creative new trance track that ticks all of the boxes that the former genre intended to back in the day. First and foremost, to witness it is much more of an experience than a simple listening session – at close to seven minutes long, Angels Will Fly Again allows you to embrace the full and euphoric effect of trance crafted to a categorically high level. This journey throughout presents you with something that is gentle, calming, yet equally uplifting and energizing. There aren't too many genres that can achieve a balance between these two opposites, and there aren't too many producers comprising fresh takes on it these days either.
Van der Trip offers audiences a powerful new release here, and the music is beautiful. The quick rhythm of the leading synth adds a level of manic energy that inspires and motivates you, the distinctly detailed beat furthers this, then the contrasting smoothness of those synths and the vocal part surrounding it keep you leveled and content. The track is high energy, by all accounts, and this is exactly why it's the perfect choice to get you geared up for the night ahead. At the same time though, this is the perfect soundscape to let surround you as those long nights come to an end. The music allows you to reflect, your body can pick up on whichever elements it wants to depending on the setting and what it is that you want to get from the music.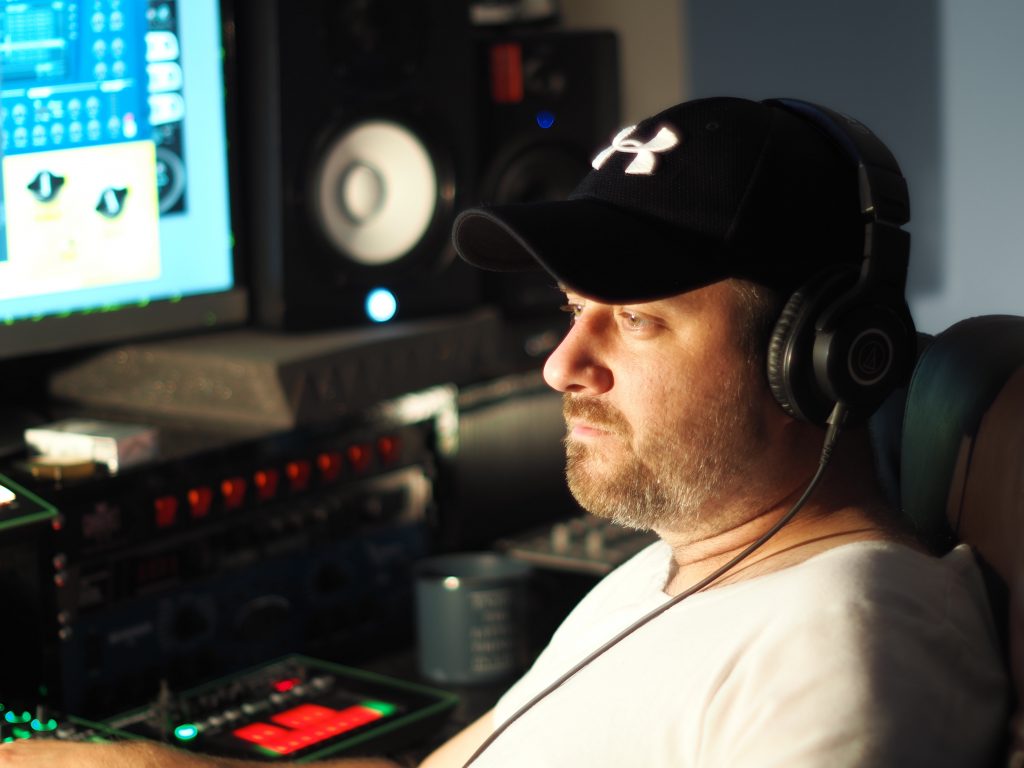 The production is superb on this and really the result is a gorgeously nostalgic offering of music that comes soaked in a certain artistic freshness. It's comforting, familiar, as well as new and exciting. A beautiful piece of music with some stunning vocals to fill out the dreamlike space between those moments when the pace smashes sky high.
Van der Trip is a Trance project created by Pawel Dambek, the owner of 1.2. Trip Records. Download the music via Bandcamp or stream it on Spotify. Find & follow Van der Trip on Facebook, Twitter & Soundcloud.