Soaring guitars, rhythmic piano and the organic crash of live drums back up a broadly accessible, recognisable and heartfelt vocal style, as Arizona five-piece TWOFEW deliver a series of powerful singles.
Beginning with the quickly emotive, anthemic and catchy Lips Blue, their sound has nostalgic familiarity but blends layers in a fresh way.
The voice adds further to a new sense of identity, and the way the complex piano part meets with the drums, bass and guitars, sounds particularly refreshing and authentic in its uniting of the passion of all performers.
Earlier on in their catalogue, the song On The Run took listeners through a somewhat 3 Doors Down-esque, riff-led, emotive progression. Already the voice stood tall, and the band's long-form melodic build-up and deeply personal, poetic lyrics all reached out with contemporary appeal.
There's a certain ache about it all, a genuine commitment to the cause and the purpose of each song, and it's these qualities that join forces with faultless musicianship to promise a wholly immersive connection.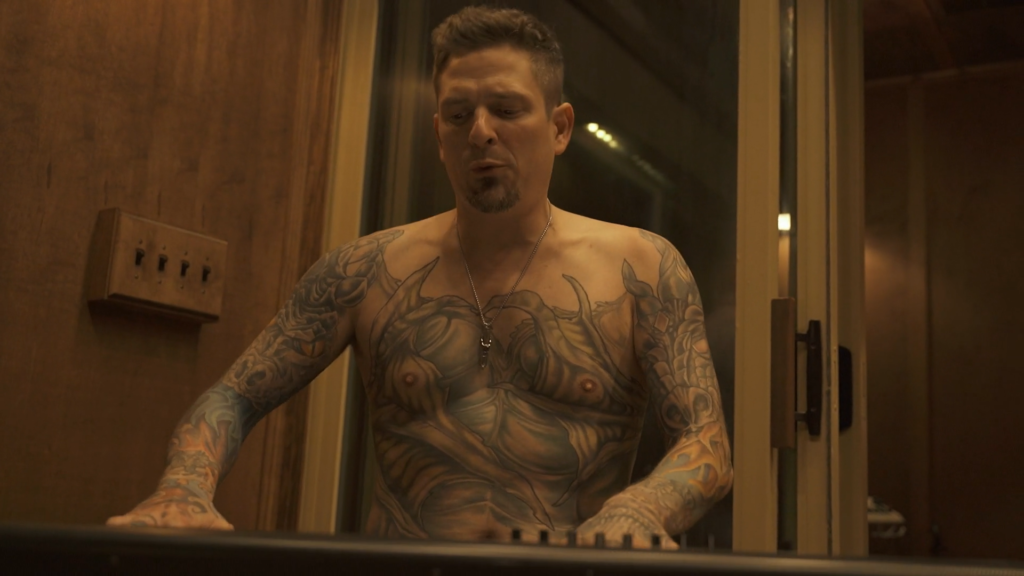 Another single well-worth delving into while you're in the headspace for the purity and presence of TWOFEW is Gone – a notably intimate, painful and open display of vulnerability.
The self-reflection is uninhibited, in both performance and lyric, and once again it's this willingness to be entirely and unapologetically real that elevates the band considerably.
Check out TWOFEW on Facebook, SoundCloud, Twitter, YouTube, Instagram & their Website.