Tracks B kicks in with intention and grit on this latest freestyle. Captured live during an interview at Highly Unique Radio in Atlanta, the performance manages to captivate and significantly exceed expectations as Tracks B flaunts both his story and his unwavering flow in the moment.
Though you only get a minute and a half of bars and music here, Tracks B makes sure to fill that time with more than enough smooth rhythm, confidence and purpose to compel even the most classic of hip hop fans. There's a refreshing air of talent to the delivery – the lyrics, the tone and the stripped-back nature of the performance all lean in the direction of the genre's first appearance in music; that depth, that honesty, and that natural connection to the beat.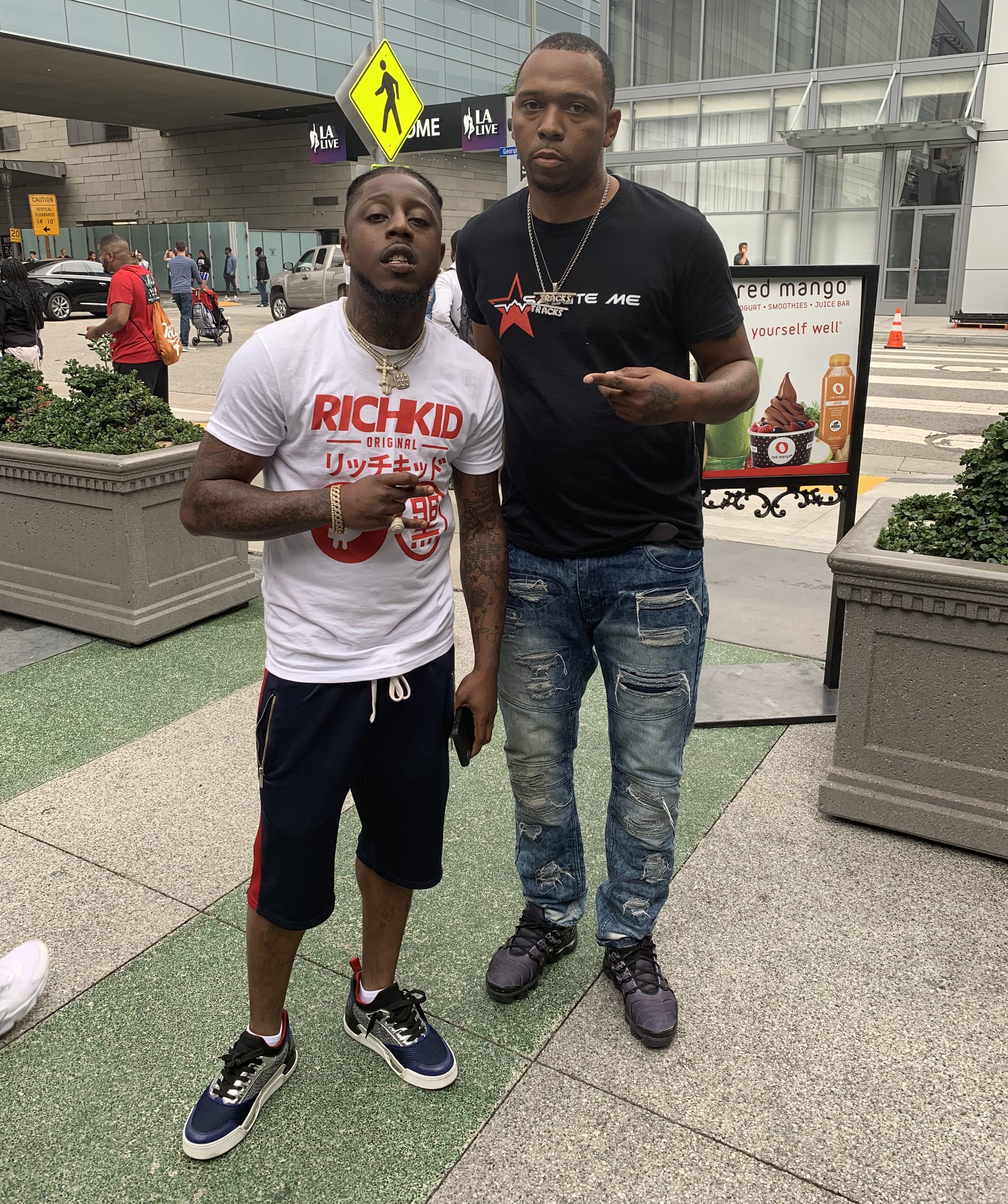 Tracks B opens minds and holds attention all at once with his bars, this release in particular showcases a level of artistry and an authentic ability to rap in a manner that's quickly impressive and significantly memorable. Very few artists can entrance an audience on the spot like this, particularly not alongside such a classic beat that essentially lays bare the vocal tone and style; so much so that nothing can be faked, there's nothing to hide behind.
A more-than worthy free-style and a reminder that there is categorically still talent and depth in much of the indie world's hip hop offerings.
Check out the video clip & interview here.