Appreciating the roots of the genre with a fierce yet crisp rock guitar sound – initially akin to the great Guns N' Roses – Tomorrow's Fate kick off their new album on a nostalgic high. The band even throw in an unexpected twist of grunge, a Puddle Of Mudd-esque vocal tone, during the final quarter; a fusion of traits continued across Appreciate the Time.
It's a bold beginning to a twelve-track album of explosive originals, and Tomorrow's Fate showcase more and more of their own identity as things progress.
Fly is immediately more unique in topic and vibe, following the opener with a contemporary edge of pop-punk, still featuring those soaring guitars and a fine degree of unity between all musicians. Then Sweet Little Honey picks up the pace for a colourful anthem that's naturally catchy and quickly invites audience participation.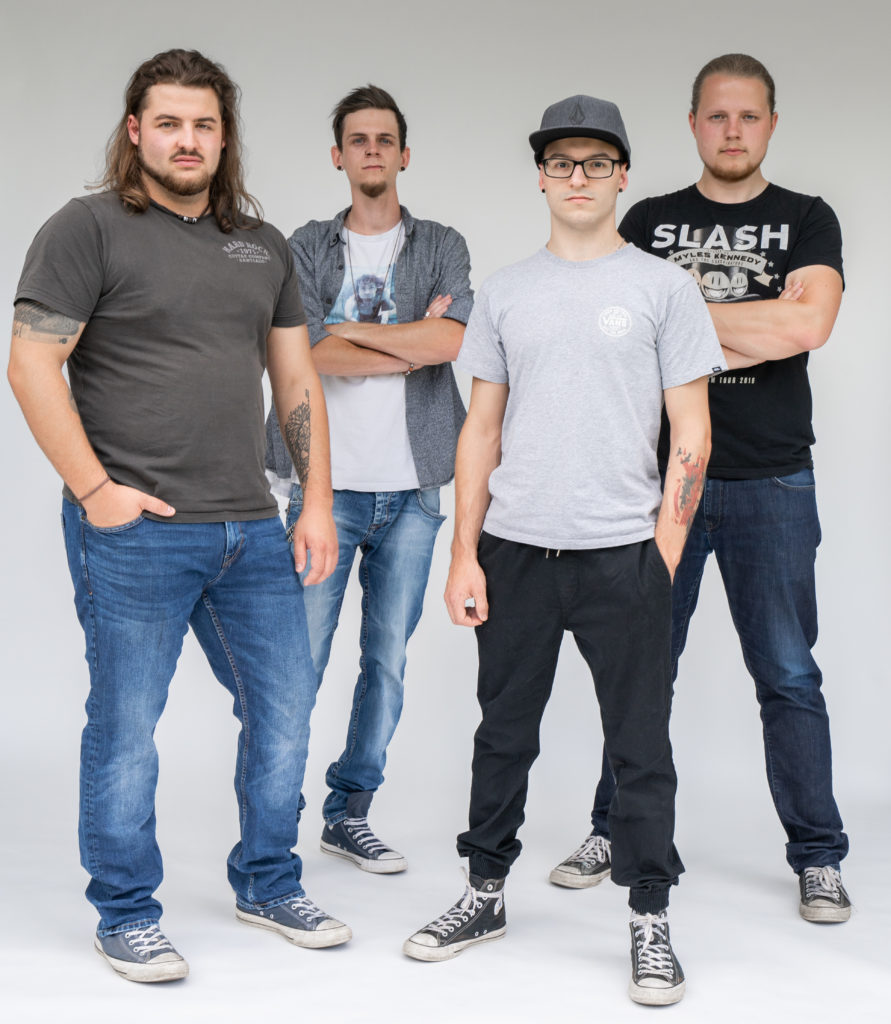 Later, the Austrian four-piece delve into a more revealing and emotional subject matter, with a familiar melody and call-and-response performance to help reinforce the welcoming, hopeful and inspiring heart of Be Human.
Other highlights include the high-octane and crucial reminder track Don't Forget to Rock, the sheer use of contrast between acoustic softness and distorted, passionate weight for My World, and the Americana swagger of Son Come Home. There's also some fairly epic guitar-work taking the reigns throughout an immersive Way Back Home, and the unexpected calm and poetic embrace of Humming Birds is notably well-placed in hindsight.
Ultimately, this album feels like a timeless classic, inspired by the big names but uniquely uninhibited by that influence as the band explore fresh topics and maintain that anthemic, live-show-ready presence at the very same time.
An enjoyable listen – strong performances and impressive production to really bring it all to life.
Check out Tomorrow's Fate on Facebook & Instagram or their Website.