Warped images and an equally effected opening voice lead us into this seductive and broadly appealing rebellion against the puppet masters.
The brand new single from creative artist Toby TomTom adopts a fairly retro, stylish manner of sound design and songwriting. The track starts off on a high for its intrigue, imagery, and poignancy, and goes on to become something of a Fatboy Slim-esque, artistically free and engaging alternative hit – complete with soulful vocals, a steady groove, and fragments of detail and voice that help build something notably cinematic.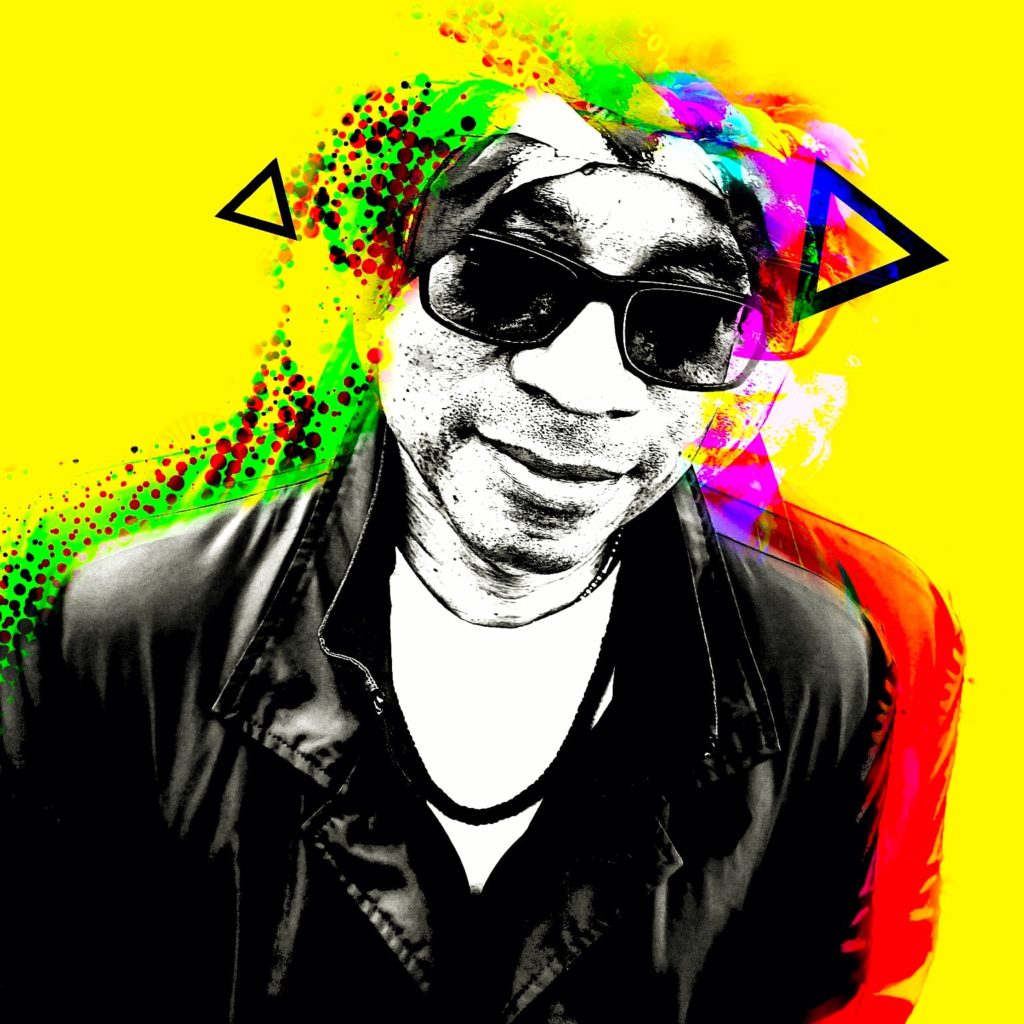 Throughout its post-four-minute lifespan, Loveolution draws focus to what's needed conceptually for a brighter tomorrow, whilst also delivering a kind of retro, nostalgic yet fresh arena of melody, rhythm, and multiple layers of colour.
From dashes of horn to haunting choruses of voice, the whole thing toys with the very fabric of music production and modern society in one compelling swoop. An easy track to enjoy right now.
Download or stream Loveolution here. Watch the Official Music Video, directed by Gabriel Xavier Bly-Wolf, below. Check out Toby TomTom on Instagram, Facebook & Twitter or visit his Website.