Freshly released from an upcoming EP that will out-rightly be more than worth the time it takes to delve in, Toronto-based Tin:Ma reimagines what it means to make immersive, deeply moving music and art, and Midnight Dew boldly draws attention to this.
Initially following the simple intertwining of reverb-kissed synth and warm, comforting layers, the track soon veers off into unsettling, haunting realms of brief terror in the form of manipulated voice and sudden, siren-like instrumental outbursts.
Not unlike the rhythmic and disconcerting introduction to AHS during its darker moments, Midnight Dew utilises juxtaposition to a supreme degree. One moment promising the comforting embrace of a heart beat surrounded by bright intricacies of optimism and hope – the next feeling like a curse of chaos and darkness come to rob the day of its hope.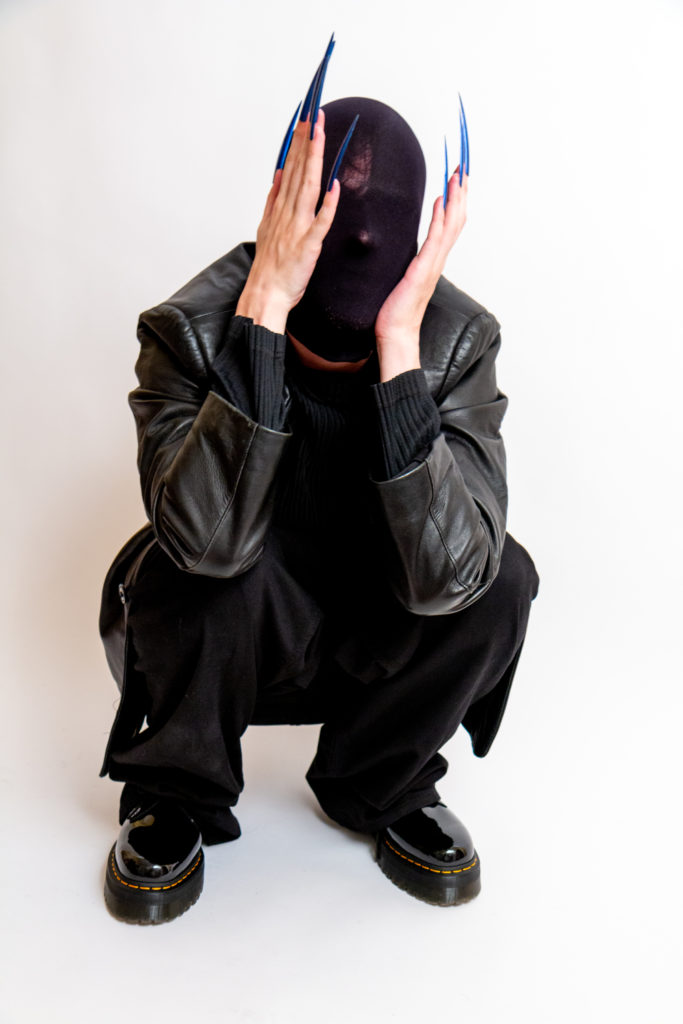 What gives this release all the more impact is of course the accompanying visuals. Tin:Ma's artistry extends further than the audio realm, these distorted, equally warped and partly unsettlingly partly cute, nature-kissed images, pierce through as the music overwhelms. You can't help but look and listen, the experience proving entirely captivating and compelling; in a manner that hasn't quite been mastered so uniquely before.
Elusive and intriguing, self-defined as "a modulating inter-dimensional bratz doll à la van Herpen" – Tin:Ma carves out an authentically new route in modern composition and electro-pop. The mystery of the image quickly becomes as appealing as the poetic undertones of the writing. Well worth venturing into.
Check out Tin:Ma on Instagram & Soundcloud or find more links here.