Leading with a powerful sense of rising anticipation, the brand new single from artist and producer Thousand Times introduces a quickly cinematic, emotive fusion of orchestral progressions and contemporary, trap-style beat-making.
Crafted as part of a bigger project, expected to be released in early 2021, Rainbow Diamonds sees Thousand Times join forces with Wonder Arillo, and pours through the speakers with a certain level of authority and recognisability alike.
From the opening keys progression and the fragments of the natural world and voice, through the ever-evolving soundscape that proceeds to emerge, the single proves wholly immersive and engaging as it rains down around you.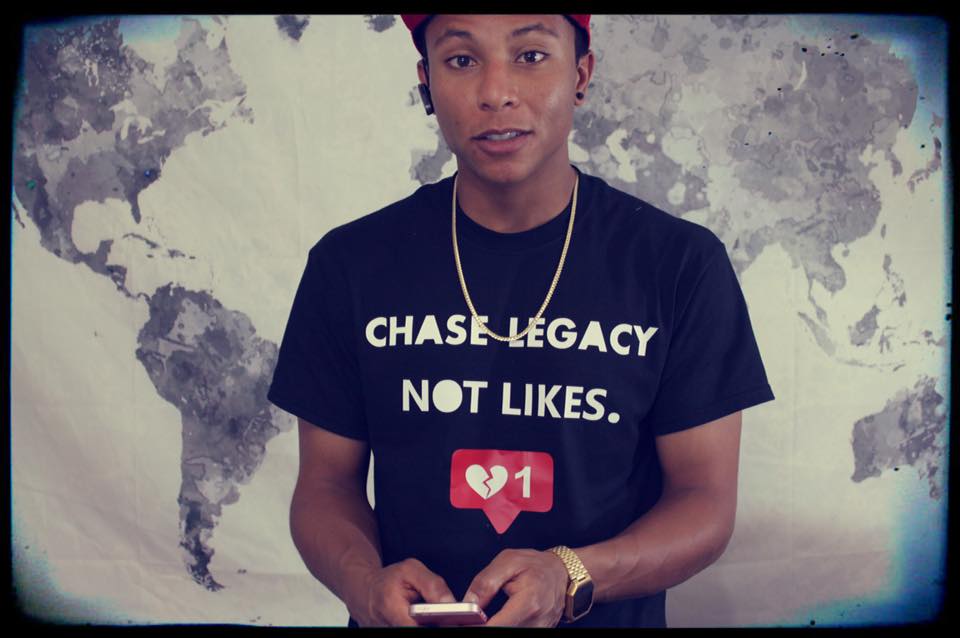 Having been recently featured in The Source, among other impressive accolades, Thousand Times is standing tall on the back of creativity and collaboration alike.
This latest release marks the beginning of yet another artistic chapter, and the music brings together the neo-classical strength of its arrangment with a notably modern, mainstream-ready rhythm and overall production finish.
The single speaks volumes on the creative energy and professionalism set to arrive as the long-awaited EP hits the scene in the first half of next year.
Find & follow Thousand Times on Facebook, Twitter & Instagram to stay updated.