Kicking into gear with the ferocity and pace of distorted, unrelenting indie rock, The Stereoflowers introduce their self-titled EP with the infectious anthem Last Love Song for Humanity, and proceed to weave a nostalgic web of short lines and raw punk-rock energy.
Brief yet high-octane and both musically faultless and carefree in its authenticity and grit, the sound is quickly recognisable as The Stereoflowers.
Consider the subsequent single Fight, similar in style, with a call and response quality and mild performative theatrics for an even more brief forty-four seconds in full. We're into the territory of nostalgic legends like The Strokes, only with an edge of contemporary alternative freedom akin to the sound of Shame or Idles – The Wall in particular leans in this direction.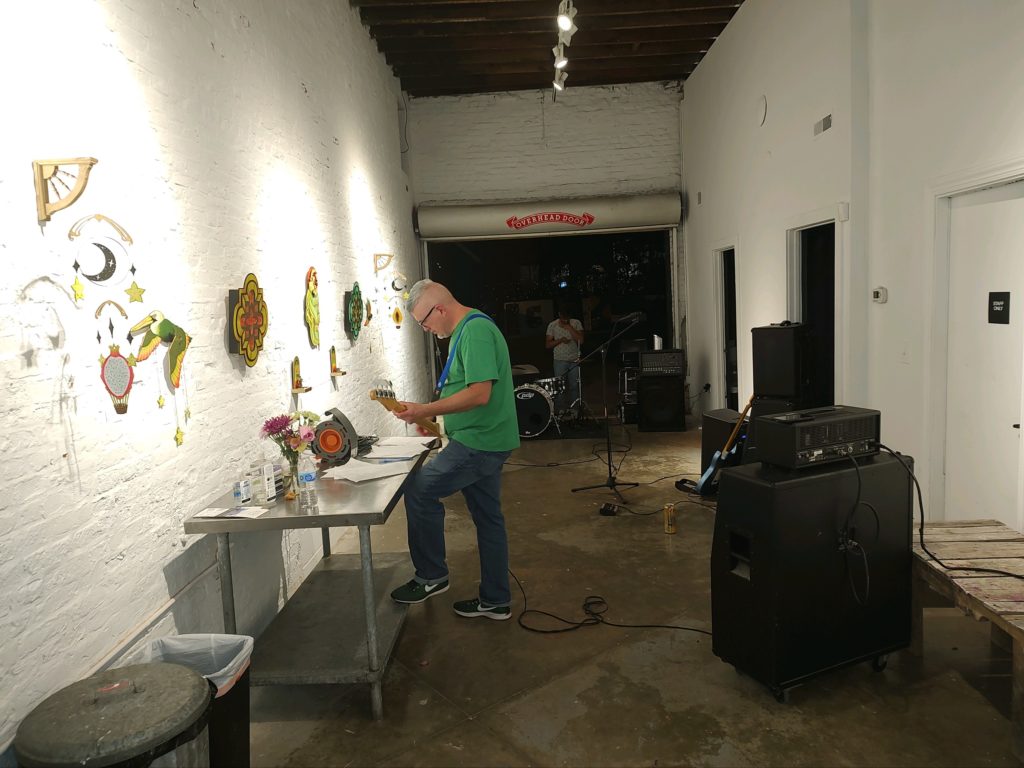 Openly political yet vague enough to be made your own, this project depicts The Stereoflowers under precisely the kind of light that suits their intentions and vibe. It's hard-hitting, to the point, confidently uninhibited yet also rhythmically engaging; and topped off with a mighty hit of melody and immersive arena-rock.
Punk Rawk Ninja is the instrumental closer, a piece that builds and builds to beautifully showcase the musicianship and craftwork that comes with the pure energy and angst of the band. No doubt a live show is where these tracks really come to life.
Download or stream The Stereoflowers EP here. Check out The Stereoflowers on Facebook & Instagram.