Bringing together the crisp and clean nature of contemporary pop, with a clear fusion of influences from reggae to rock and the indie-pop anthems of a simpler era, Canada's The Steadies lead with strength of songwriting and a notably eclectic sound throughout their latest single.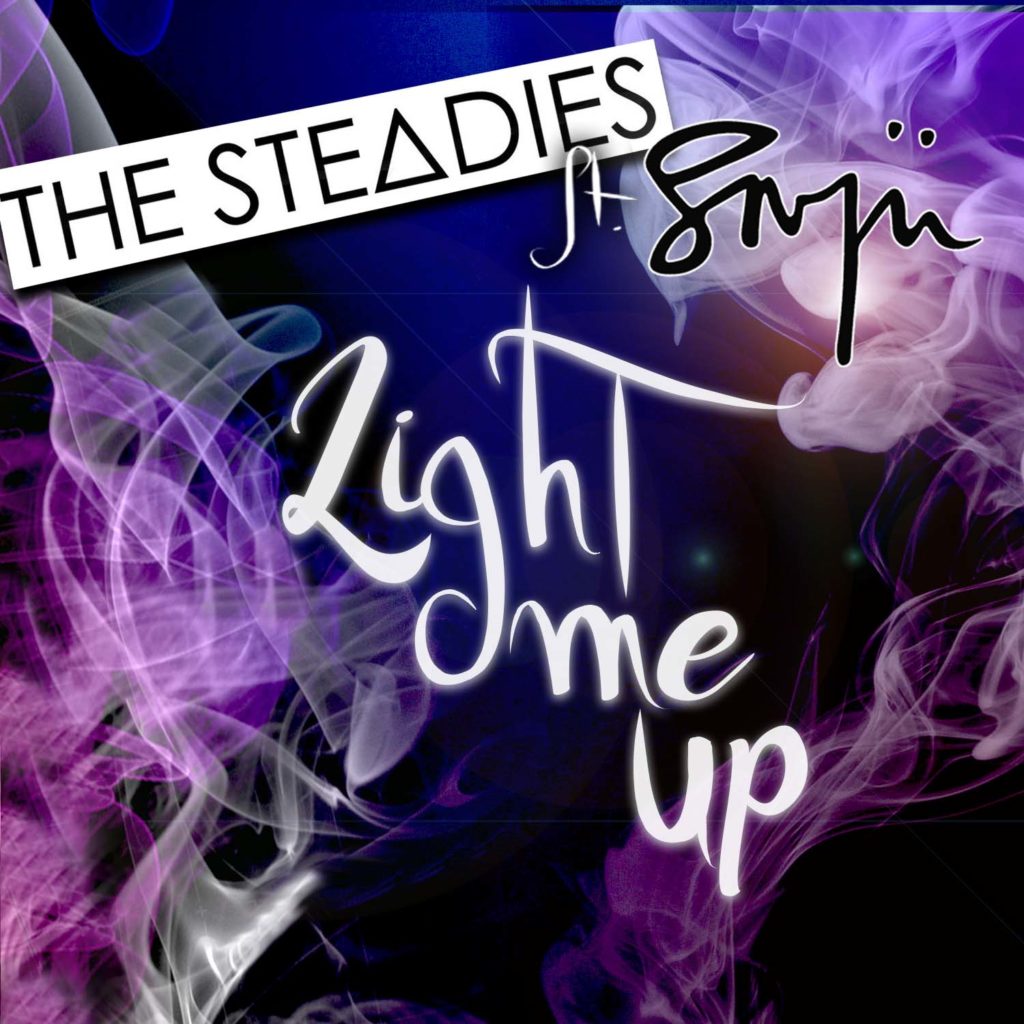 Increasingly infectious as it pours through, Light Me Up ultimately morphs into an alt-pop hit with a notable potential to impress in a live setting.
Featuring lyrical optimism and vocal brightness, the single introduces The Steadies as unconfined by genre – led by a distinct passion for music in all of its forms.
There's an uplifting core to the track, a sense of oneness, intimacy and possibility, and all of this translates well – gifting the song's audience a similar sense of positivity as the music rains down.
Far from their first release, Light Me Up simply draws focus to the latter half of a busy year for the band. Their unique approach to making music, somewhat fearless in its blending of styles, makes for a refreshing alternative – and generally promises that no two releases will be the same.
Unpredictable at heart, The Steadies are one to watch.
Download or stream Light Me Up here. Check out The Steadies on Facebook, Twitter & Instagram.