Bringing together acoustic folk-pop layers with pop-rock vocals and a captivating manner of storytelling, The Non-Professionals reignite a simple love for the organic fun of making music, with the brilliantly catchy single Margo and Cece.
Emerging complete with a set of visuals as carefree and quirky as the writing, Margo And Cece no doubt tips its hat to a simpler era – that of Green Day and Sublime, of the sea of bands who genuinely just made music because it was fun and not to appease any industry big wigs or mass audience.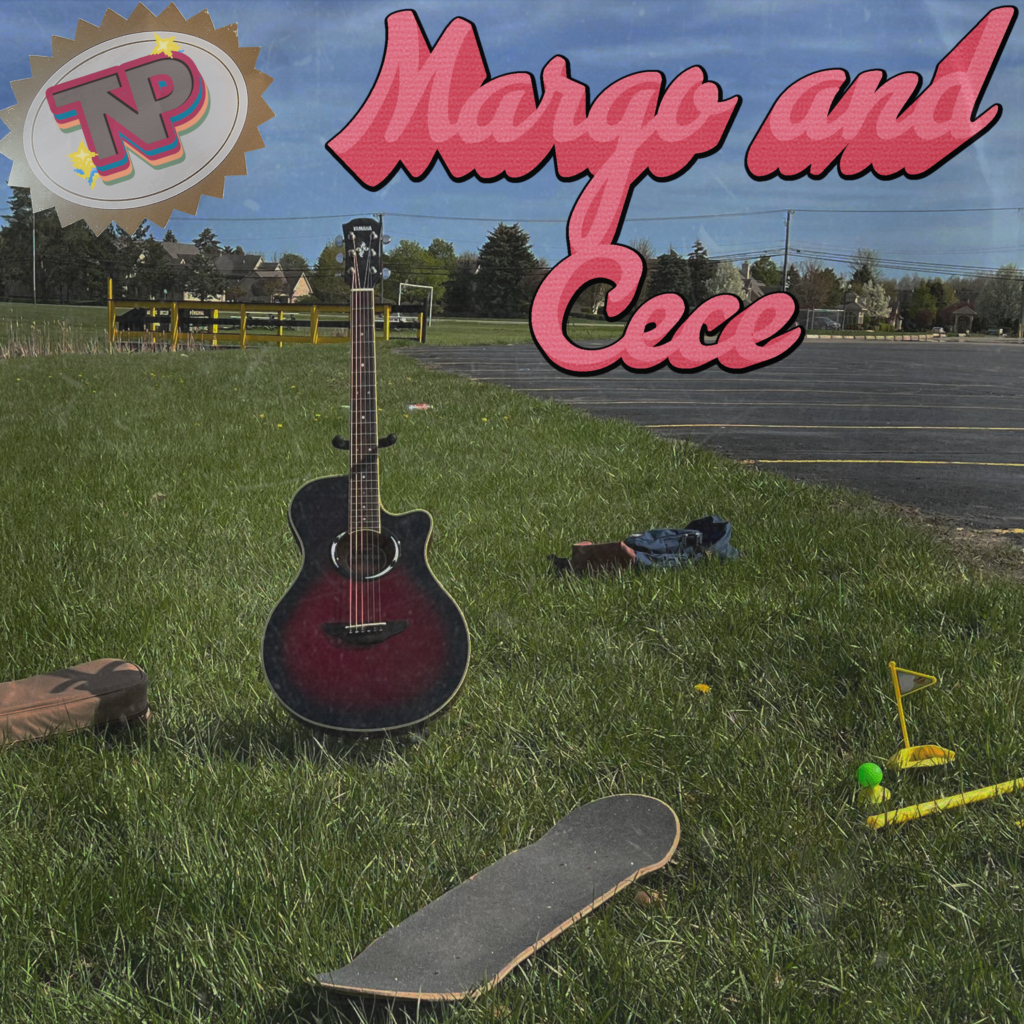 The Non-Professionals capture that vibe authentically, and in the same instance create a style of their own – not pop punk, not quite rock of its own accord, just a live band devoted to the energy and riffs of the song; both of which are increasingly infectious as the new track and video evolve.
Intertwining humour, melody and absolute precision of musicianship, the Michigan four-piece introduce a finely honed sound and style. The live aspect and appeal is undeniable, and with ear-worm releases and interesting stories to match, things look set to snowball.
Really nicely done, a somewhat raw take but all the more genuine and likable in being so, and an unignorably catchy number that keeps you coming back for more.
Single out June 24th – Pre-save Margo and Cece here. Check out the Non-Professionals on Twitter, Instagram, Soundcloud & their Website.