This project from The Mountain King comprises two extended audio pieces, Hitting Stellar Pipes, at 34 minutes and 5 seconds, and Call Of Mothra, at just over 28 minutes. It's fair to say there isn't much I can compare this listening experience to, the first fifteen minutes feel like you're sitting in a pool of distorted warmth. It's not unpleasant, far from it, and as the music begins to evolve before you, the fuzz grows to envelop you even more so, and these waves of musical patterns and ideas add to the intensity and offer something very human and emotional to attach yourself to.
The backdrop throughout the experience is that fuzz or drone, this wall of darkness, this soundscape that completely surrounds you. It's mildly unsettling for a moment, but it quickly becomes a brilliantly immersive source of escapism – particularly when listened to through headphones. After the melodic moments of the first track, a throbbing atmosphere overtakes, seeming at first like a helicopter approaching from the distant, quickly becoming more of an intensely slowed-down take on the feedback and silence between songs at a rock show. It's as if you're trapped in that space between the action and the nothingness. The clang of a symbol reminds you there may be more to come, and meanwhile, the heavy, deep hum starts to swallow you up again.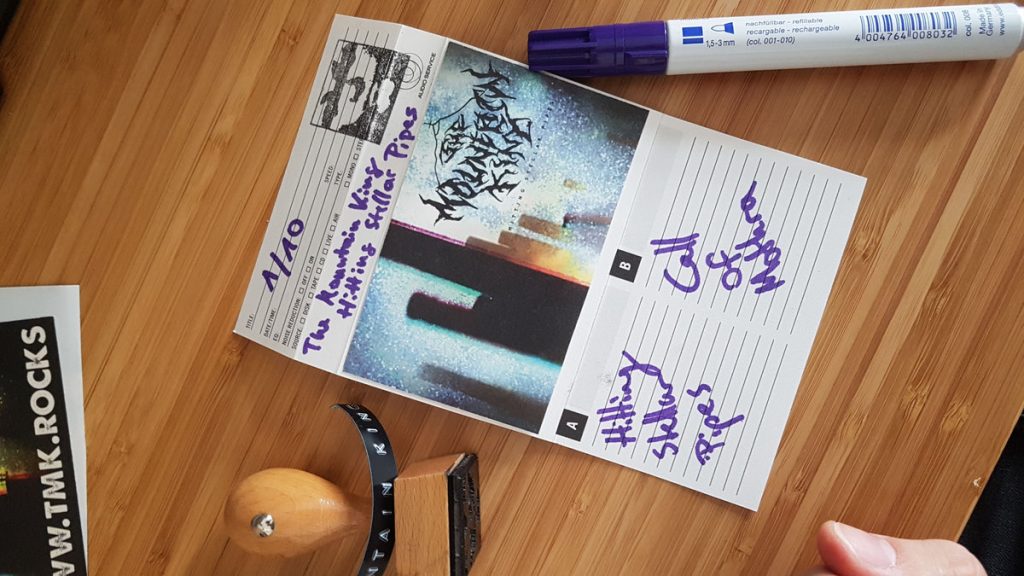 This album is distinctly interesting for a number of reasons. Perhaps the best way to summarise them is to say that it feels like a collection of moments, a drawer full of long lost secrets – ticket stubs and bandages from a noisier era. As the second wave of that opening track emerges, the heavy metal edge hits with unexpected impact. The passion increases gradually but with inescapable weight. It's haunting, unsettling again, but notably addictive in that you daren't turn away from the experience now. You have to see where things go.
The final section of part one drips through slowly, snippets of a distant vocal whisper muffled ideas to you. The music seems partly emotional and intense, partly exhausted. It's intriguing and again it seems to transport you to those quiet spaces just to the left of the stage – where when everything stops, you're out of the crowd, but you can't possibly leave. The words that you detect feel empowering – as briefly as they appear – as if some stronger force is whispering to you that the strength is there if you want it. Following this, the energy explodes into life, the strength is forced upon you in an energizing way – filling you with rage, to an extent, or an inherent desire to get up and go do something. Then the final few minutes leave you sitting in the darkness, quiet and alone, reflecting on the manic exuberance that just washed over you.
On a few occasions during the first session, I heard something like the traditional folk sounds of Scotland – I wasn't inclined to comment on it initially, but it's detectable again during Call Of Mothra. Perhaps the true power of this music is that it sounds like or means something totally different to everyone who experiences it. The project has been organically crafted, which is incredibly unusual when you consider the weight and depth of some of these sounds. It's intriguing, and that idea of traditional instrumentation may well be a possible contributor.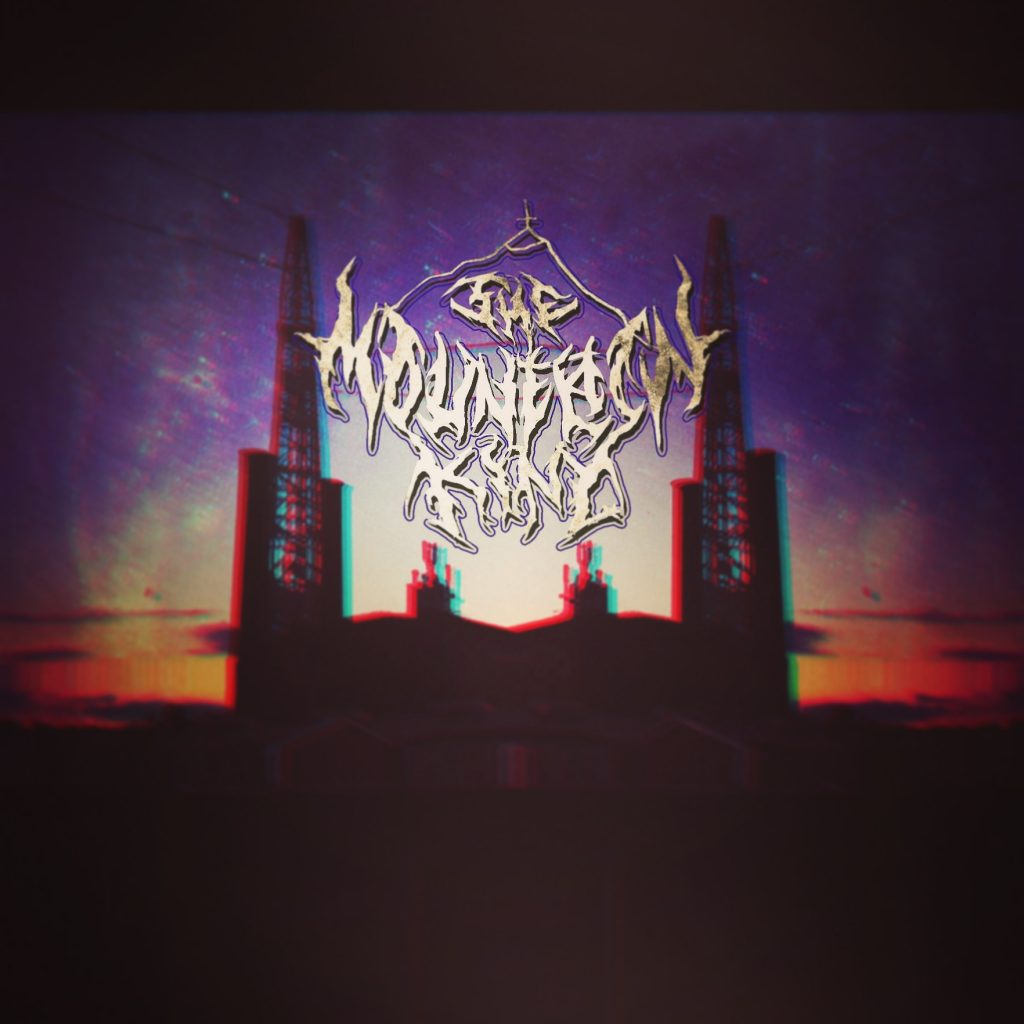 As Call Of Mothra seaps out around you, a feeling of confident calmness arrives. It's a little like you're meditating somewhere, surrounded by the noise and smoke of an industrial building site, having found your peace regardless but still unavoidably aware of the heaviness and tension nearby. This second piece is immediately enjoyable, in my opinion. A slither of strings appear, a folk-like cello attempting to be peaceful but intermittently being pulled away from solitude by that chaos just across the way. The places your mind can wander while this soundscape surrounds you are intense, unique to the individual, as suggested, and totally powerful if you allow it to be so.
Later on, the rock scene returns, life speeds up again – the humanity of it all appears; the people, the realness. You're drawn away from your safe space, out of your own head, into the spotlight again to see the night through to its end. As stated at the start, there's really nothing else like this that I've stumbled upon. The project has been masterfully crafted, every detail considered and included with intent. It's creative but it ultimately means something – to both The Mountain King and the listener. Well worth spending some time with.
Download the project via Bandcamp. Find & The Mountain King on Facebook, Twitter & Instagram. Visit his Website for more information.
https://www.youtube.com/watch?v=ybxiTEtlyx0