The Limiters have captured something stylish and mighty with this debut single. Short Term Memory is a song that draws you in step by step, taking inspiration from the likes of Muse or Radiohead, perhaps even Placebo, with an immense use of contrast as the delicate verses evolve into the hard-hitting, heavy hook section. It's a sound that's all their own right now.
The band have made a few simple yet clever choices on this release. The first is that guitar riff, the descending nature of the power chords, the rhythm and space between. Later on the higher end of the guitar role creates a wider arena of audio, adding dynamic and further contrast, as well as something quickly memorable and recognisable – not to mention offering a colourful, musically impressive break. Another is the minimal use of lyrics; easy, concise lines that intrigue and introduce their lead singer's voice – paving the way towards the hook with effective anticipation.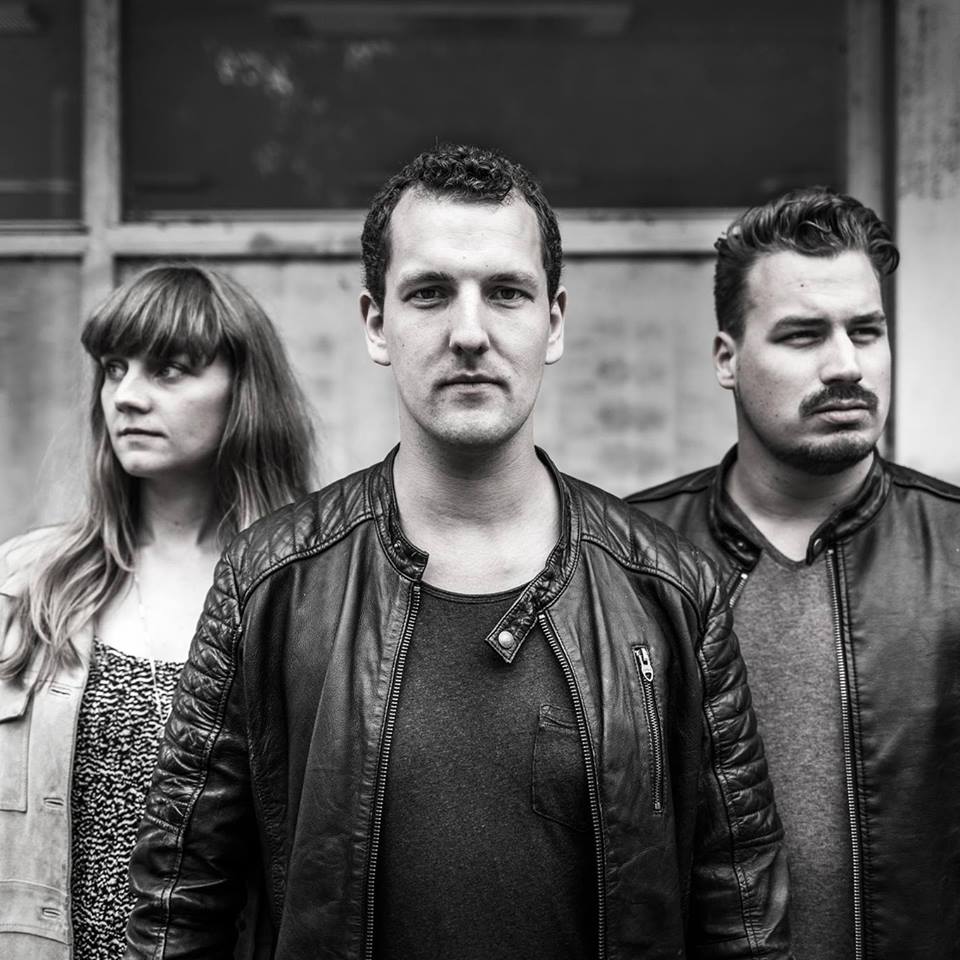 The song's hook is a big part of what makes it stand tall, but it would mean a lot less without those gradually intensifying verses. The soundscape takes its time to build, the drums come in and offer something incredibly organic and satisfying, so when the hook hits you're ready for that burst of energy and instrumentation. It's an easily addictive hook, a brief explosion of melody and passion and volume. The hype or the mosh-pit may be short lived but stronger in being so. This fleeting wave of high energy and the way the song screams on your behalf makes for the ultimate moment of escapism. The desire to disappear or get lost is well represented and also well catered to within the track.
The band have a great sound and this is a brilliant debut. I look forward to the longer project. Download the single via iTunes or stream it on Spotify & Soundcloud. Find & follow The Limiters on Facebook & Instagram. Photos by Marleen Stoker.