Here, in the Shadows, a project crafted and recorded as the title implies, comprising a collection of tracks or 'sound odysseys', as the band refer to them. It's always interesting to get lost within these sort of uniquely experimental soundscapes – not all too often do you get to experience them in the form of a full length album though. The Horror, by all accounts, have been cooking this up for a while – and the results are pretty immense.
The Forgotten Way starts things off, a layer of fuzz surrounds you, a thick drone filling your mind, soon accompanied by the distant delicacy of an electric guitar riff. As things evolve, this becomes over seven minutes of creative and passion audio exploration. It feels like familiar music, heavy alternative rock with plenty of distortion and weight, but as a complete piece it's not quite like anything else you'll have listened to recently. A fitting title then, it seems, as if this is some new seeming journey or pathway, but one that you have perhaps wandered down during a simpler time, or in your dreams.
Things continue in this manner, the band create complex and provocative soundscapes around you, occasionally making you forget the instrumentation of it and consider this far more of a producer's catalogue. Your Best Bet Is To Run showcases a superb bass line, a contrastingly light and stylish guitar part with a flicker of soul about it, and an equally light but manic rhythm section – all of which leads you hypnotically towards the gradually intensifying central section of the track. It's unpredictable, but that rhythm is constant, and that bass-line keeps reappearing as a familiar thread of comfort. This track is addictively good, easy to play a few times over in a single sitting – a definite highlight.
In many ways this project is well suited to those who love the embrace of heavy rock and dark EDM alike. The experience is overwhelming, the perfect source of escapism when listened to at volume. In the same instance, the musicianship is incredibly impressive. The guitar work on Melee, for example, is out of this world, and always the unity between band members is impressive and powerful. Everything works hard to surround you in a mighty way.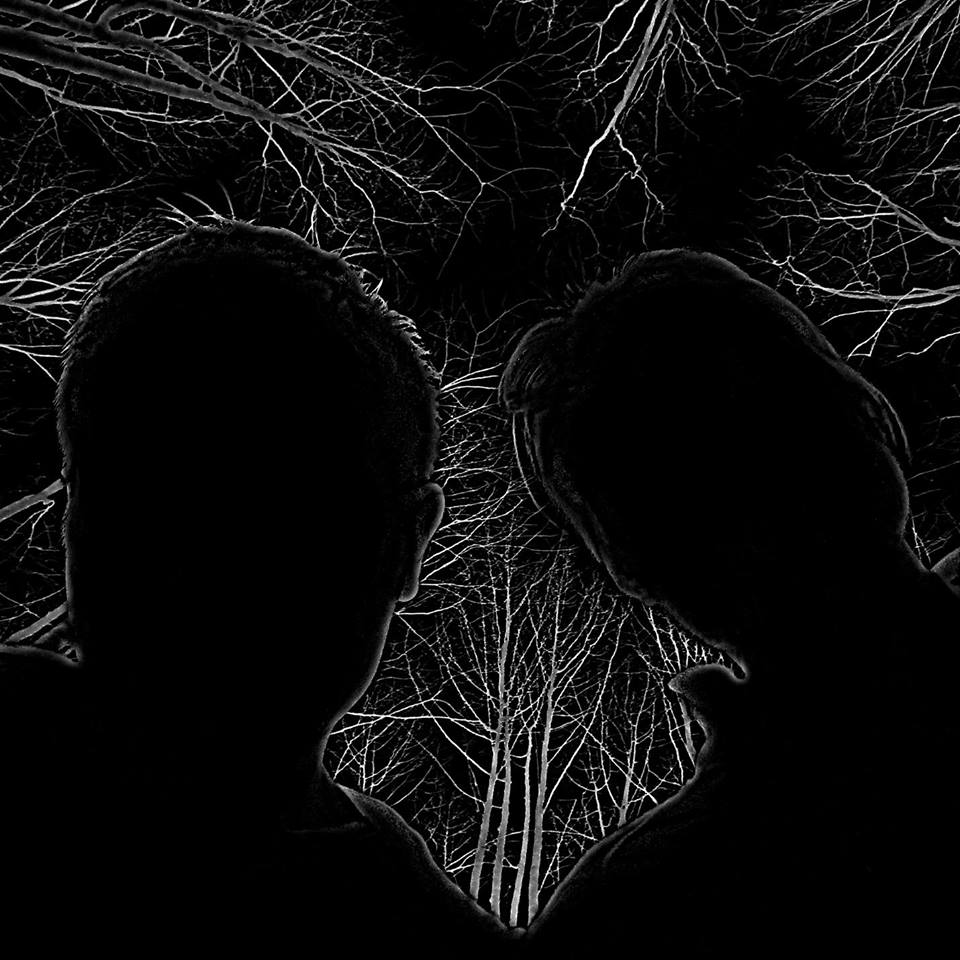 Elsewhere on the project, contrast is utilised to create an evolving mood or atmosphere. Passage is beautifully dreamlike at first, the bass-line offering the lower end of the spectrum in an entrancing way. Later on, a tribal beat changes pace a few times, leaning back and forth once again between classic, reverb-soaked rock and the more ambient, synth-driven aura of EDM. Another personal highlight. The Slumbering Lurking follows and seeks to shatter those delicate dreams with a notably haunting experience. The organ and the distant choir-like vocals make it feel like you've wandered into a deserted church, late at night. The drum-line is intense and dramatic, a chainsaw-like aggressive engine sound smashes through, and things continue to evolve in a fairly terrifying manner.
It's hard to picture the band performing these tracks for the record, you forget the musicianship in a lot of ways – finding yourself selfishly soaked up by the moment and your own thoughts and feelings within it. Oozy is a perfectly hypnotic and stylish, even seductive, piece of music that again makes itself easy to revisit. Flying Asleep injects a manic dose of punk-rock onto the scene afterwards, though not without that experimental touch of The Horror that makes this project what it is. There's a slight sense of optimism here that's quite well received at this point. Musically this is as impressive as ever.
Valhalla offers a medieval touch of delicacy towards the final section of the project. This one is totally interesting and captivating to witness. It unfolds before you like a dramatic movie scene. Retro riffs and rhythms emerge and build around you a soundscape that's something like Vangelis-meets-Santana, with a dash of Iron Maiden. The three Leviathan's finish the project up, Fall being a dark and incredibly intense, increasingly manic and intoxicating piece, Rise feeling like the natural next steps but bringing a certain mellow softness to the stage.
Endure brings it all to an end, that thick wall of fuzz remains, and the band take one last chance to amaze with their intense and admittedly flawless performances. This certainly isn't a playlist you'll forget about any time soon. Really unique, creatively fresh and consistently expressive – well worth exploring for any number of music fans across genres.
Find & follow The Horror on Facebook & Soundcloud. Visit their Website for more information.