The Hendrixxx leads with uniquely smooth, enticing soundscapes throughout this brand new four-track EP.
In addition, his calm and somewhat mellow vocal delivery allows for a sense of quiet confidence that's decidedly refreshing amidst the current hip hop landscape. His flow makes its own rules, his story-telling offering plenty in the way of personal detail but often feeling like a freestyle or spoken word segment – not confined or concerned by industry expectation.
Major League is all of this and kicks off the project on a likable foot. Great production and this clearly unique vocal style immediately speak volumes on behalf of Preseason's interesting and alternative approach, and this continues throughout the short playlist.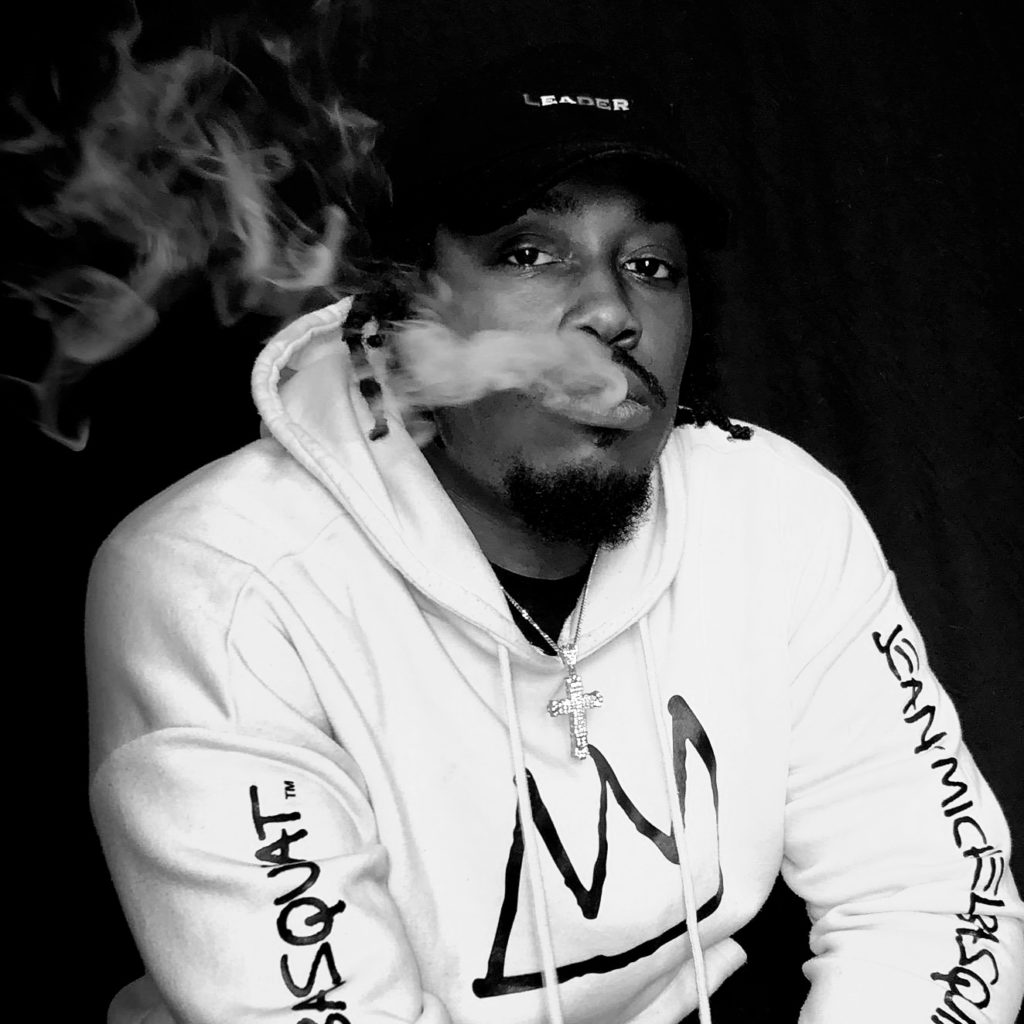 Bigger is perhaps a stand-out anthem for its short lines and memorable concept – the repeat of the hook, the once again unique flavor and instrumentation of the soundscape. Do What I Want right a the end has a similarly humble yet clearly also confident sense of calm juxtaposition about it.
The EP in full introduces The Hendrixxx in a refreshing way – one to check out if you're looking for hip hop with a slightly unusual, recognizable angle about it.
Check out The Hendrixxx on Facebook, Twitter & Instagram or visit his Website.