Superb bass-work strengthens and warms the indie-rock fuzz of a catchy riff, helping further elevate the blissfully passionate rasp of a raw vintage rock vocal, for this mighty new track from Barcelona's The Grassland Sinners.
Already racking up interest over on Kickstarter, The Grassland Sinners gear up to release their brand new album – from which Another Flavor makes for a superb introduction.
Bringing through infectious song-writing and unquestionably engaging performances from all involved, the sound leans back and forth between the full-throttle roar of rock and the more keys-led, shoulder swaying embrace of soul. Inject a few instrumental solos and vocal meanderings for a truly authentic live feel, and the completed release naturally urges you to seek out a live show – and indeed this upcoming album.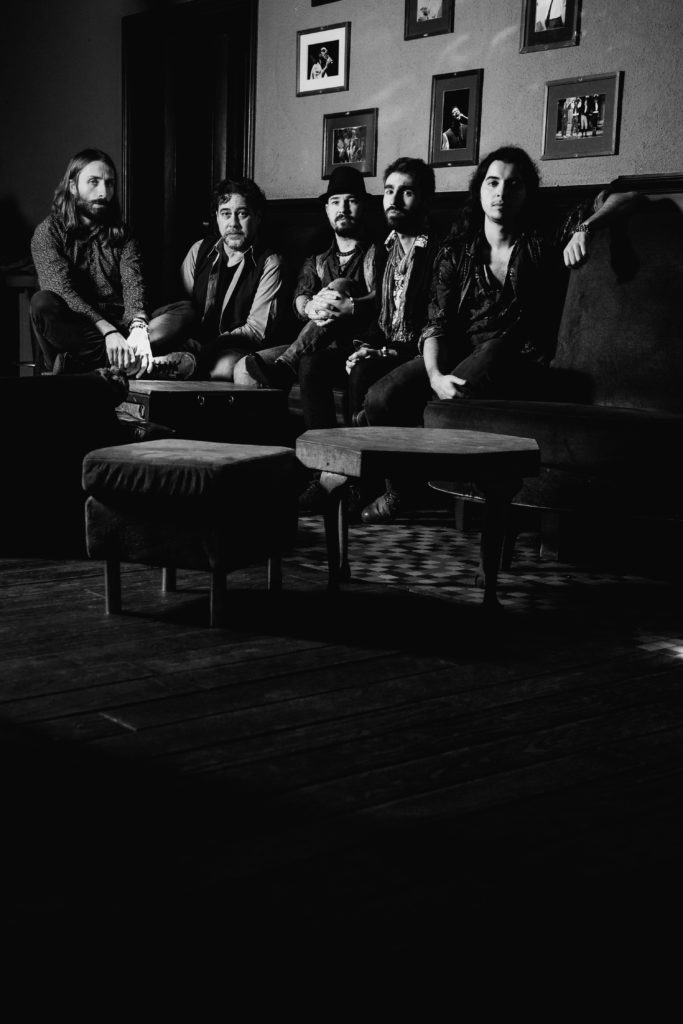 Storytellers and stunning musicians all at once, The Grassland Sinners blend the comforting sound of yesteryear with creative structuring that proves unpredictable and brilliantly entertaining all at once.
Loaded with clear identity, Another Flavor speaks volumes on behalf of the talent and passion just waiting to kick off the global live scenes in the very near future. A fantastic band, rightfully raising the roof with this single and seeing their audience grow exponentially. Turn this one up loud.
Help the band get their album completed and light up the newly emerging music scene by pledging your support. Stay updated over on Facebook & Instagram.