The Conscious Kid and Lael collaborate to impressive results with this latest single release. Having amassed 13,000 streams on Spotify in just three weeks, The Conscious Kid is well on his way to building a lasting career for himself, and That Light is a superb representation of the degree to which this rings true.
That Light is an optimistic and colourful indie-pop anthem that leans towards hope and togetherness in a heartfelt and gorgeously uplifting way. From the offset the track offers a multi-layered soundscape that feels energetic yet strangely calming at the same time. As things progress, this clever set-up choice makes all the more sense – this is an emotional and genuine song, one that talks of possibility but also touches on reality and the fear of burning out; of losing that light. As the track evolves, you can hear the rising passion and connection to this concept in everything from the vocal delivery to the gathering energy of the ambiance.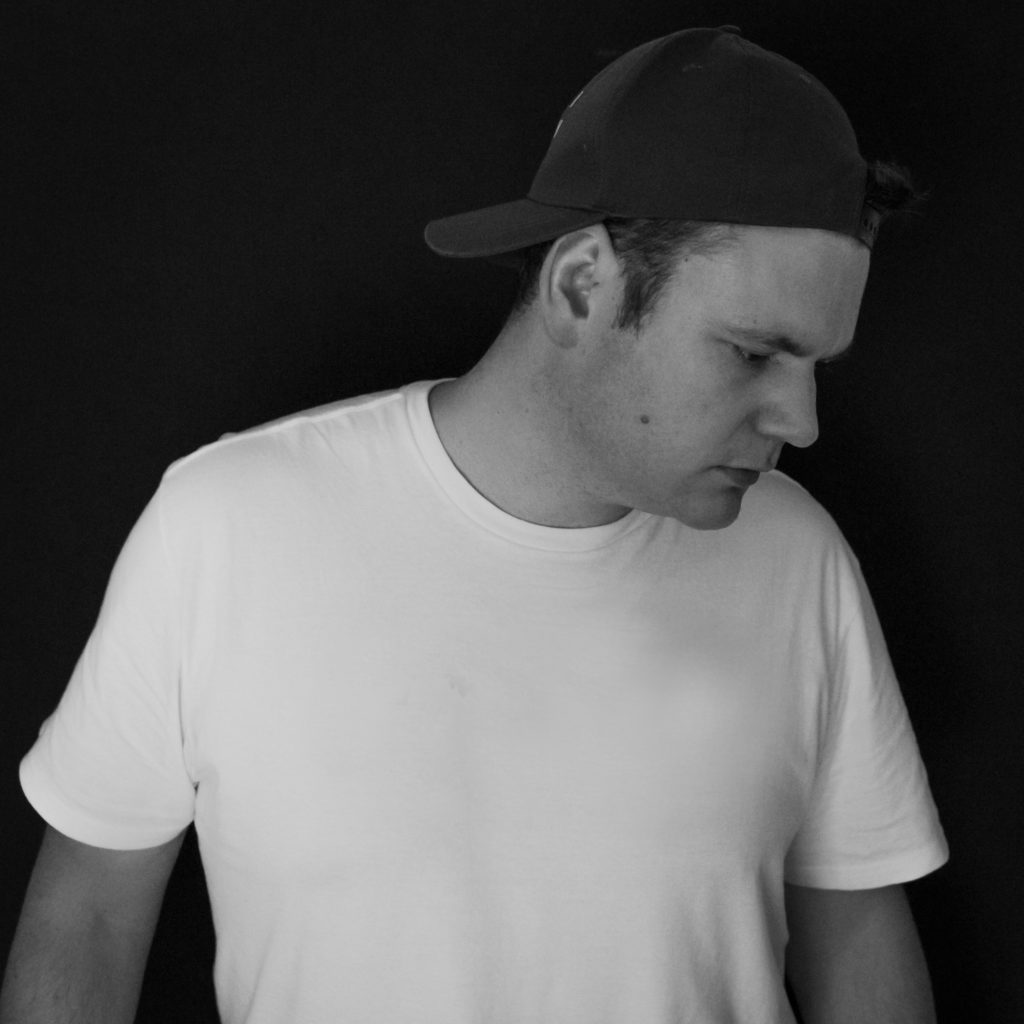 The very idea of that light is to keep it burning brightly, to hold onto the positive thoughts – and with that comes the potential threat of losing it. The song in full underlines all of this in a beautifully artistic and engaging way. It's inspiring to listen to, ultimately presenting the listener with a motivational and reliable go-to for whenever the weight of the world seems a little too much to handle. The track reminds you not to give up, not to lose sight of what matters and what the heart really wants.
Skillful, stylish production and stunning vocal work help make this song hit with impact. A striking piece of music and performance, well-rooted in the sound of contemporary EDM and pop fusion, but also notably thoughtful and of substance at the very same time. Hopefully there's plenty more music on the way.
Find & follow The Conscious Kid on Facebook & Instagram. Check out more music via Spotify.