I'd like to personally thank Temple Tree for starting my day in the best possible manner. Lost My Ticket is a fine introduction to the Kuwait based band, but more than this – it's a short collection of original songs that genuinely breathe new life into the music world.
Fusing incredibly raspy, strained yet soulful vocals, with a surprisingly colourful, almost electro-pop backdrop, and a gritty edge of raw drums and electric guitar in between, the project kicks into gear with the brilliantly alternative yet melodically entrancing Company, and it continues to weave a creative web around its audience for the extent of the entire EP.
The songwriting is fairly simple on this project, a quality that seems to fall in contrast with the unique tone and style the band has managed to capture. They effectively walk the line between alternative and mainstream, balancing pop melodies and concepts with poetic references, great riffs, and a decidedly free, almost Southern-Rock like aura. However, even this is up for debate as the playlist goes on.
Turn To Gold sees the band adopt an off-beat, reggae or subtle ska swagger, which immediately suits that now familiar leading voice, and still the songwriting – these short lines and memorable rhymes – fit easily within the quickly recognisable Temple Tree catalogue. This is a total tune, an indie hit that you can't help but move to, and one that will almost certainly stand the test of time and prove brilliantly engaging at a live show.
Then things dive straight into the realm of hard-hitting blues rock and Americana, as the superb riff-work of Good God Damn pours into the room. A longer-form melody paves the way for a compelling story-line here – more detail, more of a build up; a powerful choice at this point in the project.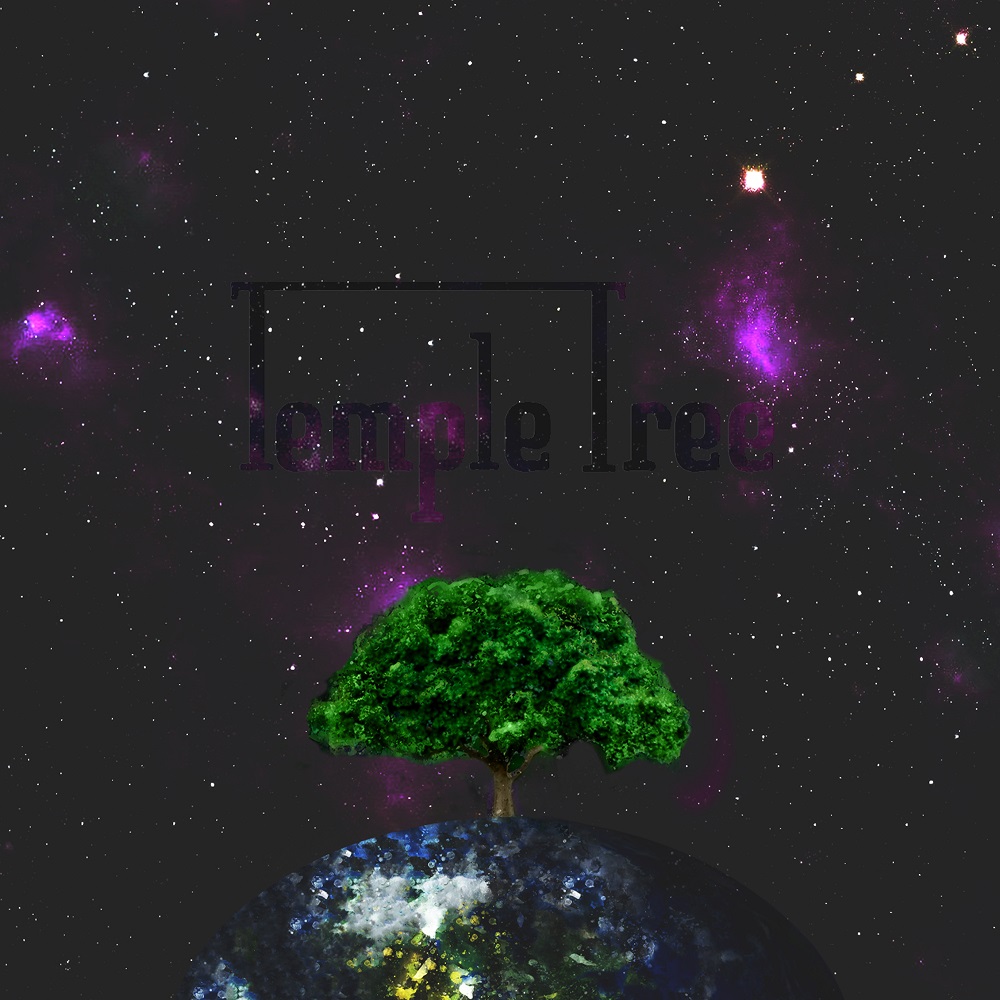 It's fairly rare that a single EP ends up having several songs in several different playlists of ours. Lost My Ticket brings so much to the stage though, and in every case the songwriting is on point – simple yet infectious, passionately and stylishly performed.
The EP's title track sees things mellow out to a ballad-like softness, detailing the underlying concept in a breathy and intimate, revealing manner. The honesty and reflective nature helps listeners build a stronger connection with the band, drawing the songs in closer, removing that distance, and making us all the more likely to return to escape here again and again. A crucial moment that, as always, is really well placed.
Midnight Rendezvous is another absolute beauty. Stunning vocals reach melodic, meandering peaks, amidst another simple yet catchy concept and chorus. Meanwhile, gorgeous guitar work and a captivating rhythm section fuse elements of jazz and Americana in a cinematically addictive fashion.
Things come to a close with a final hit of gentle ska, a Tash Sultana, Sticky Fingers core of softness intertwined with grit and soul. Jungle '19 again sees those vocals reach satisfying emotional peaks, and meanwhile the whole thing offers yet another absolute anthem that's almost certain to draw a crowd.
Temple Tree could well have called this EP Greatest Hits We All Missed. Superb songwriting, concise yet just alternative and interesting enough to create a buzz and a sense of freshness. There's a cult feel to their style and sound, and this is the sort of thing that will only grow stronger as they continue to tour and reach broader audiences. Brilliant, I can't wait to hear more.
Find & follow Temple Tree on Facebook, Twitter & Instagram or visit their Website.