Norway's Temperature Falls lead with a gorgeously nineties-inspired trip hop rhythm and ambiance for this latest single.
Ever since the strength of their last album, the name has conjured up a noteworthy place to turn when musical escapism feels essential. This single breathes new life into the space once again, holding close to those recognisable qualities but adding more than a few notes of freshness at the same time.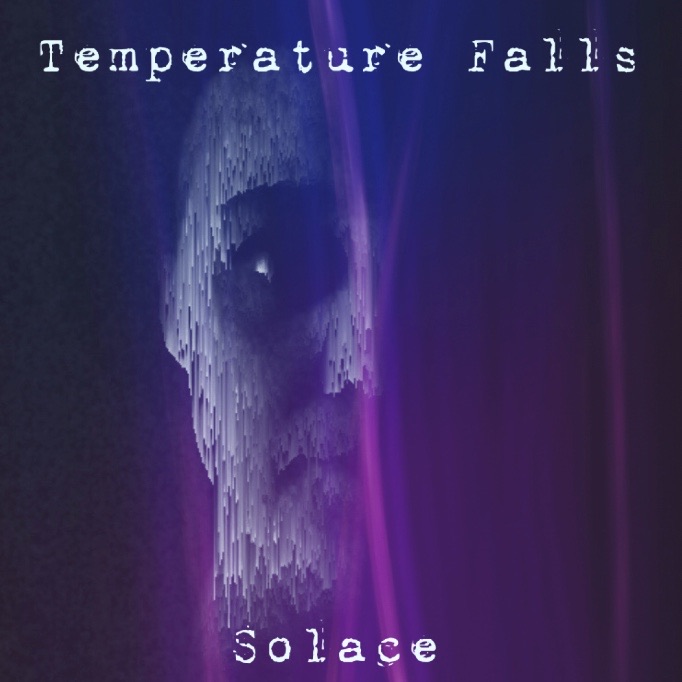 Solace drives with a decidedly industrial, organic clang of a beat – tripped up yet mellow, accompanied by a warm wash of synths and distant vocal melodies that help create a generally dreamlike experience.
In front of all of this, the leading voice brings through a surprisingly long-form melody. Lyrics emerge in full force, not as the mere poetic fragments you tend to more commonly find in trip hop. There's a written intention at work, and the verses offer hints of detail, personal and intimate outpourings, before resolving again and again with that central, memorable line.
Fusing a touch of nineties RnB with a down-tempo electronic lounge vibe, Solace works its way into your consciousness with ease, welcoming Temperature Falls into 2020 with subtle sophistication.
Find & follow Temperature Falls on Instagram.