Following the much deserved success of her single My Heart Song, Tanya Ryan releases her long-awaited album Open, and it somehow manages to far exceed even the most positive expectations.
Kicking into gear with a beautifully unexpected, pop-rock and Americana soaked Almost Famous, the album injects high energy and musical fullness into the room. A multi-layered, organic soundscape supports and enhances Tanya's naturally impressive, free-flowing vocal line brilliantly. The song energizes in an instant, offering brightness, inspiring big dreams, a sense of possibility, and at the same time – it offers a powerful hook, classically uplifting, and a stunning bit of guitar work. A superb start to the project.
I Want You follows with immediate contrast. A simple strum of a power chord, plenty of space, and an upfront, intimate and crystal clear voice, declaring the equally juxtaposed line I don't need you. A brilliant songwriter, showcasing country pop at its most precise and intentional – finely crafted, gorgeously performed. A definite early highlight.
So. Damn. Good. then furthers eclecticism in an again unpredictable manner. A touch of soulful funk, a new vocal style, a layer of swagger and seductive confidence amidst a song that builds up brilliantly towards its ultimately satisfying, addictive hook. Tanya is clearly the kind of singer that can take on any given style and absolutely thrive with it.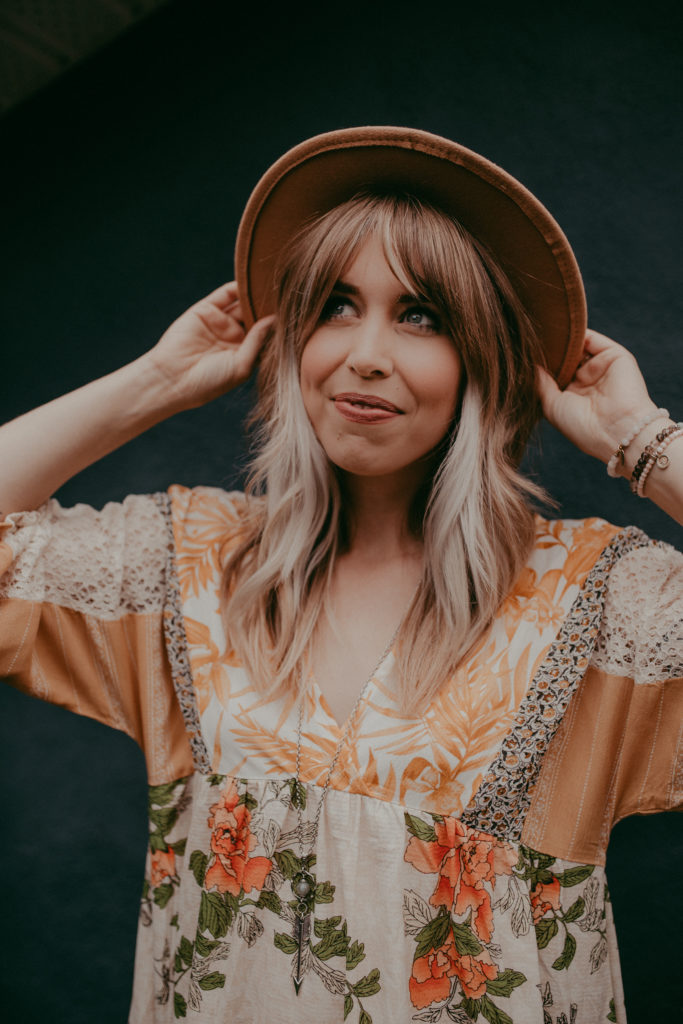 Then you get the acoustic finger-picking of Love Like That, which perhaps tips its hat to the style of the single, this Terra Naomi aura – purity and simplicity united with a common goal to express poetic and heartfelt ideas. A gorgeous break from the weight and pace of the fuller soundscapes. I want a love like that – A love that puts Romeo and Juliet to shame...
Dimes comes in at the penultimate moment, switching gears to a piano-led ballad. Delicacy starts things up, Tanya's vocals sounding just as beautiful in this near-whispered delivery as they do at their full-throttle peak. Once again, a simple yet effective hook helps give the song a timeless, lasting strength.
Things come to a close with the classic country pop vibes of an unforgettable My Heart Song. The professionalism throughout this project, combined with Tanya's clear love for and unwavering skill with performance, makes this an unquestionable contender for vast radio play. Hopefully the songs reach the audience they deserve. Catch Tanya playing in Alberta in the coming weeks.
Album out today. Find & follow Tanya Ryan on Facebook, Twitter & Instagram or visit her Website.