Creative production weaves a hypnotic web of immersive sound-design around listeners, alongside a subtle fusing of hip hop and RnB sentiments vocally – Fresh is a short yet strikingly personal EP, from Texas' artist Sweet Limb.
Imma Do Me leads with a breathy, intimate vocal and a string of reflective ideas that seem genuine in both vulnerability and confidence. Meanwhile, a somewhat retro jazz-kissed and even gamer-like soundscape of swirling synths and keys meets with a tripped-up beat to really elevate things to creative new plains.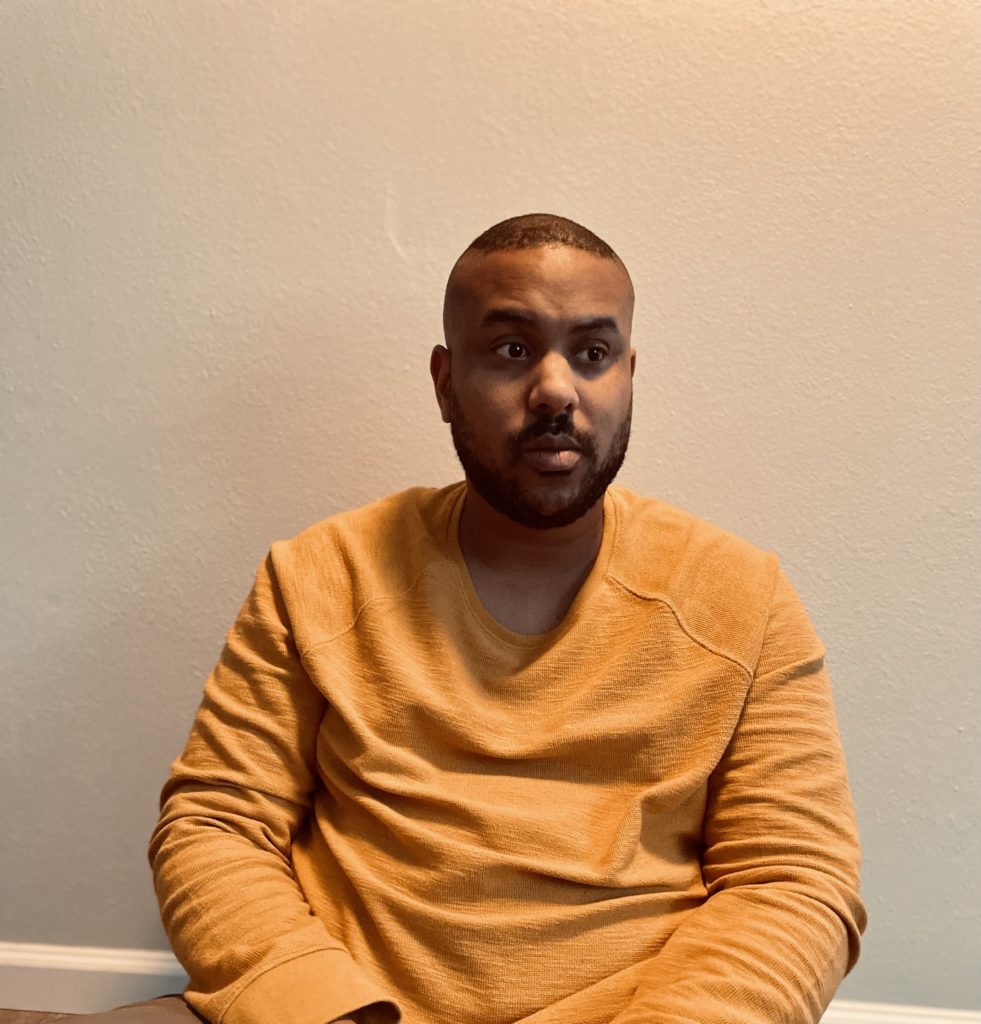 The two-track project keeps the style creatively and appropriately Fresh throughout. There's clear eclecticism at work – consider the mellow groove and soulful softness of Passenger as a closing track – but, ultimately, the Sweet Limb sound is recognisable, and notably one of a kind.
Promising seductive melodies and intricate, unexpected production layers for a truly interesting new sound, the Fresh EP makes for a welcomed alternative to the current scene. There's angst and attitude in the writing, but the mood is notably calm – late-night contemplative in its jazz-café rhythms and colour.
Passenger is an easy highlight, a timeless, lo-fi-style jam with a likable vocal stream and recognisable air of poetic intention; alongside a more gritty, hip hop-driven edge of emotion and, again, confidence. A pleasure to lose yourself within this side of the summer.
Grab the music via Bandcamp or Reverbnation. Check out Sweet Limb on Facebook, Twitter, YouTube & Instagram.