The brand new single and video release that is What You Want introduces the artist Spectoral as a deeply thoughtful and genuinely creative writer and producer. The song offers a string of uniquely memorable traits, capturing your affection from the offset with an unusual and intriguing melodic progression, and some notably open, endearing lyrics. Meanwhile a smooth, elongated bass-line accompanies a light beat to create an alternative trip-hop-style ambiance.
As the track moves forward, the hook steps into play and ignites a sense of resolve and a higher emotional intensity. There's a brightness to this moment thanks to well-crafted vocal harmonies and a hopeful change in melodic direction. Following this, things feels seductively entrancing right through to the end. The final moments see the artist's voice reach even greater emotional peaks, reinforcing the underlying passion of the writing.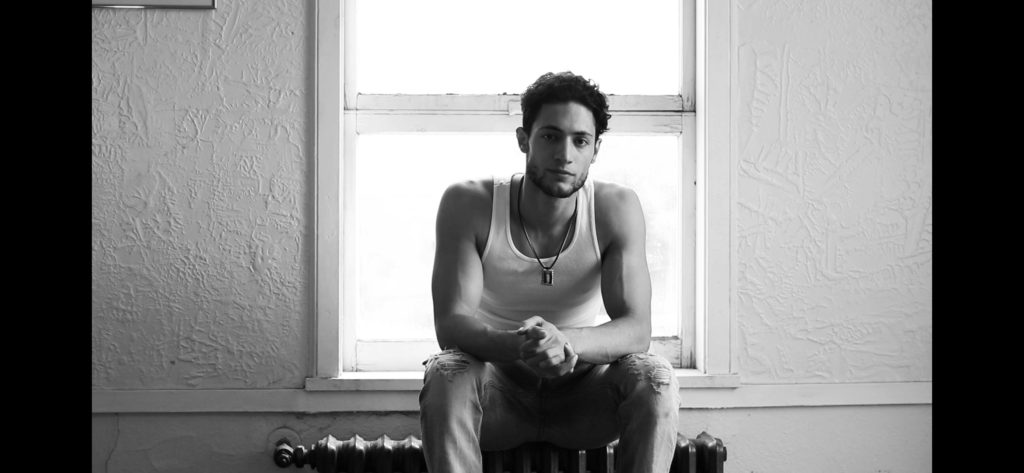 The entire track works in unison to hold close to these conflicting feelings of turmoil and desire and uncertainty. Depression and anxiety are subtle but certain driving factors behind the whole thing. As you witness the accompanying video – inspired by the infamous Humans Of New York photo-blog, and beautifully shot so as to focus on the humanity of the concept – you gather a genuine understanding of both the vastness at the heart of the struggle, and the togetherness that can ultimately help ease the pain. A stunning new release with a powerful undertone.
What You Want was written, produced and performed by Spectoral in Melbourne, mastered by Ben Feggans of Studios 301. Stream or download the EP An Incorruptible Dream here. Find & follow Spectoral on Facebook, Twitter & Instagram or visit his Website.