Freshly released from a newly branded creative corner that is Soda Cracker Jesus, My Anthem brings back the raw indie punk rock and psychedelic attributes alike from a simpler era, and blends them with a refreshingly relevant hit of song-writing.
Simple musicality allows a four-to-the-floor pace and familiar chord progression to back up a raspy and characterful vocal lead, as it meanders passionately through these briefly melodic and partly chanted, spoken-word style verses.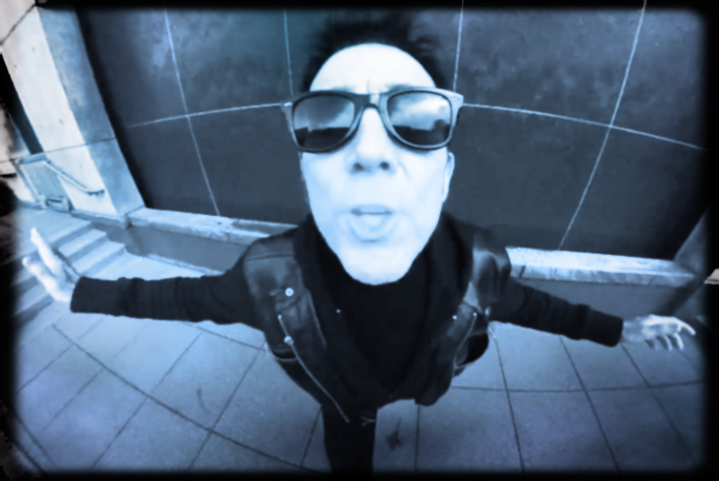 In every case, we get the build-up and resolve of the hook – 'This is my anthem' – proving the perfect way to round up the artist's purpose in writing this song. There's a search for love at its core, but there's pleasure and good vibes in the freedom celebrated at the end of each phrase – which, in turn, inspires within the listener a sense of unity and appreciation for the little things in life.
My Anthem is a rightfully energetic performance, and an essentially addictive ditty of a tune that leaves its mark with ease throughout a sub-three-minute explosive and colourful journey.
Grab the music via Bandcamp. Check out Soda Cracker Jesus on Facebook, Twitter & Instagram or visit their Website.