Socially Altered is the creative title for artist and songwriter Krishnendu Ghosal. Mother is his first single of 2018 – a song that directly and openly deals with the devastating impact of losing a loved one.
To listen initially is to get something of a Jeff Buckley vibe from the music, actually with a slight hint of Americana or a classic Leonard Cohen aura. The track is distinctly spacious and ambient, a simple acoustic guitar riff guides the way as the only element of crisp clarity in the song (outside of the lyrics). Everything else is washed with reverb and appears quite distantly within the mix – almost as if it's all some lost experience or a communication from another realm (some of the lyrics touch on this idea too; that of seeing you again some time).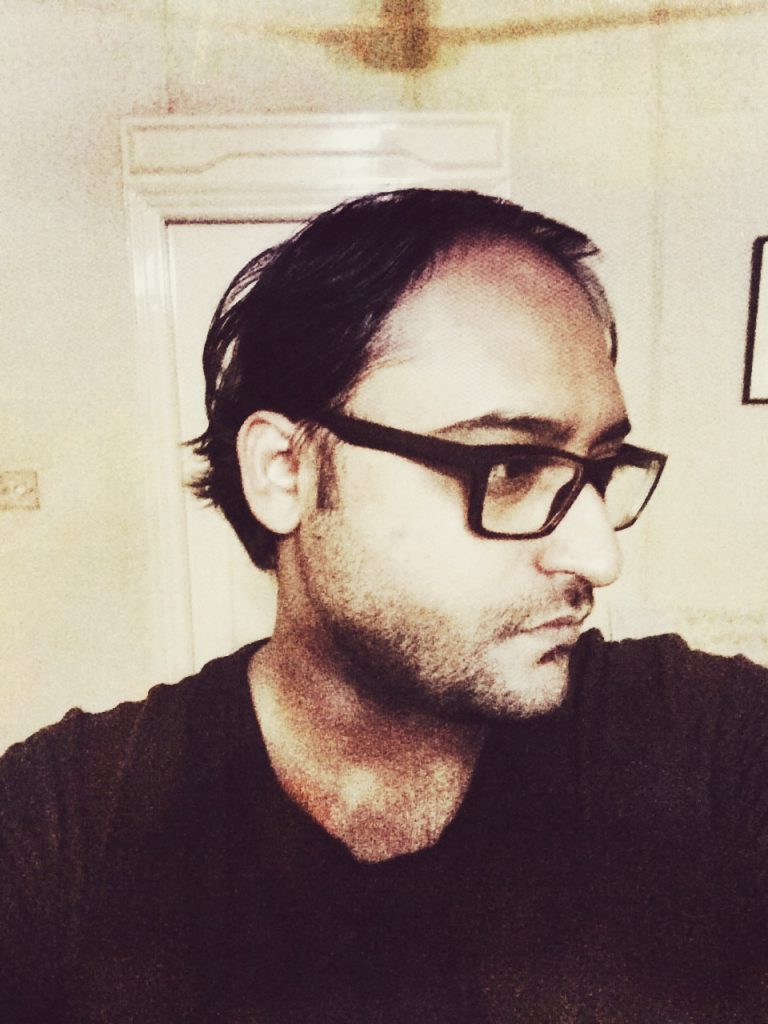 As an acoustic piece, this would be the sort of emotionally tender performance that would captivate an audience with its realness and honesty. The only difference here is the introduction of those specific effects, as well as a fairly distinctive bass-line and a consistent layer of keys that add a partially haunting or unsettling element of difficulty to the song. All of this is second to the united, complete experience though.
The second time you listen, the song is suddenly familiar, the melody is recognisable – as is that guitar part – so now the poignancy and passion of the whole thing appear in a way that really tries hard to connect. Despite the undoubtedly personal approach – the sense of identity and truth unique to the writer – the song gets you thinking about your own situation, your own feelings of being lost or having lost someone who was crucial in your life and who was a huge part of who you've become. It's a powerful way to write.
Mother is an unquestionably heartfelt and captivating piece of music that expresses quite perfectly the sheer pain felt when someone close to you passes away, as well as the joy or hope that comes from everything they meant to you and taught you.
Find & follow Socially Altered on Facebook, Twitter & YouTube. Visit his Website for more information.